Musicians and motorheads alike, stomp the pedal, hit the lights. Custom ale champions Panhead have paired with cultural authority Rolling Stone for a limited-edition brew and partnership celebrating creative pioneers who never take no for an answer.
Nayslayer is a Pacific IPA boundary pusher. It features NZ's newest cult favourite hop Nectaron®, with Eclipse on bass and Nelson Sauvin on drums. The result calibrates intense tropical fruit and citrus aromas with just the right amount of bitterness for a finish smoother than the idle on an overhead valve V8, or Knopfler's solo on Sultans.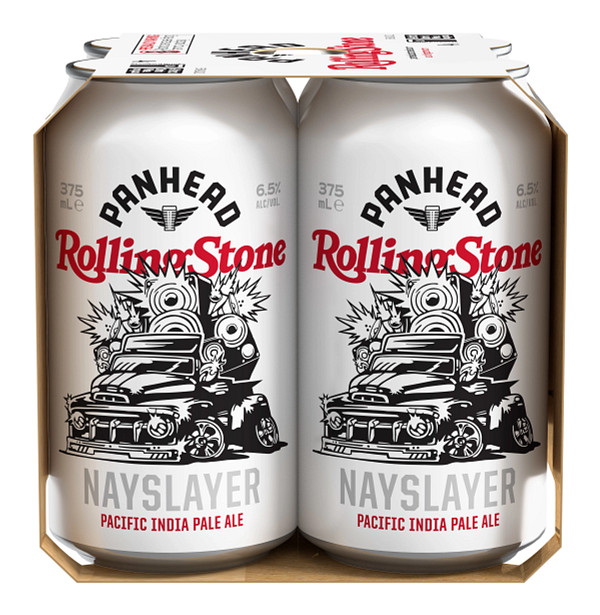 A shared passion for authenticity and innovation brought Panhead and Rolling Stone together to produce Nayslayer, which will be the official beer partner of the 2022 Rolling Stone Awards. The awards are happening March 30th at the Argyle in Sydney with performances by Amy Shark and Ruby Fields.
Nayslayer – for those guided by discordant voices, propelled down paths less travelled, kicking against the nix, burying doubt with the beat of their own drums. The nays must never have it. Available in stores and venues across Australia from April 4th.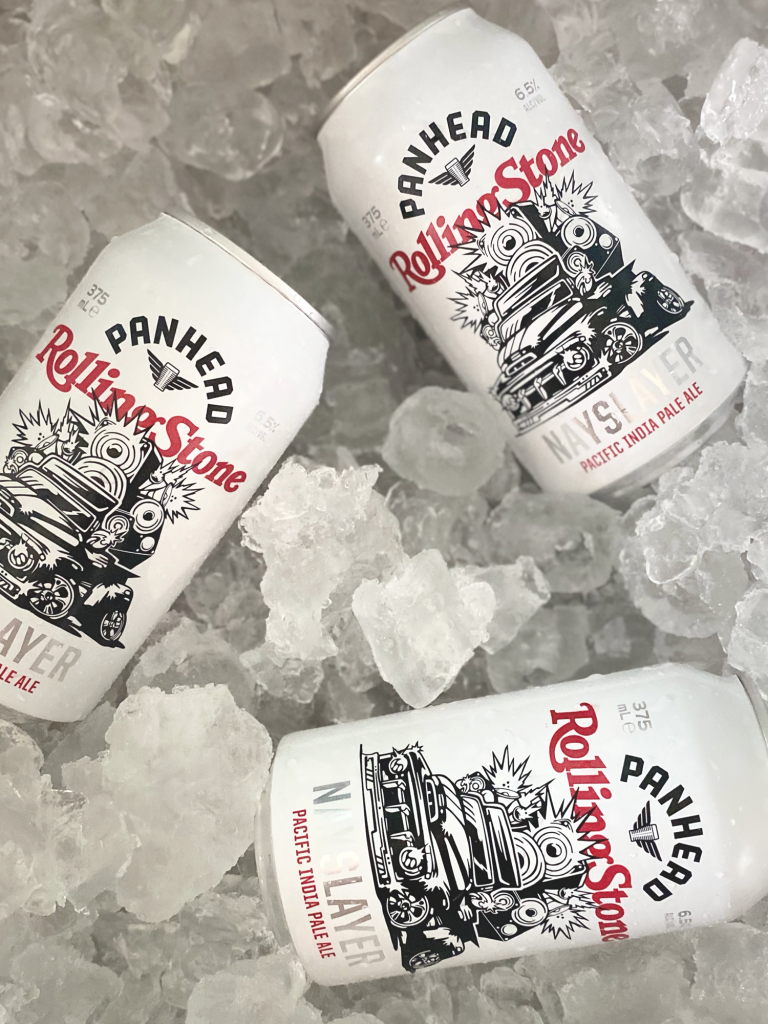 For more information on how to stock Panhead in your venue or bottle shop contact Lion Sales on 13 15 13. To keep up with Panhead Australia follow on Instagram @panheadau