At Prohibition, we've always been driven by our passion to produce small batch craft spirits of the highest quality, using only the very finest botanicals. In keeping with this philosophy, it was inevitable we would create a Juniper-forward London Dry style gin.
Our hero botanical Juniper is distilled whole, crushed, macerated, and vapour infused to attain the highest level of complexity and depth that ensures Juniperus will
become a favourite with gin lovers. Grains of paradise and cassia bark add warmth and structure. Riverland citrus provides lift, softened by vanilla and macadamia, integrating the palate.
Introducing 'Juniperus', a classically inspired addition to the Prohibition core range, and one we're sure you won't forget. Our most classical gin yet captures the unique flavours provided by the humble 'Juniperus Communis' berry. But its anything but common.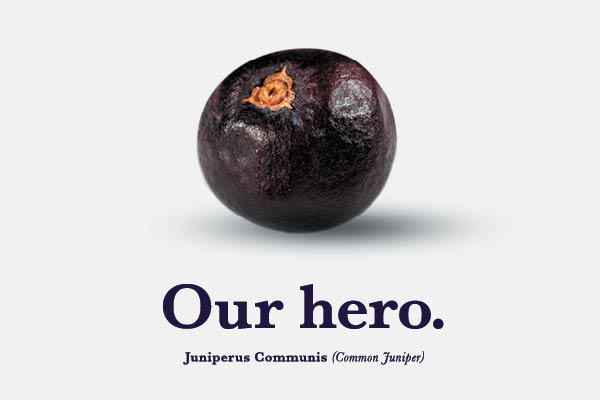 Prohibition co-owner Adam Carpenter says "We've waited over 7 years to create a Juniper-forward style gin… this one has been crafted to elevate your classic cocktails," Adam says. "Our head distiller, Hugh Lumsden, worked tirelessly on the recipe, which is a modern take on an old classic. "We are excited and proud to finally be able to share Juniperus with our ginsational supporters."
The Prohibition team has been serving Juniperus in a London Calling and Dry Martini, or to create a sophisticated gin and tonic, garnished with grapefruit and thyme.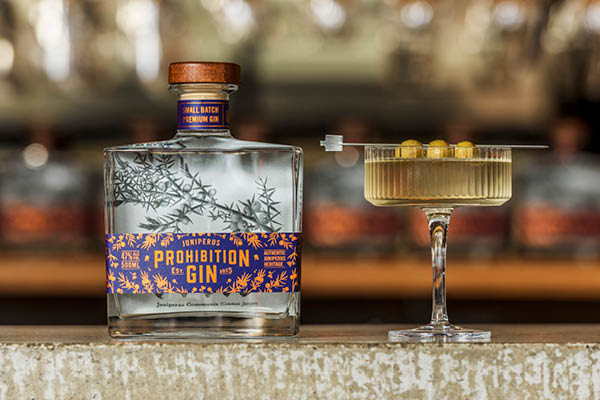 Juniperus comes in one of Prohibition's signature glass French bottles, with a delicate sketch of a juniper branch on the inside of the bottle that appears to be floating.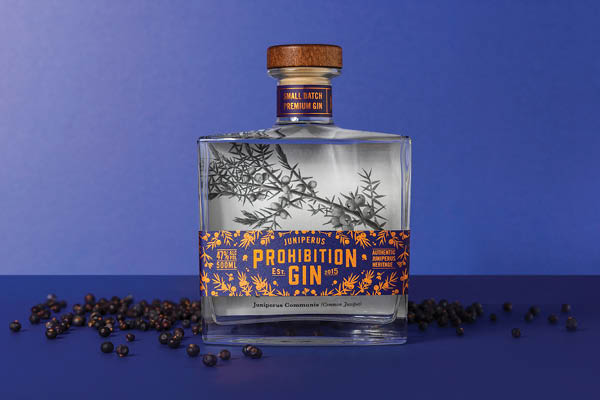 In one of its first awards entries, Juniperus picked up Best Gin of Show and Champion Spirit of Show at the Royal Australian Spirit Awards in October 2022, highlighting the quality of the product and how it stands out from the crowd.
For orders and trade enquiries, visit the Distribution page on our website here for contacts.
Alternatively email gin@prohibitionliquor.co to get in touch with one of our Brand Ambassadors who can introduce you to the range, conduct staff education and host tastings.
NSW, ACT, QLD
Matt Fosdike
mattfosdike@prohibitionliquor.co
0435 122 998
SA, VIC, TAS
Natalia Taylor
0447 220 249
WA
Tim Laferla
tim@prohibitionliquor.co 0477 096 000