The great taste of Smirnoff is now perfectly blended with lightly flavoured sparkling water.
Smirnoff has just launched Smirnoff Seltzer, a zero sugar, 1 standard drink (5% ABV), low calorie spirit-based drink designed to be enjoyed by all, and perfect for daytime socialising.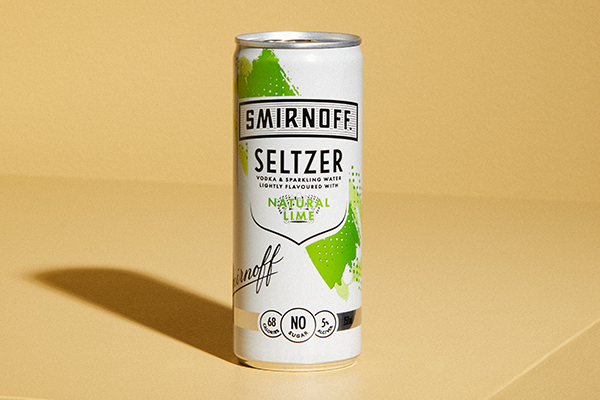 Available in three flavours Natural Lime, Raspberry Rosé and Passionfruit, Smirnoff Seltzer is best served chilled from the fridge, or over ice in a glass.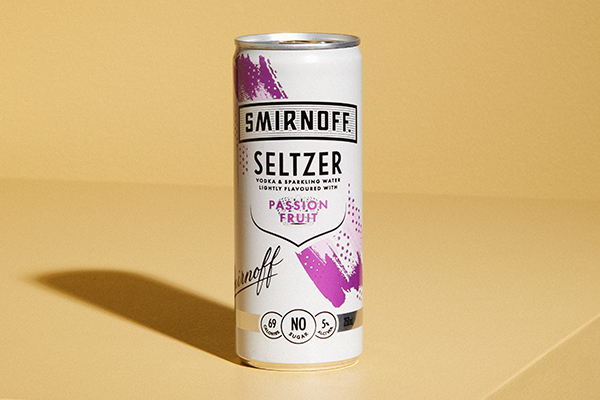 With less than 70 calories per serve, Smirnoff Seltzer has no sugar, is gluten free and low in carbs, offering a great alternative for those looking for a lighter option to wine or beer.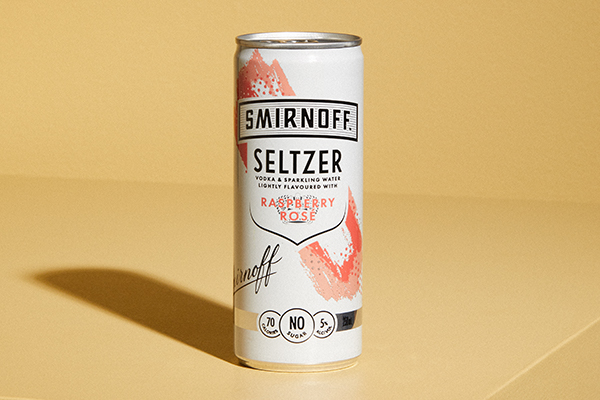 The 250mL slim can four pack retails for $19.99 – Natural Lime and Raspberry Rosé are now available in liquor stores nationwide and additionally Passionfruit is available exclusively to Dan Murphy's and BWS nationwide. For more information visit @smirnoffaustralia on Instagram.