Just like that, it's November. Suddenly, we need to start talking about Christmas and 2023! Already! This festive season, without the threat of lockdown disrupting plans, is expected to be an extra celebrated one.
What ranging decisions should a retailer or operator make? To assist, Simone Kealy from Kaddy has dived into the Kaddy Marketplace sales figures and made some predictions about what's going to look great in your fridge AND sell a truckload this festive season.
If anyone is going to have the inside information, it is Kaddy, Australia's #1 wholesale marketplace for beverage discovery, ordering and payments. With over 20,000 SKUs and 3,000 trade buyers, Kaddy is the go-to platform for data-driven insights and orders.
We don't just need the Kaddy data to see the early leaders, though – some of this summer's biggest hits have already been crowned, especially in beer.
Despite consumer tastes becoming bolder and more experimental, the rise in popularity of lager this year is not to be ignored. Just last month, White Bay Beer Co.'s Lager took out the top spot in the Independent Beer Awards (The Indies). Heaps Normal has also had recent success with their Quiet XPA winning Best Non-Alcoholic Product at ALIA, and as Kealy explains, it continues to be a top seller across all beers on Kaddy.
Also on the rise within the 'better-for-you' space on Kaddy Marketplace is functional beverages. New brand Mate Maker Co. is set to make waves with their organic hard kombuchas. Co-owned by Aussie electronica sensation RÜFÜS DU SOL, these are based around green tea, real fruit and botanicals, with their Mango Peach Smash and Citrus Mule shaping up to be big hits this summer.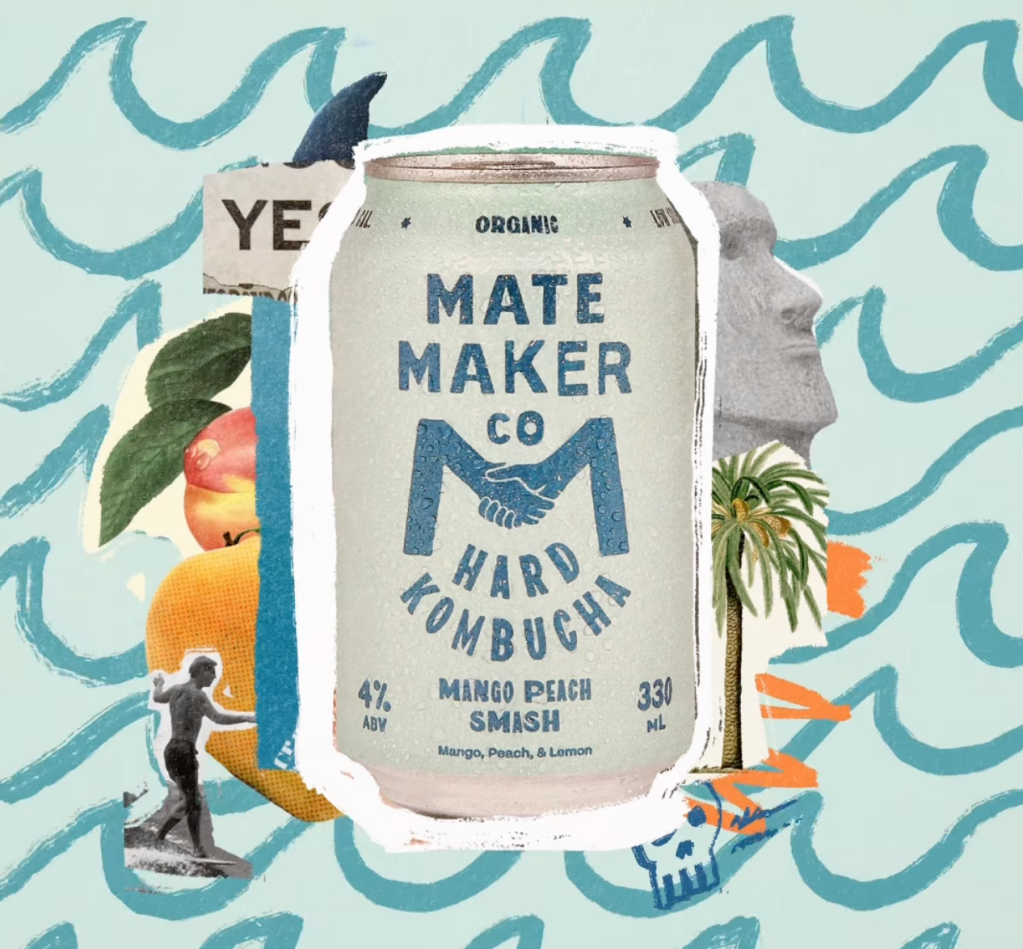 Dayse has been a popular addition to Kaddy Marketplace. Part of a growing trend of 'functional beverages' this line of non-alcoholic spritzers includes nootropics and adaptogens to help you 'wind up or down'. Their core product–Rose and Hibiscus Sparkling Rosé, is as refreshing as it looks, and their two spritzes are perfect for easy-to-serve (and drink) options.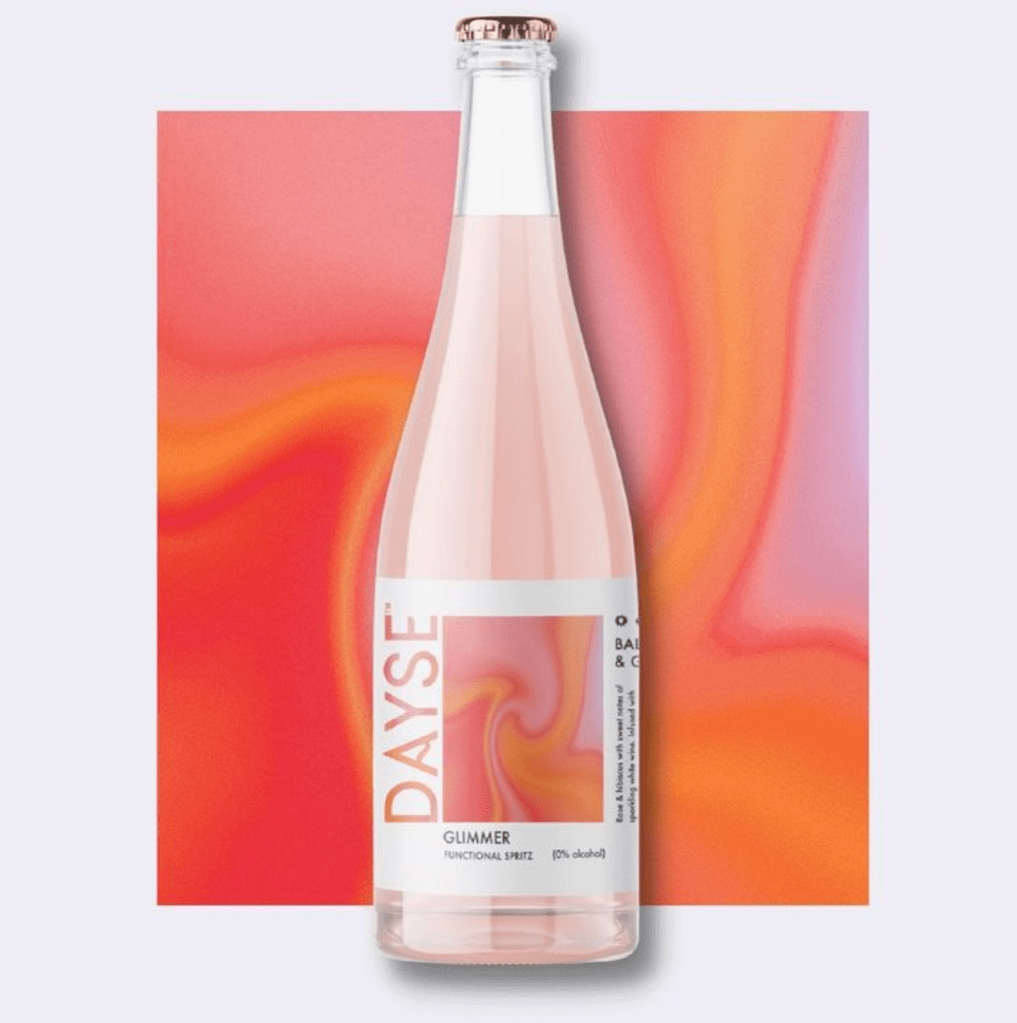 Speaking of sparkling, the Comité Champagne revealed this year that Australia is the sixth largest importer of Champagne in the world, with 10 million bottles making their way to our shores in the past year. Fizz is, well, fizzing on Kaddy Marketplace, with Kealy noting that sparkling sales have doubled in the last two months compared to the previous period.
As Kealy explains, there has been a noticeable interest in sparkling rosé as the ultimate luxury drink of the summer. One hit product is the stunning Champagne Laherte Frères Rosé de Meunier NV. This Pinot Meunier-based pink combines the charisma of grower Champagne with an affordable pricetag, plus it's one beautiful-looking glass of wine.
Finally, if you're looking for the perfect base for a refreshing summer cocktail, or just a delicious drink over ice as a digestif, then go straight to Australian champion vermouth maker Regal Rogue's new Bold Aged Amaro. This special collaboration sees organic vermouth blended with local botanicals and some of the famous Crawley Syrups, then aged in Starward whisky barrels. The result turns the traditional flavours of an amaro upside down (and it's seriously delicious).
Sign up to a free Kaddy account today to save time on ordering and access over 20,000 SKUs. You'll even get $50 off your first purchase.