Vintage House Wine & Spirits have all your Rosé needs covered from the Adelaide Hills to Provence, we have a style to suit all of customers tastes and styles, including the elegant new Simon Tolley Pinot Rosé from the Adelaide Hills and delightfully fresh Angove Wild Olive Organic Rosé from McLaren Vale to complete the range. Rose sales certainly peak during the warmer months so now is the ideal time to stock up and be ready for the crowds.
Rose is a fascinating category being one of the few that's judged on a wines appearance rather than how it's made, it's region and the particular grape varieties are used. It's just pink for most people but style also counts. As a result it is an area of wine that can lead to great new discoveries, or trepidation. Vintage House Wine and Spirits have removed the latter by putting al of the wines in their stable through a rigorous tasting and approval process – if a wine doesn't make the grade it is simply not distributed. As with all wines, there has to be a balance between texture and aromatics, the VHWS range covers all bases and combinations.
The Vintage House Wine and Spirits rose range includes Angove Wild Olive Organic, Simon Tolley Pinot Noir from the Adelaide Hills, Temple Bruer Organic, Estandon Provence, Koonowla Clare, Angove Organic, Champagne Duval-Leroy and the new Naturalis Organic.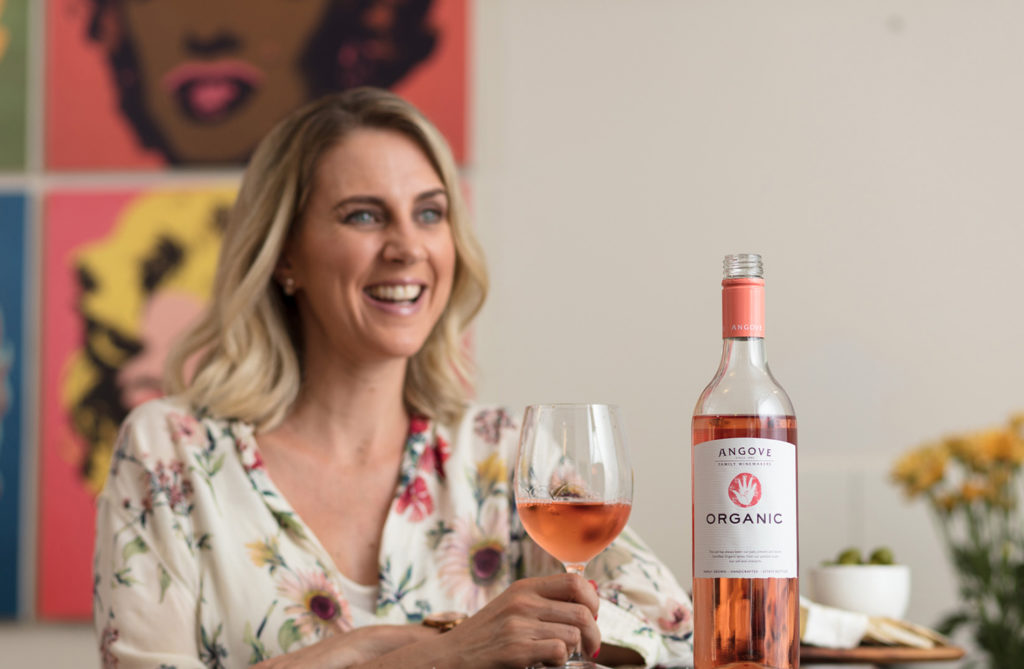 To discover more about the VHWS Rose range please call 1300 769 266, email sales@vhws.com.au , visit www.vhws.com.au or contact your Vintage House Wine and Spirits representative.