The newly released proprietary bottle includes an "Established in 1890" resin seal.
"This is the complete package for our 130th Anniversary," said Managing Director, Michelle Geber. "The feedback from our customers has been wow!"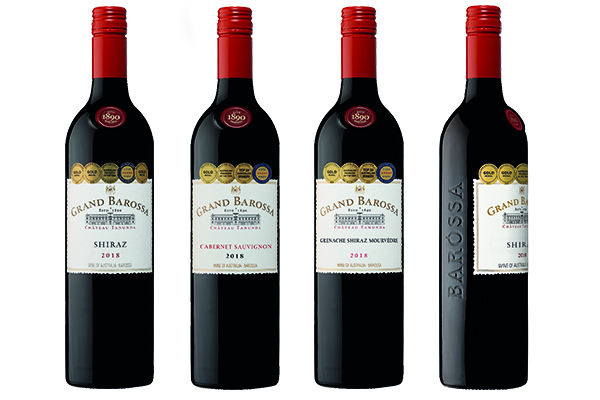 Grand Barossa debuted 25 years ago and has won 20 gold medals over 12 consecutive vintages.
The Château Tanunda philosophy is to create wines that reflect what the Barossa is famous for: generosity, full flavour, character, and delicious wines. The iconic winery is Australian owned by the Geber family who have put their passion, heart and soul into breathing new life into this historic icon and its vineyards.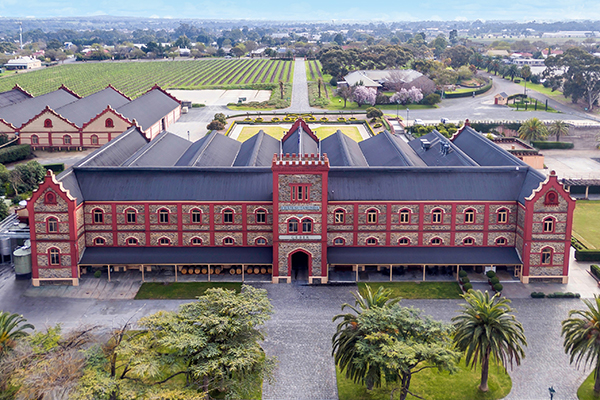 This year, Château Tanunda was again named in the Top 20 Wineries in Australia with Huon Hooke's Real Review. Only one of two Barossa wineries to achieve Top 20 status, three years in a row.
Shiraz sales in the $20-$29 segment have increased by 7% in the past 12 months (MAT March IRC) and continue to grow. The new bottle is available now and retails for $27 per bottle.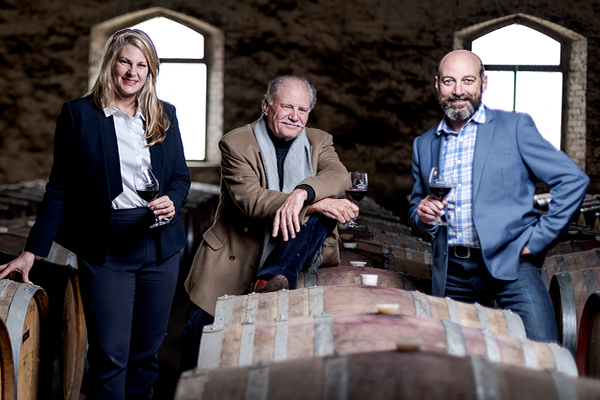 Château Tanunda