In response to the current social restrictions aimed at tackling COVID-19, independent Northern Rivers brewery Stone & Wood joins breweries and brewers nationwide in encouraging beer-lovers to support indie.
While the impacts of COVID-19 on hospitality and independent brewing are already being widely felt, the innovation, resilience and determination displayed by the people within these industries is nothing short of phenomenal.
Off the back of the Australian bushfire crisis, which spurred heart-warming acts of solidarity from breweries, pubs and clubs across Australia – including supply drops, food drives and nationwide fundraisers like #ResilienceBeer –, there's clearly a special kind of solidarity here.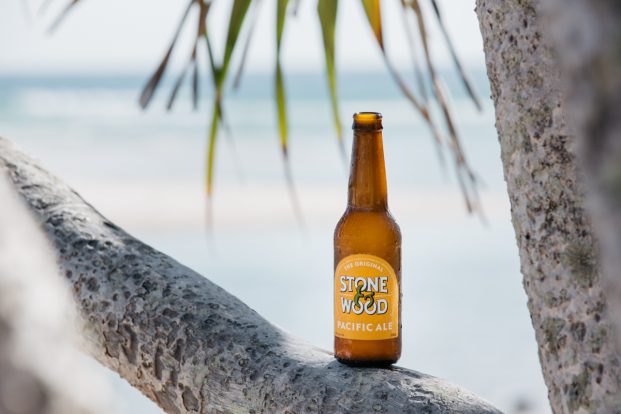 Another sign of this is the recently launched #KeepingLocalAlive campaign by the Crafty Pint, which helps people support their local bars, pubs, clubs, bottle shops and breweries, as we adapt to the current conditions, with a state-by-state directory of businesses' new takeaway and delivery services for beer, drinks and food.
Since we opened in 2008, we've been dedicated to #KeepingLocalAlive – that is, supporting our customers, our suppliers and our community – by operating as an independent brewery.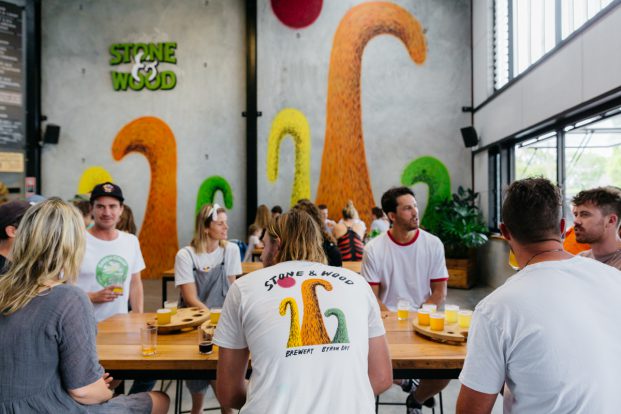 Our independence enables us to build strong, genuine relationships with our customers – pubs, clubs, bars, restaurants and bottle shops – that generate value for us all; it allows us to work with our suppliers as partners, many of whom have grown their businesses alongside us, while contributing to local economies.
In line with this, we're offering all customers a credit on full, unopened kegs across our full range that they're no longer able to sell, to support them as they navigate a new hospitality landscape.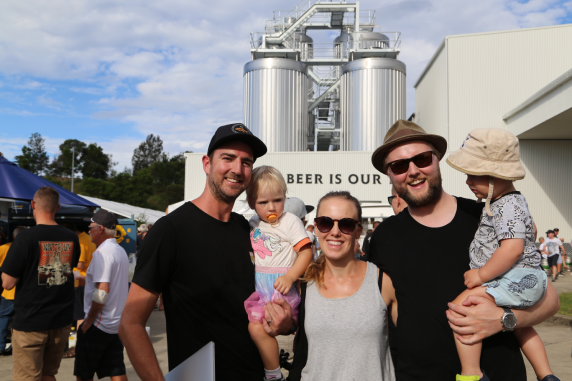 We're proud to be independent and to stand alongside other local businesses during these uncertain times. We encourage beer-lovers and hospitality supporters around the country to help Keep Local Alive by looking for the Certified Seal of Independence at your local bottle shop.
Contact details
Stone & Wood Brewing
Byron Bay, NSW
(02) 6685 5173