Available in three delicious flavours, recently launched Sunly Seltzer is a gluten-free sparkling refreshment brewed with natural ingredients and less than 2g of sugar per can – the ideal beverage for Australia's growing wellness and moderation movement.
Refreshing, gluten-free, vegan and with less than 2g of sugar per can, Sunly Seltzer (4% alc/vol) is a no-nasties sparkling hard seltzer brewed with natural flavours in three variations: Davidson Plum & Berry, Ginger & Lemon, and Blood Orange & Grapefruit.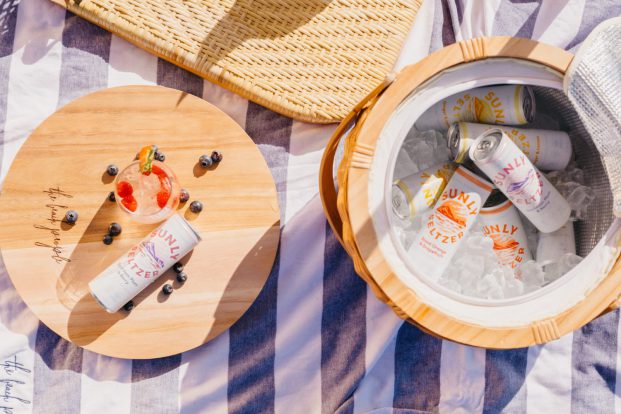 Reflecting global health and wellness trends, Sunly Seltzer stands as a premium health-conscious product with 90 percent less sugar than leading vodka RTD premix beverages – a natural choice for those looking to enjoy themselves while cutting back on calories.
While several existing hard seltzer brands use vodka as the alcohol base, Sunly Seltzer is brewed through a similar process used in making beer, using a gluten-free grain, hops, water and yeast and is infused with natural ingredients at the final stage.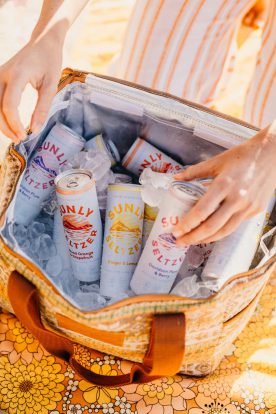 Hard – or 'spiked' – seltzers have enjoyed enormous success in the U.S, particularly with the segment showing triple-digit annual growth since 2016, and North Americans spending AUD $1.38 billion on hard seltzer in 2020 alone. Additionally, hard seltzer mixed packs are the number one selling beverage in the country's beer category.
Born in Byron Bay, the wellness capital of Australia, the naturally brewed Sunly Seltzer sits under its own brand Sunrise Drinks Co, a sister company within the Fermentum Family which include Stone & Wood, Fixation Brewing and Granite Belt Cider Co. Sunly Seltzer is 100% Australian owned and operated.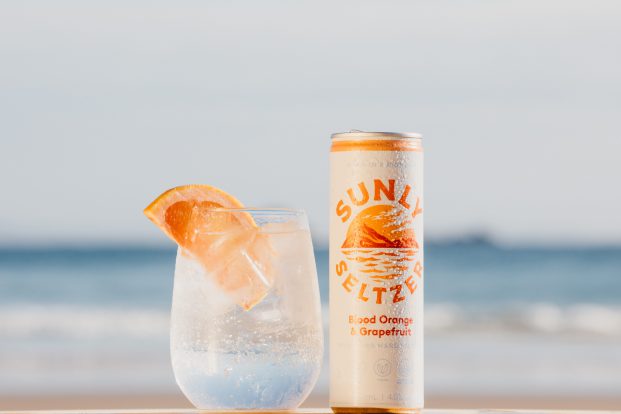 With the warmer months fast approaching, Sunly Seltzer will entice health-conscious drinkers with its clear, sparkling and fresh-tasting liquid, its low-sugar low-calorie content and a clean, bright aesthetic that pops out from the fridge.
For more information or to order Sunly Seltzer, contact orders@squarekeg.com.au and (02) 6685 9255.
Contact details
Sunly Seltzer
Byron Bay, NSW
(02) 6685 9255
pat@sunrisedrinks.com.au (account manager)