Melbourne made; The Mixology Company's range of pre-batch craft cocktails are starting to develop quite the following amongst the cocktail faithful.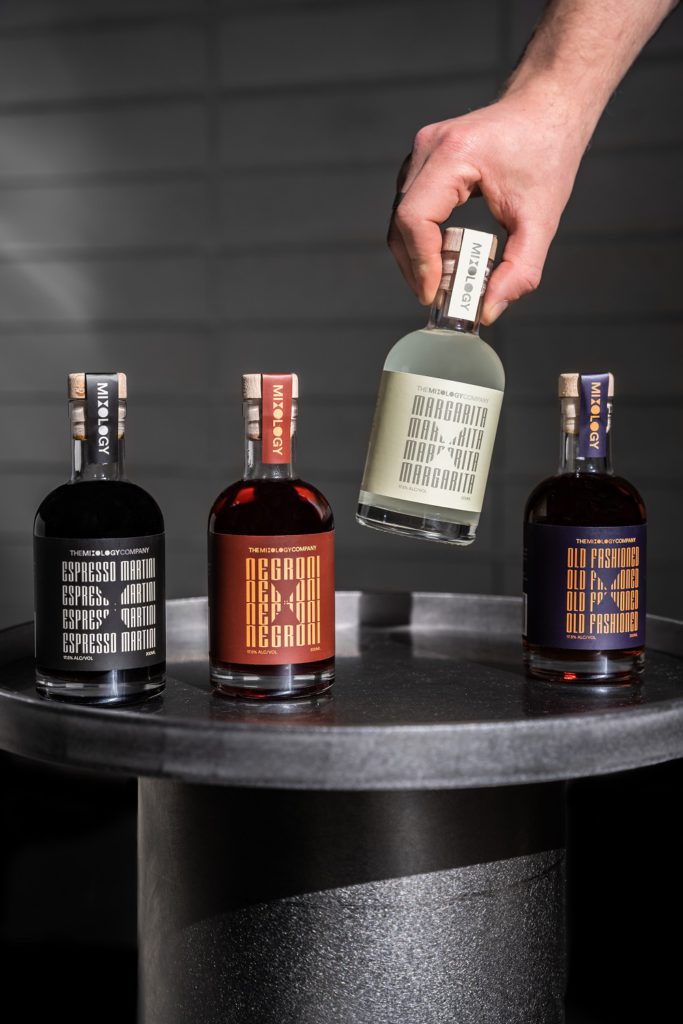 The premium ready to serve cocktail space has seen exponential growth through the pandemic, consumers have started to look outside the box at what else is out there in terms of a premium drinking experience, the home mixologist trend continued to grow and there the perfect niche for The Mixology Company was born.
A modern and sleek design gives this quality product, the premium packaging it deserves. The stylish bottled format ensures the integrity of the cocktail is the same as when it's first crafted, keeping the category accessible while premiumising the product offering against competing categories. Mixology ticks all the right boxes here from product to packaging.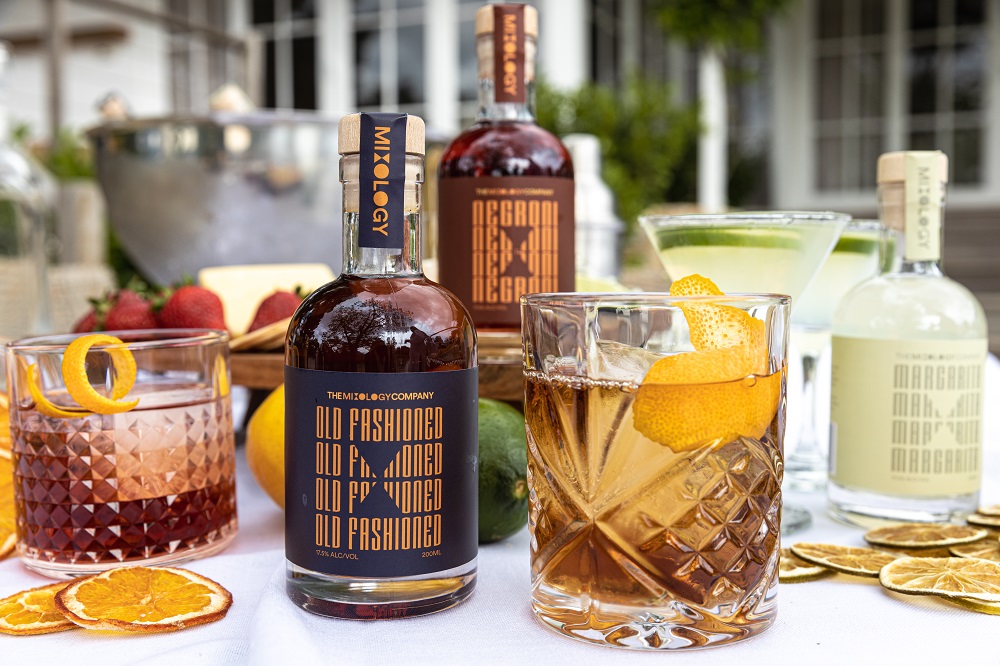 All our blending and bottling is done in house, we source natural ingredients and quality authentic spirits for our range of cocktails, we aim to ensure our consumers are provided with the ultimate drinking experience, the quality of ingredients they would get at a bar in an easy ready to serve format, bringing the bar experience home.
We have launched 6 on trend flavours to date, Espresso Martini, Amaretto Sour, Negroni, Old Fashioned, Mojito and Margarita, we use real spirits in each cocktail and ensure everything that goes into our craft cocktails are second to none. The products are in a 200ml bottle and offer two serves per bottle at 17.5% alcohol – Matthew Murphy, Co-Director of the Mixology Company.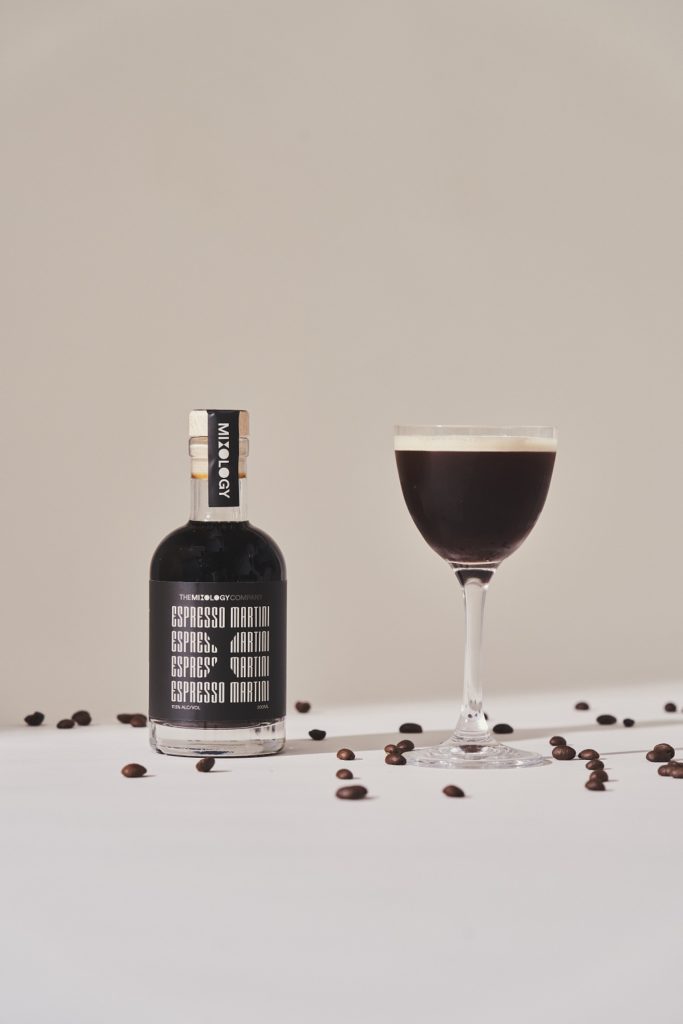 The Mixology Company range has surpassed our every expectation, and we have ranged our portfolio of Melbourne made cocktails Nationally into selected Dan Murphy and BWS stores, plus Vintage Cellars. We are also receiving significant interest from our independent retailers and international distribution partners.
Our international networks are next in line, and accelerated plans are in place to take our Australian made Cocktail range to the world – Sean Ekanayake, Co-Director of the Mixology Company.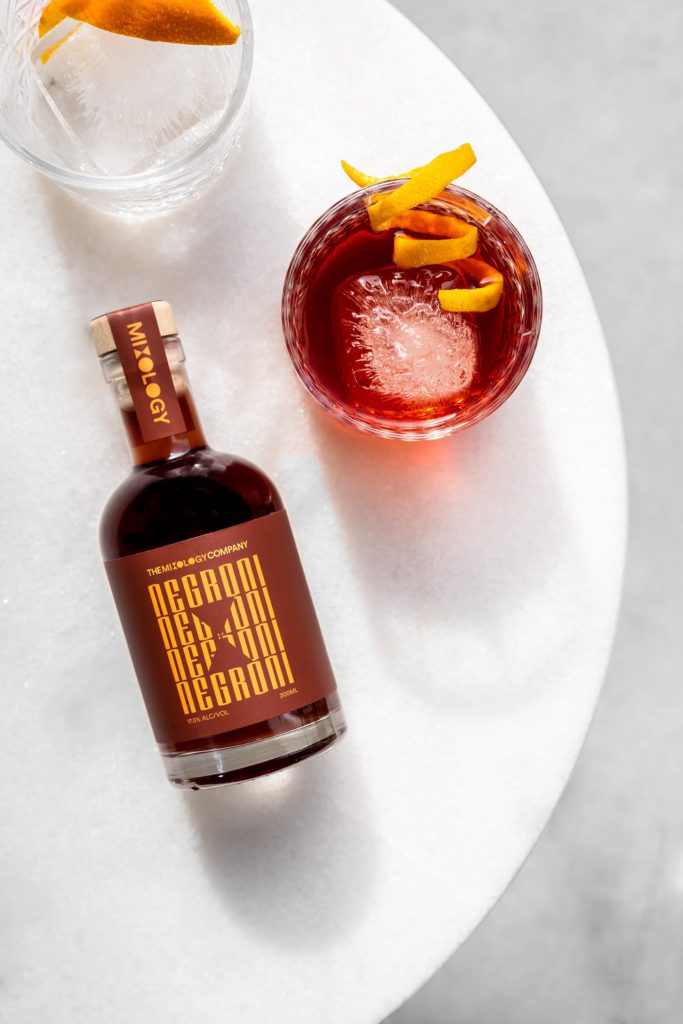 For more information, please check out the Mixology Company on Instagram @themixologycompany and Facebook, or email sales@themixologycompany.com