Hot on the hoofs of our Port Douglas forum our Victorian Members and suppliers made up for lost time on our Vietnam Study Tour.
2022 has been a year of reconnecting and finally embarking on trips that had been postponed over and over. And let's face it, Thirsty is known for their conferences for all the right reasons, so they have been missed!

In September 80 of our Victorian members and suppliers headed off on the Thirsty Camel 2022 UIAL Conference & Study Tour. It was great to finally be back together as a group forming new relationships and reuniting long-standing friendships whilst enjoying the culture and visiting the best of Vietnam's bars, hotels and restaurants to learn from the best.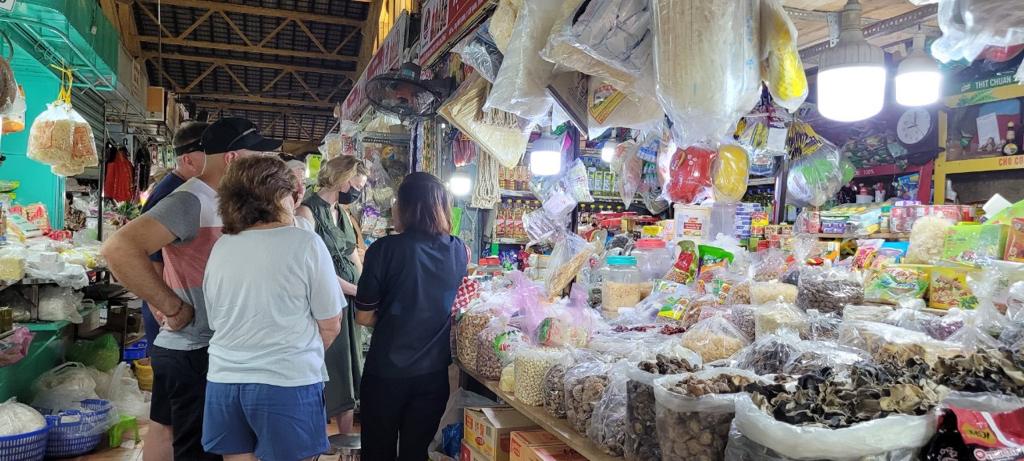 It was an amazing week with the group experiencing the bustling hub of Ho Chi Minh City by travelling in vintage jeeps and seeing some of the city's major sights to then enjoying a well-deserved cold beer served from a floating bar in Hoi An whilst sitting in a basket boat! From an expo on the Rooftop of Saigon Saigon to enjoying the street food delicacies, it certainly was a trip to remember!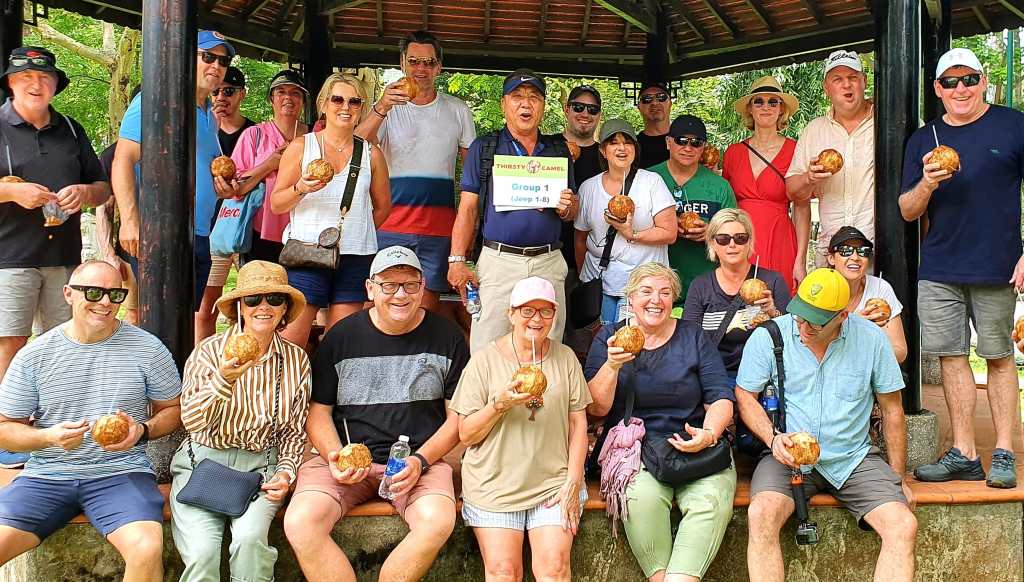 Where to for 2023? You'll have to wait and see.