The Liquor Stores Association of WA (LSA WA) has announced that tickets are now on sale for their annual awards night, the Lion Liquor Industry Awards, scheduled for October 15 at Perth's Crown Metropol.
After a 2020 hiatus brought about by pandemic restrictions, LSA WA said the 2021 event will be extra special, as the state's industry is finally able to come together to celebrate again. Peter Peck, LSA WA CEO, told National Liquor News to expect a stellar night.
"This year's awards night is going to be one of the best our members and corporate partners will experience, not only because of the fine dining and wine on offer (featuring WA and Australian product) but we also have a range of guests which include state and federal politicians, sport stars and industry icons, commonly known across the board. It's going to be a significant launching pad as we head into our 70th anniversary next year," Peck said.
"It will be a similar format to previous years, but this year we will have a few pop up bars which showcase the Lion brand, specifically its Little Creatures brand, and we will have one of Perth's best party bands to fire up the night."
Interest in the event has already begun to build, showing how the WA industry appreciates the awards and what they offer, especially after last year.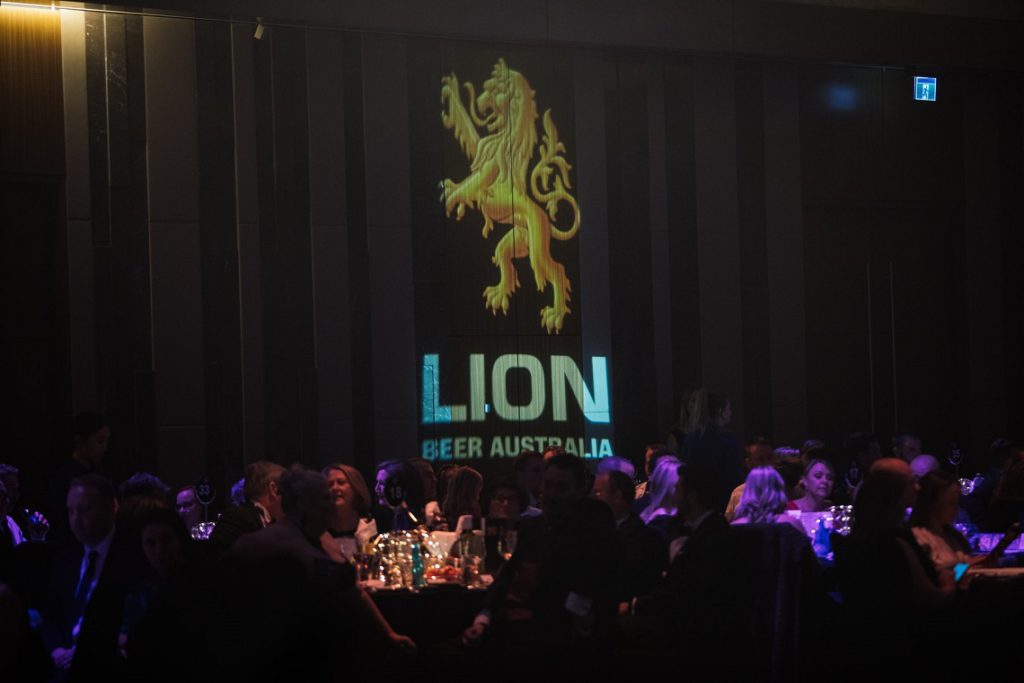 "This year will have more vitality to previous awards nights given we didn't have one last year due to the pandemic. And although we're not out of the woods yet, Perth has been blessed with still being able to stage key events despite some of the disruptions and restrictions," Peck said.
"These events provide a good outlet and lay the back drop for a good old fashioned fun night, but they also bring the industry together, where stakeholders can network and reunite. They are critical in ensuring all relevant stakeholders see how the industry bands together and fights to keep making a strong and significant contribution to the local economy.
"Last year we held a sundowner in place of the awards night. The turn out and the vibe at that event was nothing short of sensational. While it's a different format, a sundowner can't replace a formal awards night. I think people have missed getting frocked up and suited and this year will hopefully fill that void."
With tickets on sale now, LSA WA has warned the industry to get in quick to not miss out on what will be one of the biggest nights of the year for the state.
Peck said: "Get your tickets early. Get them now or you will miss out. We've had people knocking down our doors already because there wasn't an awards night last year and they don't want to miss out. It will be a sell-out. You snooze you lose!"
"There's no denying the Lion Liquor Industry Awards Night is one of the social events of the year going around Perth and we are proud to be at the helm of such a prestigious event."
Key details for the event are below:
Date: 15 October 2021
Location: Astral Ballroom, Crown Metropol, Perth
Ticket price: $245 for members, $275 for non-members (prices include GST)
Ticket enquiries: contact Natalie Brown at 9321 5022 or natalie@lsawa.asn.au