If you are a hospitality professional looking for an opportunity to use your skills in a new setting, why not consider holiday park management? Reflections Holiday Parks are seeking professional holiday park management services for 12 amazing locations on the NSW North Coast. The successful park management contractor will be a customer focussed entity, whose team can make the holiday park shine.
The successful park manager along with their team of employees will undertake all day to day park operation activities, including guest services, cleaning, maintenance, security, landscaping, and everything in between. Park Managers work closely with Reflections, to ensure that we continually improve our offering for our guests.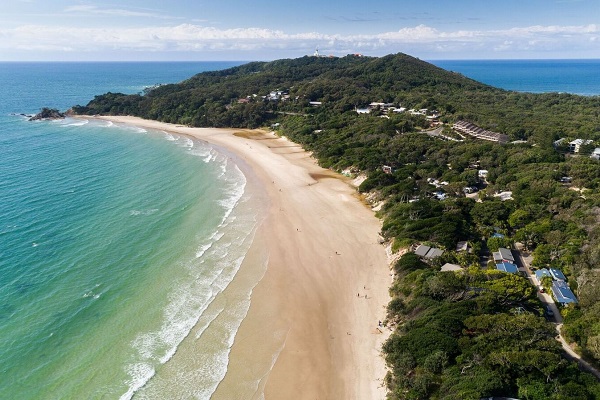 Reflections is actively building a strong brand, and has a significant development program for many of its parks. As we grow, customer service remains at the core of our offering. We see our park management teams as a cornerstone to providing a real connection with our guests.
The following Northern NSW parks are included in our current tender:
JIMMYS BEACH / HAWKS NEST
FORSTER BEACH
SHAWS BAY / BALLINA
CLARKES BEACH
MOONEE BEACH
COFFS HARBOUR
URUNGA/ HUNGRY HEAD
NAMBUCCA HEADLAND
SCOTTS HEAD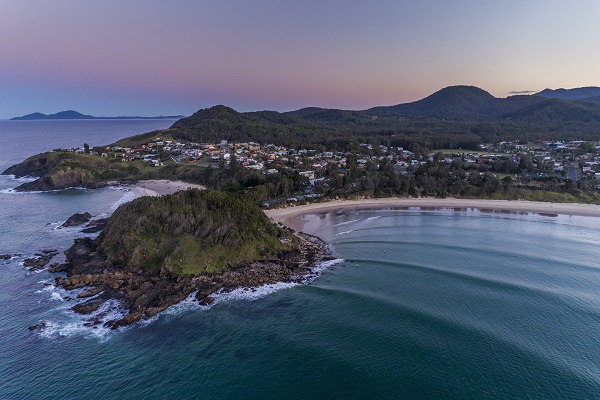 If you think you

'

ve got what it takes to run one of our holiday parks, take a look at our tender pack: 

https://goo.gl/xSCJS5
Please note that this is a contract for holiday park management services. Individuals seeking employment opportunities need not apply. Applicants must have an appropriate legal structure, ABN and financial capacity for the undertaking. Only applications made via the eTender website will be accepted.
NSW Crown Holiday Parks Trust trading as Reflections Holiday Parks.