2023 has started off strong for Empire Liquor, with two iconic UK beer brands joining their portfolio.
Unmistakably loved worldwide (picking up 3 accolades at the 2021 World Beer Awards is no mean feat!), Wychwood Hobgoblin has landed with a bang. With the flagship Ruby Ale joined by the IPA and Gold Ale in cans, as well as offering the Ruby Ale in kegs, these beers have been proving themselves to be a standout example of British beer.
Hailing from the northern end of the UK, Edinburgh-based Innis & Gunn brings their premium range of cask-matured ales to Empire Liquor's lineup. From their Original Ale – matured using single malt whisky casks, to their limited edition Vanishing Point 05 (an 11% Imperial Stout matured in hand-selected 15 Year Old Speyside single malt whisky casks for 365 days), their beers are unmatched in quality and style.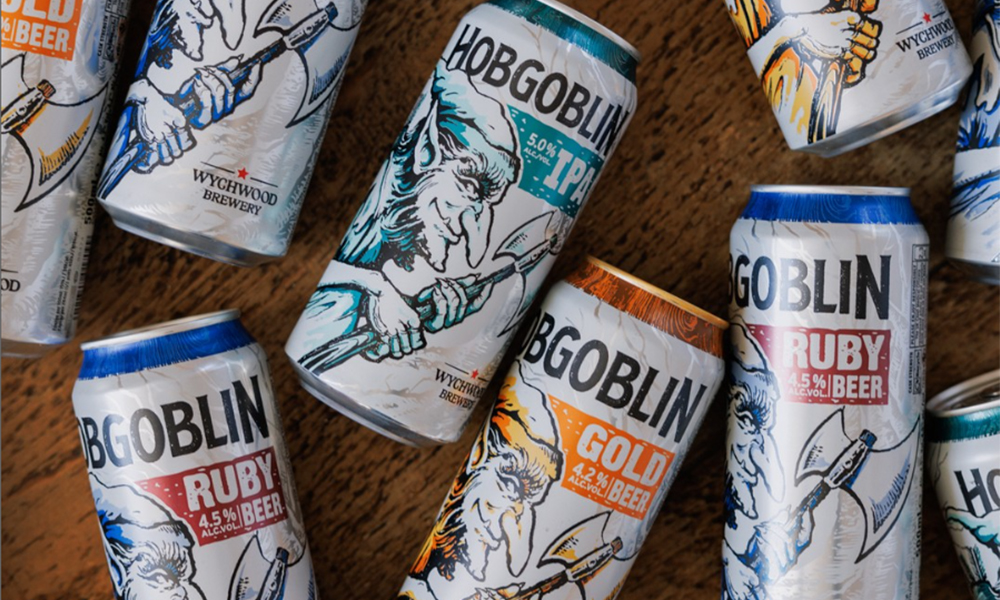 These two brands are in addition to an already strong UK beer presence in Empire Liquor's portfolio, with renowned beers such as Old Speckled Hen, Abbot Ale, Greene King IPA and Belhaven Black Scottish Stout already making their presence known across the country.
As always, Empire Liquor guarantees that all our international beers are 100% brewed and imported from the country of origin, ensuring authentic taste, quality, character, and the best in brewing tradition.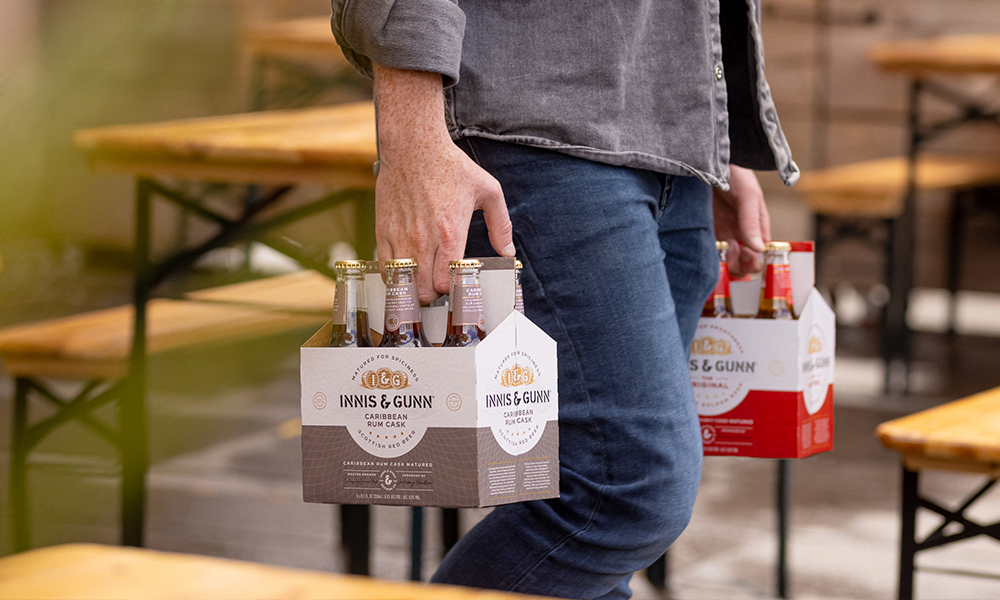 If you'd like to add our quality UK beers to your venue, get in touch via:
(08) 8371 0088