Starward's Two-Fold summer program is about experimenting with your whisky serves for a refreshing summer drink offering on premise or as a bundle deal in selected retailers.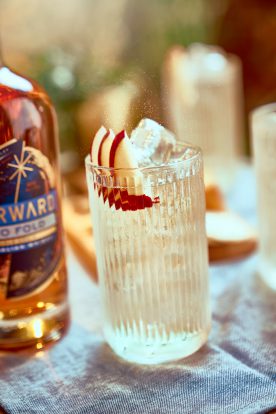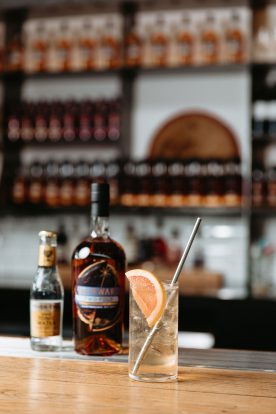 Two-Fold is an approachable whisky crafted to be enjoyed any way you like. A double grain spirit from Australian barley and wheat, fully matured in red wine barrels from our famed Australian wine regions.
With our red wine barrel aging, our Starward whiskies offer something very different to most others. This juicy approachability from our red wine barrels means our whiskies are perfect for cocktails and mixing.
Have you tried a Two-Fold & Tonic? It's refreshing and bright and brings out the smooth, full flavour of Two-Fold.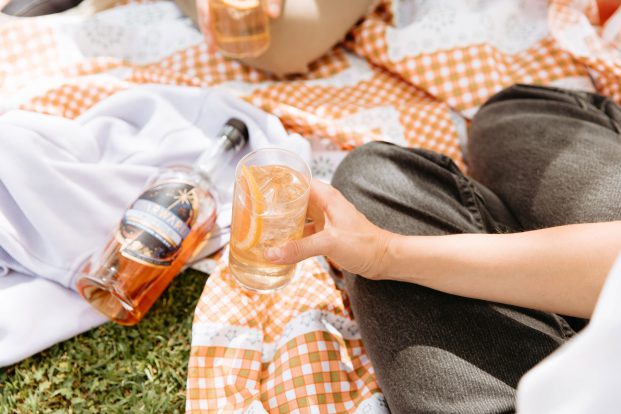 This summer try one of the Starward signature serves from a Two-Fold Ginger Cooler, New World Sour or even a Starward Spritz.
For more information, please contact Southtrade International at 02 8080 9150 or info@soutthtradeint.com.au
www.Starward.com.au @Starwardwhisky