America's #1 White Claw® flavour has finally touched down on Australian shores. Now it's time for Aussie drinkers to weigh in – will they they be Team Black Cherry or Team OG?
Black Cherry: a US cult favourite but to Aussies a foreign flavour, with local drinkers expressing their views loudly on what has previously been deemed a polarising flavour. Since launch White Claw® has received a huge number of fan requests for the flavour and their wish has finally been granted – for a limited time only.
White Claw® invites Aussie drinkers to find it, taste it and decide whether the world's most talked about White Claw® Hard Seltzer flavour, will become their new favourite drop or if they're all about Australia's OG flavours – Mango, Natural Lime & Ruby Grapefruit.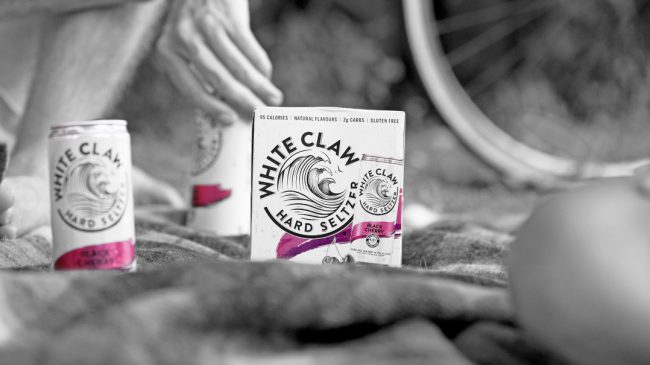 Made with sparkling water, triple distilled spirit & a hint of Black Cherry flavour to deliver a wave of pure refreshment like you've never tasted before. White Claw® Black Cherry provides a light, crisp taste with a pleasant combination of tart and sweet. The refreshing flavour has a familiar hint of fruity, mouth-watering sweetness that leaves you wanting more.
With a nostalgic nod to summer days travelling around North America, Black Cherry is set to reignite distant memories for those who have tried it in the US, while creating new ones for all outdoor seeking, social moment creating, Aussie drinkers.
White Claw® Black Cherry can be found nationwide at Australia's favourite coastal bars and all good liquor stores from April 29th until sold out, in a 4-pack of 330ml cans at an RRP of $23.99.

SHARE YOUR BLACK CHERRY MOMENTS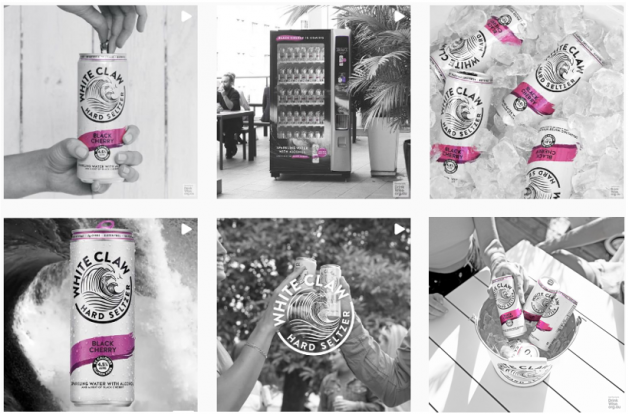 HOW TO ORDER:
Please note, Black Cherry is a limited edition only. To place your order for White Claw Hard Seltzer core range (Mango, Natural Lime, Ruby Grapefruit) please see details below.