Tasmanian orchard and cidermakers Willie Smith's has launched its newest cider entering the NOLO segment with the launch of its Non-Alc Apple Cider.
Willie Smith's Non-Alc cider aligns with craft non-alc offerings having a small amount of alcohol, less than 0.5 alcohol by volume. The cider has been crafted to cater to adult tastes balancing sweetness, tannin and acidity.
Importantly, Senior Marketing Manager Pat Garnham notes that this cider isn't simply carbonated sweet apple juice.
"We're looking closely at what consumers are demanding, we've led the cider segment to provide healthier alternatives, whether that's organic or low sugar, and the non-alc segment is estimated to grow by 16% by 2024,"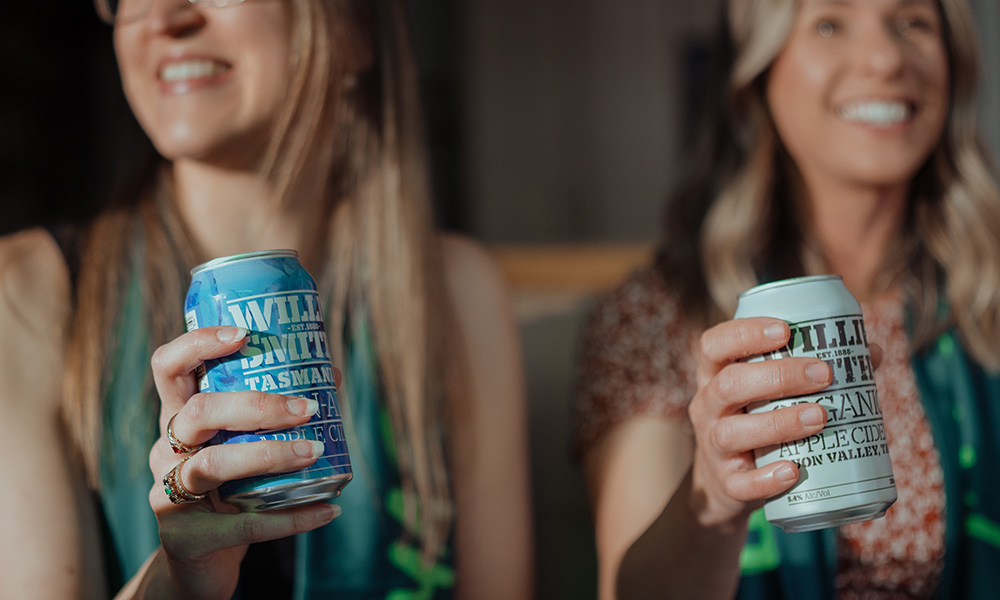 "While there are carbonated apple juice soft drinks on the market, consumers are looking for refined non-alcoholic beverages which provide the complex flavours, something which beer and spirit producers have been quicky to adapt to and provide sophisticated offerings."
Like any other cider made at Willie Smith's there are multiple tools including different apple varieties and cidermaking techniques, which transform the fruit into an outstanding Tassie cider.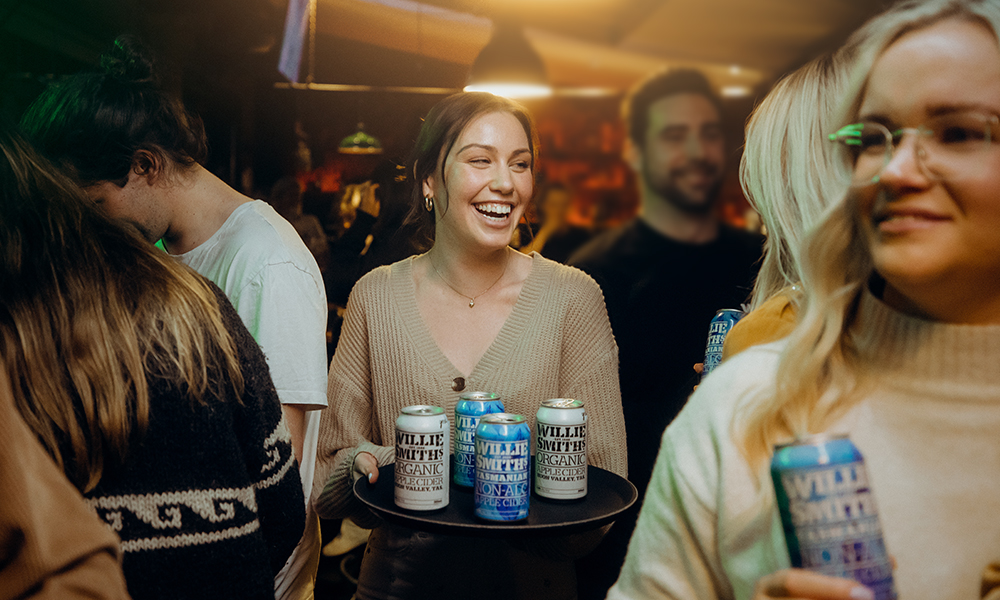 While the specific production methods are a closely guarded secret, the things which have made Willie Smith's so successful are being adhered to. Using organic Tasmanian apples, nothing artificial and cidermaking staying on the farm to ensure the freshest flavour is maintained. Willie Smith's Non-Alc Apple Cider is made on our organic apple farm in the Huon Valley, Tasmania. The Non-Alc is stocked in independent retail, and online at the Willie Smith's webstore. The Non-Alc is sold in four-packs (RRP $16) and 16-pack cases (RRP $55).
Willie Smith's Tasmanian Cider
Ben Cook, National Sales Manager
https://www.williesmiths.com.au/product/willie-smiths-non-alc