Drinkers are looking to expand their repertoire with authentic spirits beyond the big brand offerings.
The whisky category is changing, whisky drinkers are changing, and we've seen in recent times the way that whisky is being enjoyed is also changing.
No longer the tipple of tweed-wearing old men, single malt whisky now appeals to a wide demographic of younger drinkers, and with Autumn upon us, more and more customers will be reaching for a dram.
What is good news for single malt whisky in particular is that this new generation of legal age drinkers are placing great value on authenticity, craftmanship and provenance.
One whisky that is perfectly placed to respond to these customer demands, while also offering an easy-drinking liquid that both new and experienced whisky drinkers can appreciate and enjoy is anCnoc.
A traditionally made Scotch single malt, anCnoc is produced at the Knockdhu distillery in the Scottish Highlands. anCnoc translates from Scots Gaelic as 'The Hill', while Knockdhu means 'the Black Hill', and the distillery continues to source its pure water from the nearby Knock Hill.
One of the smallest distilleries in Scotland, Knockdhu dates back to 1894, and is recognised as one of those quality producers for those 'in the know'. Indeed, the whisky is crafted by tiny team, nicknamed "the Six Men of Knock", who use age-old methods to create a contemporary style of Scotch single malt.
anCnoc is known for its light, fresh flavour profile, which is developed through the use of two distinctively shaped copper pot stills, which feature bulbous bases and long necks.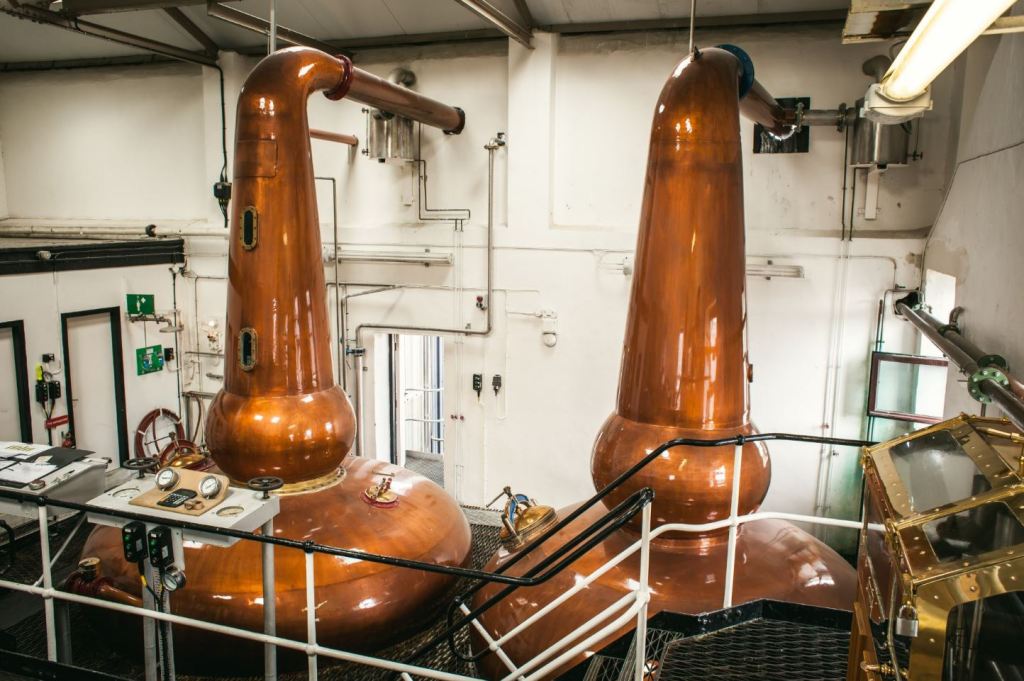 This profile is typified by anCnoc's flagship 12 year old expression, which is described as 'soft, and very aromatic.' This bottling serves up delicate notes of honey, lemon and floral fruitiness. Easy-drinking and approachable for the beginner, the dram also has enough complexity to keep the seasoned Scotch fan coming back for more.
anCnoc Peatheart is another expression that illustrates the breadth and depth of the distillery's creativity. This bottling uses malted barley that has been dried over mainland Scottish peat, hand-cut in the traditional manner, to create a lightly peated single malt of a different style to the Islay whiskies.

Peatheart offers flavours of sweet smoke, vanilla, pears and ripe pineapple. An excellent change of pace, anCnoc Peatheart is a wonderful introduction to smoky whiskies for the novice drinker.
With a core range including an 18 year old and a 24 year old, anCnoc offers immediately viable premiumisation and up-sell options for both retailers and the on-premise.
Talk to your local SouthTrade Sales Representative about stocking anCnoc today.