Beresford Wines has emerged as a formidable force in the world of winemaking, considering the brand's recent triumph at the Frankfurt International Trophy Awards.
The Beresford Classic Shiraz 2019 has clinched the coveted Best Wine from Australia title for the second consecutive year and the Grand Gold accolade. Along with various gold awards for other varietals in the Beresford range, the winery has cemented its status by also being awarded Producer of the Year.
More than 4,100 wines and spirits from 48 countries worldwide were judged at the seventh edition of the Frankfurt International Trophy. A total of 1,320 wines and spirits were awarded, with 500 tasters from around the world, both professional and amateur, employed to judge products.
Beresford Wines' impressive list of accolades also continues to grow, with the Limited Release Shiraz 2015 recently sweeping top honours at the London Wine competition. The wine won Best Wine in show by Country, Best Wine in show by Varietal, and a Grand Gold, cementing Beresford's reputation as a producer of exceptional wines. The London Wine Competition, which features a panel of highly regarded professionals in the hospitality sector, is known for selecting judges who are not only experts in wine tasting but also have direct responsibility for wine buying.
These judges gave the following notes: "The wine shows elegant Shiraz character on the nose. Nice balance and good concentration. Intensity and complexity are present resulting in a great aftertaste. With full maturity and great style."
Beresford's achievements have undoubtedly earned widespread recognition and admiration, and the awards won are a testament to their unwavering commitment to excellence in winemaking.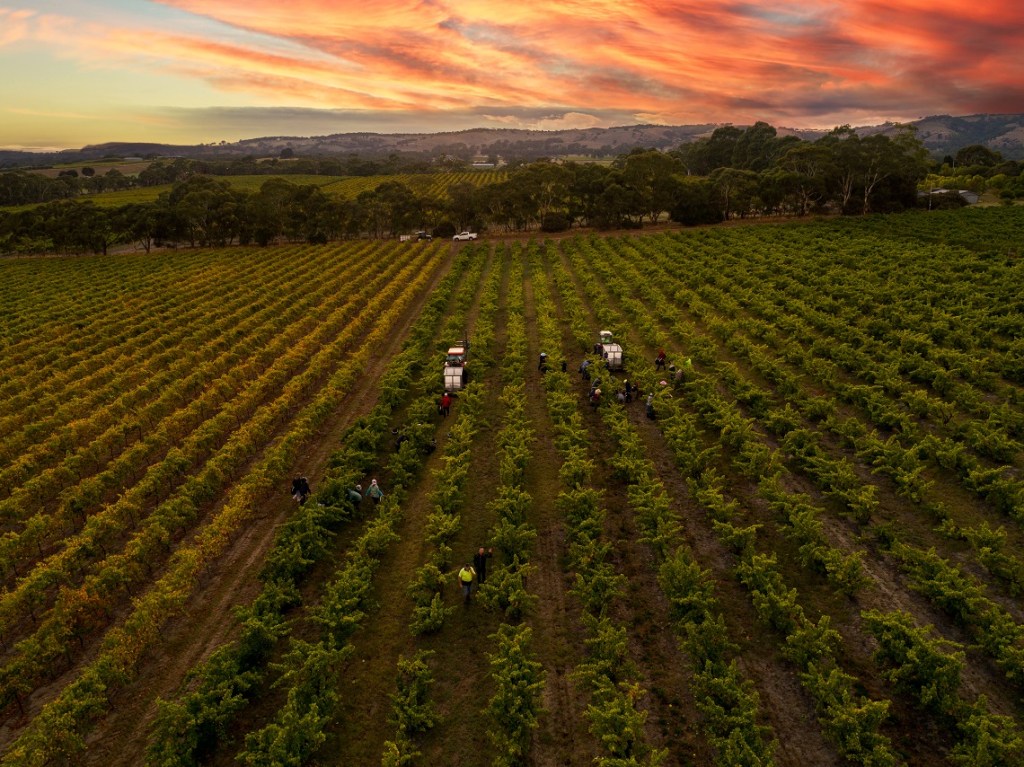 Chief Winemaker and Master Blender, Chris Dix, said: "What wonderful awards from both London and Frankfurt Awards. The response to our wines has validated the hard work undertaken and standard of quality we have endeavoured to bring to bottle.
"To be awarded Best Wine of Australia, Best of Varietal and Producer of the Year in two major wine shows in the same week is a serious and unprecedented credit to our vineyard, winery and packaging teams."
Beresford Estate has also recently unveiled its newest additions, The Vale Taphouse and Beresford Luxury Suites and Villas, which helped the winery earn a coveted spot on the latest Top Wineries List in the Real Review.
It is no surprise that Beresford Estate's accommodation has also been named the Best Accommodation in the prestigious 2023 Best of Wine Tourism Awards. This honour is a testament to the estate's unwavering commitment to providing guests with an unparalleled level of comfort and sophistication, making it the ultimate destination for discerning travellers seeking a truly luxurious experience.
Keep up to date with everything Beresford Estate by visiting Beresford Estate and following @beresfordestate