Traditionally geared towards large businesses, wholesale trading can often come with lengthy credit checks, paperwork processes and exorbitant extra fees. But a new digital platform has arrived to shake up the market.
Australian B2B platform TradeSquare launched earlier this year with a goal to give all businesses, big or small, access to a diverse range of products at affordable prices, all in one place.
Whether you're an event management business sourcing corporate gifts for clients, an accommodation provider stocking up on bedding, cleaning and kitchen supplies, or an event venue searching for furniture and decor, TradeSquare has the product range to suit your needs.
Founded by entrepreneur Einat Sukenik, TradeSquare was created to bring small businesses and wholesale suppliers together through an accessible, digital platform.
"Now, more than ever, Australian business should look to ways of supporting each other as we all walk this road to recovery together and rebuild our damaged economy," she says.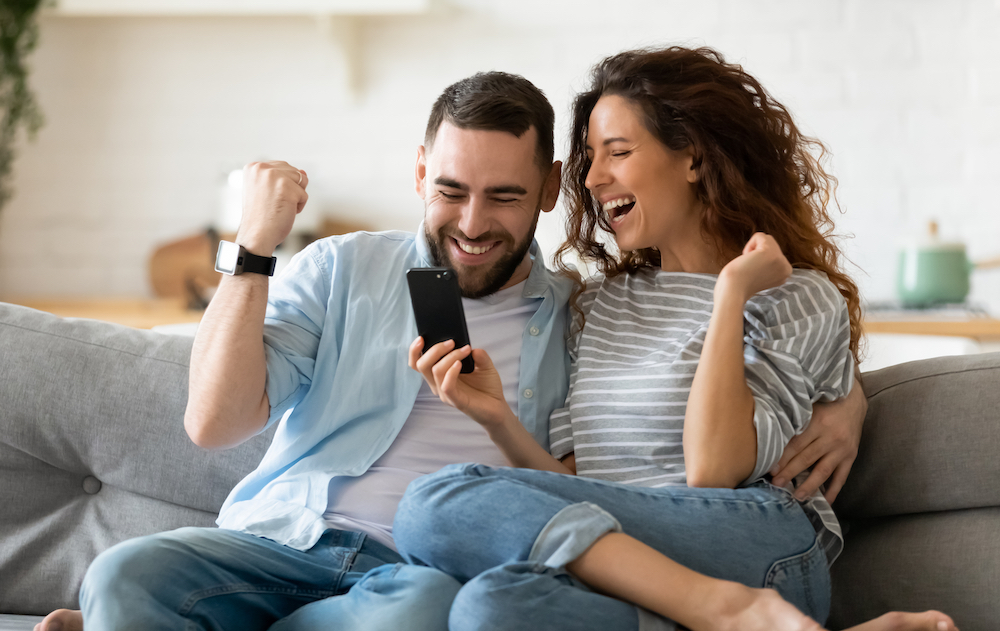 While building the platform, the team at TradeSquare spoke to buyers from a range of industries who all shared the same issues: they wanted more product choice and they longed for on-time delivery, which can be impossible with overseas trading platforms.
Buyers also found it cumbersome completing multiple credit applications with different suppliers and trying to predict taxes and fees on imported goods.
Designed for Australians by Australians, TradeSquare launched earlier this year – that's right, during a global pandemic – with a range of features to set it apart from other wholesale providers.
Most notably, TradeSquare facilitates all transactions on its platform, from purchasing to payments, to promote fair business for all sellers and buyers. The platform has also partnered with Zip Biz to offer buyers an option to avail up to 60 days credit*.
With hundreds of Australian sellers available with thousands of products to choose from, TradeSquare is a savvy new solution to simplify purchasing for businesses of all sizes.
"If you haven't taken a look at the broad range of goods available on TradeSquare, now is a great opportunity to think local," says Sukenik.
Learn more about TradeSquare and register here.