Every year, Christmas is the ultimate gift-giving occasion, accounting for just under half of consumers' annual gift budgets, according to research by Unity Marketing.
The research also identified that consumers found Christmasto be the most important occasion for gifts, something which is set to soar even further this year according to Roy Morgan research, which tipped that Australians will spend over $11 billion on Christmas presents this year.
Roy Morgan also noted that 45 per cent of Australians are yet to make up their mind about what gifts they'll purchase, but that 79 per cent of consumers saying they will spend more than last year. This opens a significant opportunity for retailers to inspire shoppers with a wide range of unique festive gifts in-store.
There's nothing quite as unique as Drinks by the Dram, distributed by Proof & Company, which boasts a huge range of exciting drinks gifts that will surprise and delight this Christmas. The gift range includes things like booze-filled advent calendars, baubles, crackers, premium tasting packs and even a mini fridge, in partnership with That Boutique-y Gin Company, That Boutique-y Whisky Company and That Boutique-y Rum Company.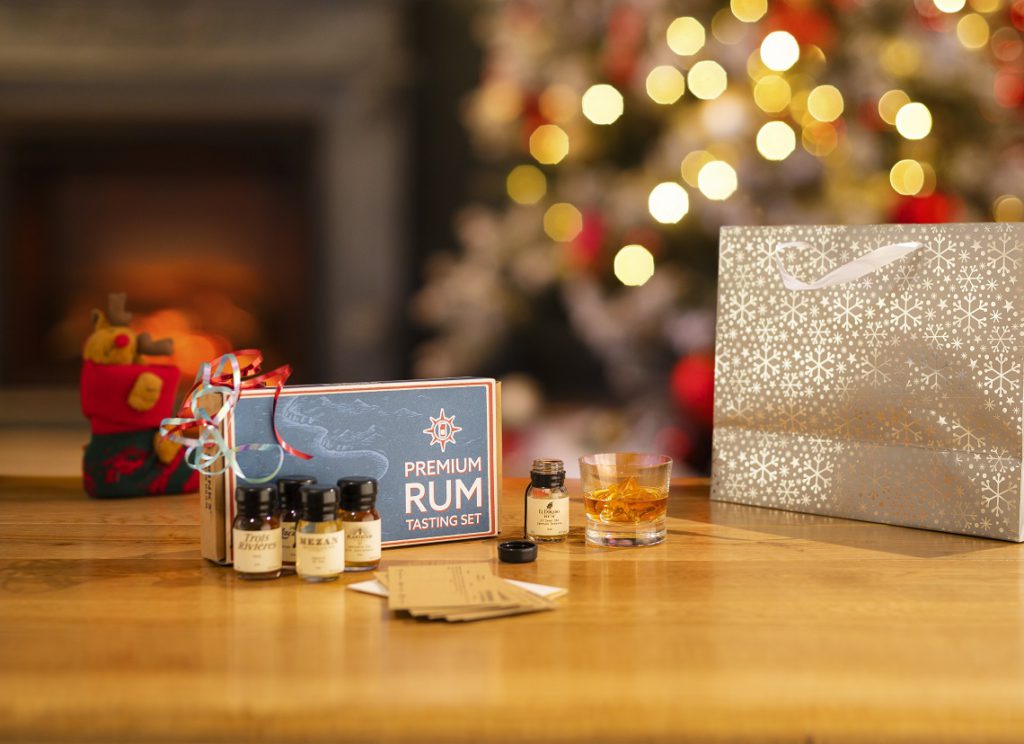 Within each of the Drinks by the Dram packs, consumers will find a 30ml dram of sensational spirit, from award-winning distilleries to boutique bottlings, harking from all over the world.
"Make the most of the upcoming Christmas selling period with our range from Drinks by the Dram. Our products make for the ideal Christmas gift – or year-round gifting for that matter. All our high-quality sets contain thoughtfully selected drams that are individually hand-waxed under bond in the UK from some of the world's best spirits producers," said Simon McGoram, Regional Sales Manager for Drinks by the Dram Asia Pacific.
"We're the original creators of the world's first booze filled advent calendars and through our range of tasting sets which we've exported around the globe, we've drammed well in excess of 5000 different spirits. Drinks by the Dram really is the ideal partner for your gifting solutions this season."
With alcohol gifts especially soaring over the festive season in recent years, and well positioned to take advantage of predicted high spending in 2021, it's important for liquor retailers to curate a satisfying range of sell-out gift options so their valued customers can find something special for loved ones, no matter what their taste in spirits is like.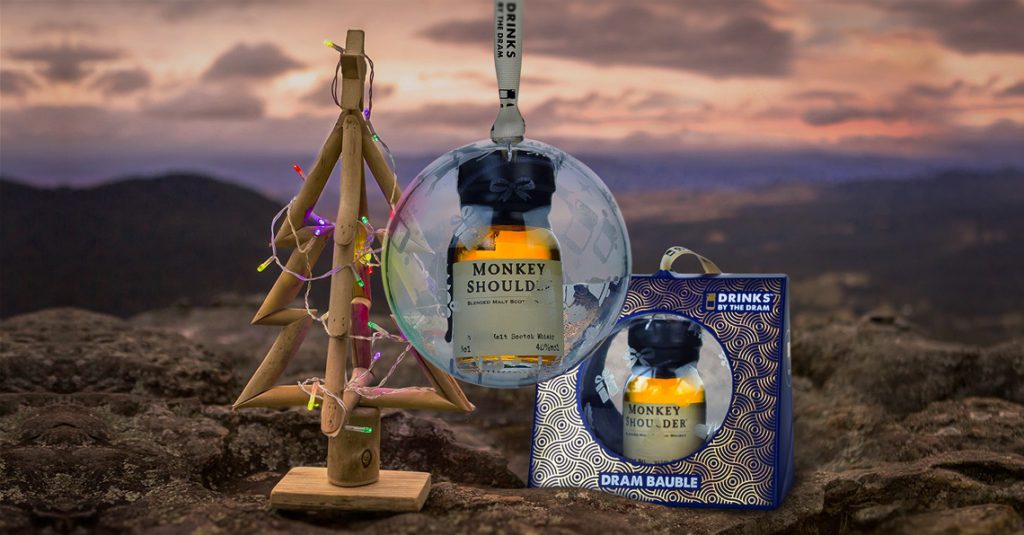 Proof & Company makes this easy, with the widest range of gifting options on the market. On top of the incredible selection from Drinks by the Dram, the Proof & Company portfolio also includes premium gift-worthy products from renowned producers like local legend Never Never Distilling Co. and international favourite Plantation Rum.
"Like the rest of our spirits portfolio, our gifting range is a collection of independently made, premium and sometimes rare spirits. Offering these premium spirits in miniature sizes provides shoppers the chance to try, or gift their loved ones, some of the best spirits available in Australia (some not!) from That Boutique-y Whisky Company, Plantation Rum and Never Never Distilling Co, that come in great packaging without having to shell out for a full bottle. They can surprise and delight their loved ones, without breaking the bank – and still look good under the tree," said Jordan Ashleigh, Trade Marketing Manager, Proof & Company.
Explore the full Proof & Company gifting portfolio here, and get in touch to discuss your options this season. Contact your local Proof & Company representative, or email ordersau@proofandcompany.com