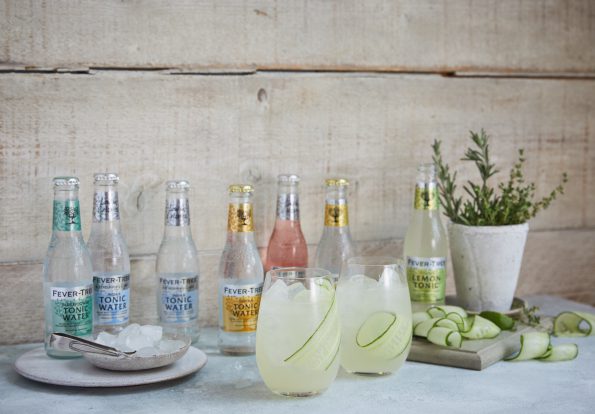 The growth of gin and our love for the G&T demonstrates a real desire for simple, long mixed drinks using high quality components – a premium spirit, a high-quality mixer and a fresh garnish – and we're continuing to see this trend in Australia.  In the past 52 week to the end of March, Fever-Tree has seen 77% growth and is now contributing 40% of total mixer category growth. (IRi scan retail sales value.)
It's all about simple mixability and using the subtle flavours of a premium mixer like Fever-Tree to add another flavour level to signature serves. At Fever-Tree our vision and purpose is all about enhancing the quality of every drinking experience and helping Australians discover the wonderful world of mixed drinks.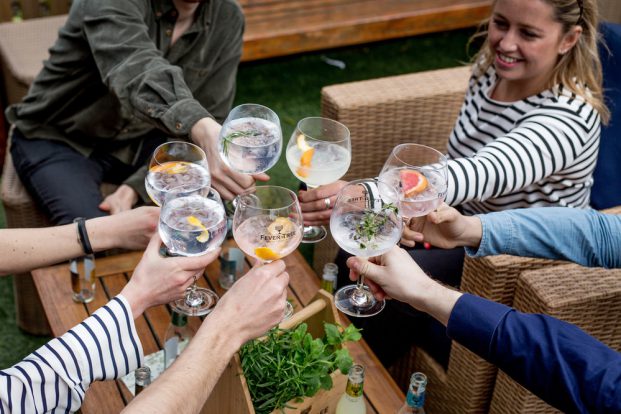 The same trends are emerging in dark spirits that led to the rise of premium gin consumption. Taking the same expertise applied to the development of our flavoured tonics, our range of ginger beer and ale mixers have been carefully crafted with naturally-sourced ingredients, including three unique gingers from three different countries, to enhance the complex flavour notes of the finest rums, whiskies, brandies and tequilas.
We know that a premium G&T can be more profitable than craft beer or a glass of wine and the upcoming Fever-Tree Gin & Tonic Gardens in on-premise venues across the country from October will be designed to harness consumer interest and increase sales of both the profitable gin category and overall G&T sales (by up to 50 per cent based on participating venues in the 2019/20 campaign) thereby increasing profits over the spring and summer G&T months.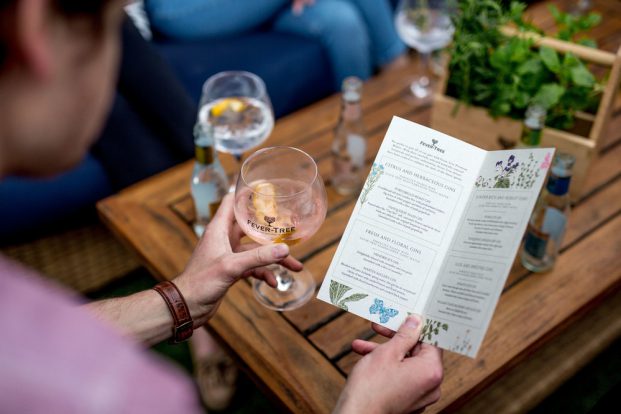 Tactical displays and co-promoting with Fever-Tree is also the most effective way to maximise Gin sales. Fever-tree research shows Spirit brand promotions see an increase in sales of up to 40% when co-promoted with Fever-Tree alongside, compared to a promotion on the spirit alone demonstrating the opportunity for mixers to not only add additional basket revenue but also increase revenue on core spirits.
Fever-Tree will also be using the August CPI period to execute better value for our customers and to further support our trade partners.
For more information please contact your local SouthTrade Sales Representative on (02) 8080 9150