In the ever-increasing range of products on the liquor store shelf, shoppers aren't just looking for one thing.
They not only want great flavours, but are also looking for brands they connect with and that can offer them satisfaction in a number of ways.
Realising this and wanting to create a community for these consumers, SouthTrade International has developed a brand new Australian RTD to go above and beyond the brief.
C.A.N, which stands for Create Action Now, is a vodka soda RTD launching with two flavours – Ruby Grapefruit and Passionfruit & Pineapple. Committed to fulfilling a social responsibility,10 per cent of profits from this brand are donated to conservation efforts, working with multiple organisations that help maintain clean and healthy land, water and air.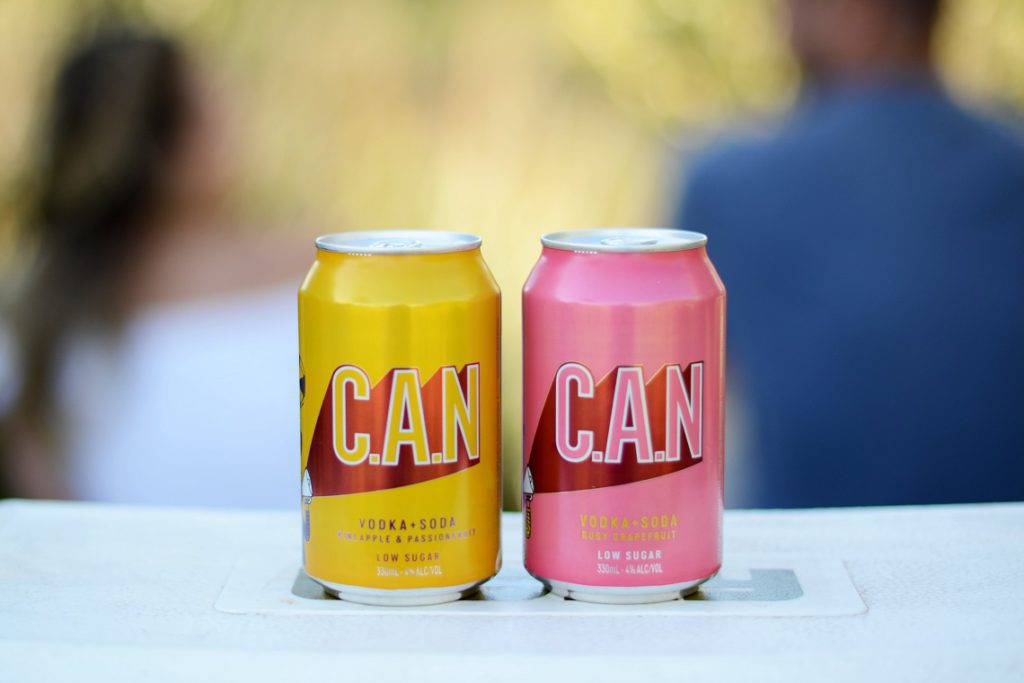 Fraser Lockwood, Marketing Director for SouthTrade International, said: "We wanted to create a brand from scratch with purpose at the core of its being.
"From our consumer research, we know the new generation of Australian drinkers want more meaning from their brands to the point that 76 per cent of alcohol shoppers are happy to pay a premium for a product that tried to lessen its negative impact on the environment, knowing that their contribution is helping. In addition, 70 per cent actively care about the environment and think they are 'the generation' to make an impact."
C.A.N is therefore all about creating a community of C.A.N-do people who want to feel good about every sip they take, enjoy life in balance, and avoid being a CAN'T.
The new brand also practices what it preaches, and as Lockwood told National Liquor News: "We wanted to immediately put our money where our C.A.Ns are."
In addition to the ongoing 10 per cent profit donation commitment, C.A.N has already donated $5,000 upfront to Conversation Volunteers Australia to support the #SeaToSource project, aimed at engaging the community to stop litter entering oceans, and has also made a $2,500 upfront donation to WildArk to support bush regeneration in Northern NSW and QLD.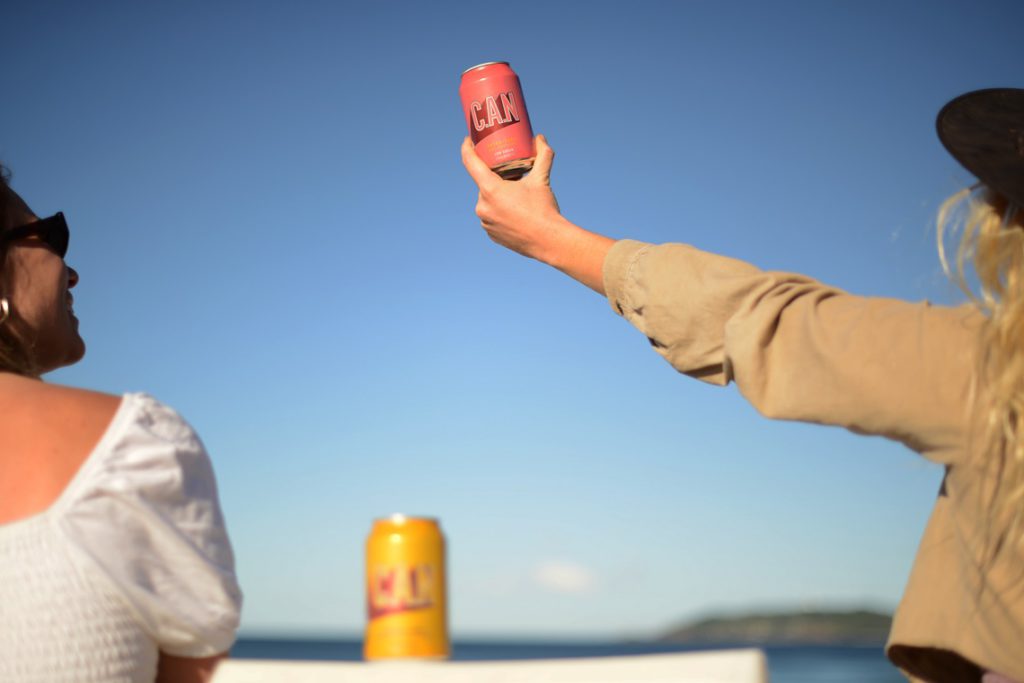 Although it's a purpose driven brand, C.A.N also delivers a product that aligns with current RTD trends with a liquid that consumers will enjoy drinking, expertly walking the line between full flavour and low sugar.
"The RTD category has boomed over the last year. The seltzer category went hard on the 'better for you' message, but only one or two have talked to flavour or fun. C.A.N as a vodka premix is low sugar and under 90 calories per C.A.N, but delivers on flavour from the second you crack open the can – we certainly think it's tasty A.F," Lockwood said.
"C.A.N leads with purpose first and foremost but also delivers on a great tasting low sugar drink. The brand has a cheeky, irreverent personality and operates with consumers at the heart of all its initiatives."
The C.A.N launch is currently rolling out for retailers nationwide. To get some C.A.Ns in your hands, contact your local SouthTrade International representative.
Join the C.A.N-do community on Instagram: @_candrink