This month, Licor 43, Spain's number one liqueur and one of Australia's Top 100 Hottest Brands for Summer and 2020*, have launched a new 200ml glass bottle format across Liquorland stores nationwide.
In a bid to reinvigorate the liqueurs and mixology category, the new 200ml format will aim to generate trial amongst consumers at an affordable RRP of $20.
Licor 43 is a premium liqueur produced in Cartagena, Spain, from a secret Spanish family recipe of 43 natural ingredients which includes Mediterranean citrus fruit and other selected botanicals.
Its complex, but harmonic flavour profile can be perceived at four levels: the reminiscence of lively aromas of Mediterranean citrus gardens, the botanical and subtle touch of coriander, the sweet palate of mature fruit with nuances of vanilla, and the floral notes of Mediterranean orange and lemon blossom. A versatile liqueur and an easy addition to almost any cocktail creation!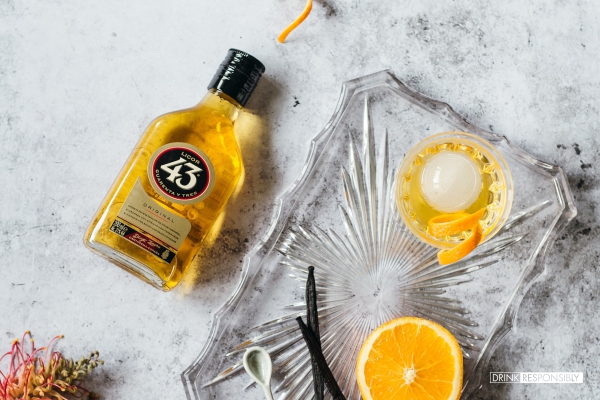 During these unprecedented times of isolation and social distancing, adding this compact Licor 43 200ml to your Liquorland online order is both affordable and convenient.
If cooking is your thing, mix up some recipes at home with Licor 43 and with loved ones – Better Together.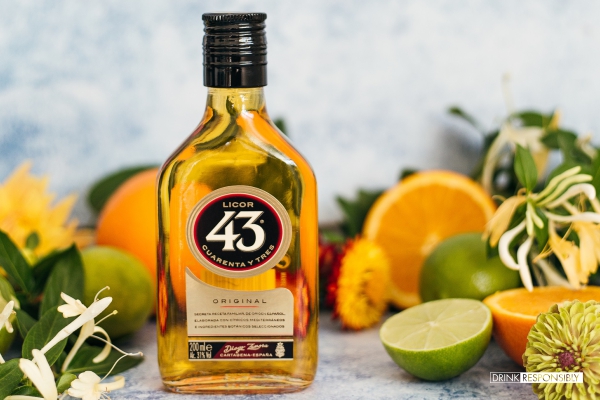 For recipes, visit the Licor 43 website or the brand's Australian Facebook page.
Stay Safe, Stay home!
Licor 43 200ml orders are now open to all customers.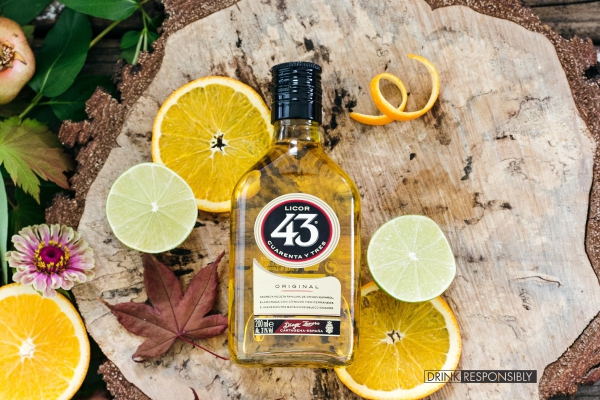 Please enjoy Licor 43 responsibly.
*The Hottest 100 feature states volume growth and the associated percentage growth for the past twelve months according to IRI Market Edge off-premise data, Australia Liquor Weighted MAT 30/09/2019.