We know Aussies are missing their travel, so we're looking to bring a little a piece of Italy to them. Nowhere encapsulates the spirit of Italy quite like the Amalfi Coast. In this stylish, sun-soaked enclave, life moves at a different pace.
Inspired by this Amalfi lifestyle, Malfy Gin embodies the essence of 'La Dolce Vita' and we're inviting our consumers to sit back and enjoy every sip with our brand new RTD. This world first for Malfy is sure to be the RTD of summer!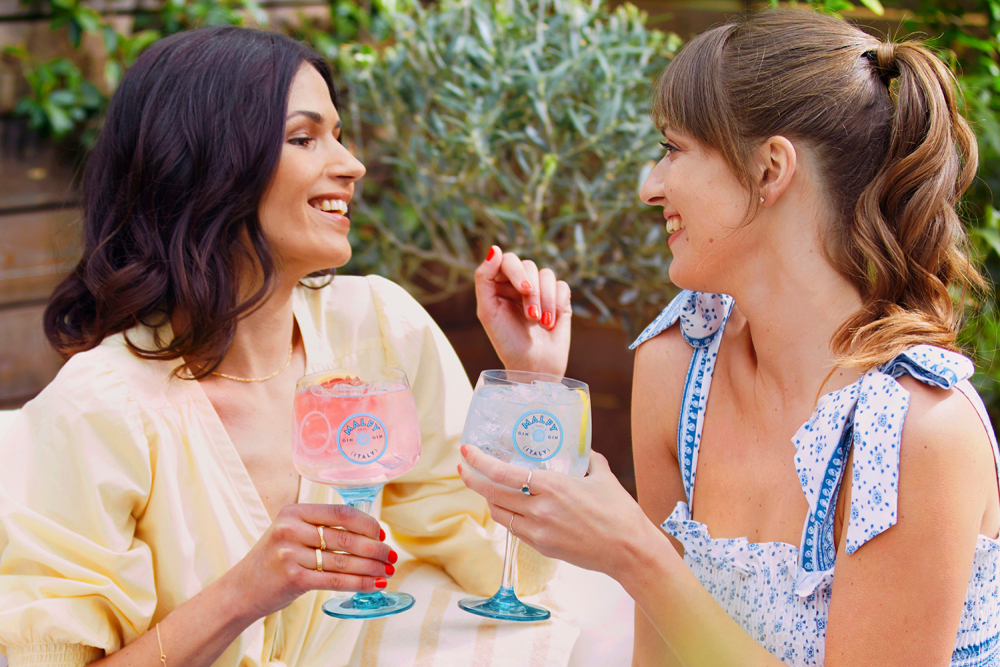 Try the Malfy Limone Gin & Tonica made with Sicilian lemon, premium tonic & a hint of mint and the Malfy Rosa Gin & Tonica made with Amalfi pink grapefruit, premium tonic & a hint of rosemary.