Rande Gerber is the founder of the influential nightlife companies Midnight Oil and the Gerber Group and has been a fixture of the American bar scene for over 20 years.
Gerber was one of the original pioneers of South Beach nightlife, opening The Whiskey on Ocean Drive in 1991 and creating the "hotel bar" concept with The Whiskey Bars – including Whiskey Blue (pictured), Whiskey Park, The Penthouse, Midnight Rose, Stone Rose and SkyBar Los Angeles. His success lead to him claiming the role of preferred partner, internationally, for Starwood Hotels, W Hotels, Sofitel Hotels, Strategic Hotels and Sol Melia Hotels.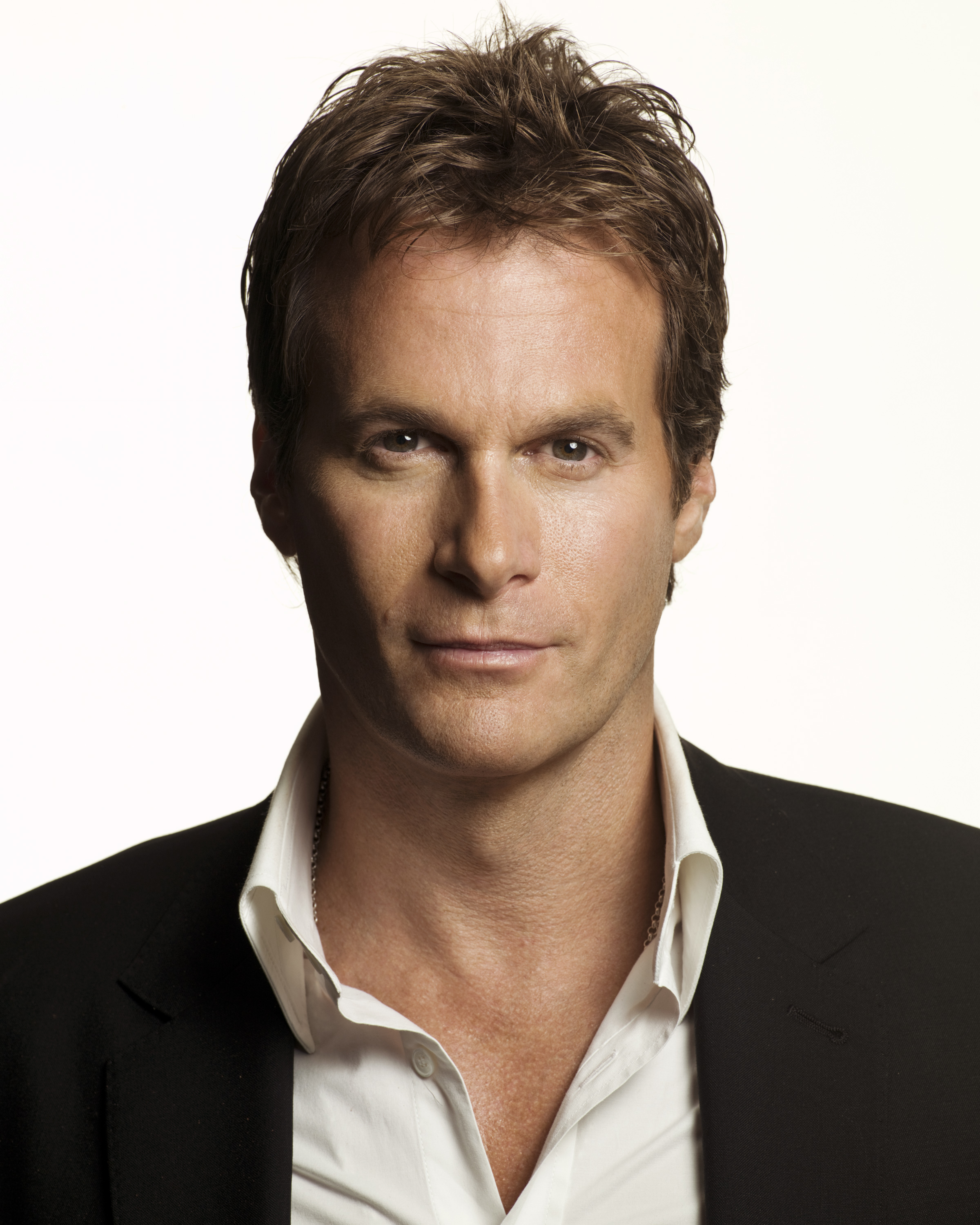 Gerber has established himself as a preeminent hospitality entrepreneur with an uncanny ability to know his consumer and create cool and classic properties with modern glamour. With a hands-on approach to creating internationally renowned venues, Gerber has worked closely with some of the best bartenders across the globe, learning and understanding consumers.
We sat down with Gerber to chat about how the hotel bar concept in underutilised in Australia and what can be done to change that.
What sets a great hotel bar apart?
The people who work there and the clientele they attract.
Why is it that the best bars in the world are generally based in hotels? Is it purely down to finances?
When I decided to open bars, I was only interested in leasing from hotels. It was unheard of at the time, hotels were used to operating their own bars and the bars were strictly there as an accommodation to hotel guests. What I really loved was creating a local vibe within select hotels that guests could enjoy. Visitors to the city and guests of the hotel didn't have to search out the 'hot spots' anymore, they were right there inside the hotel.
What are the challenges in getting companies with accommodation mindsets to understand the advantages of strong bar and restaurant offerings?
Giving up control could be challenging for some hotels. It was important to me to always have complete control over my bars in each hotel. Everything from the design and employees to the music, uniforms, glassware and drink recipes were a reflection of me and what I wanted from a great night out.
How important is it to keep a hotel bar "in tune" with the rest of the venue – or should hotels take the opportunity to create a "different world" with their bar space?
I believe it is different for each space. I created my own unique ambience and experience but would work closely with the hotel team to ensure the best possible experience for their guests.
Australia has somewhat lagged behind the rest of the world in having truly iconic hotel bars, what needs to be done to change this? 
Sometimes it's as simple as giving the right person the chance to do something special that they and the locals love. I've always created bars for myself, places I wanted to go with my friends. People want to feel comfortable at a place where everybody knows your name.
Image care of Gerber Group.
Save