CNV Liquor's National distribution is strengthened by the addition of key Mezcal brand Aguas Mansas.
Mezcal is one of the fastest-growing categories in the United States, with sales increasing by nearly 15% by volume in 2021 from 2020. Sales are forecast to grow 49.2% by volume between now and 2025. Managing director of CNV Liquor Nick Chappell explains that "considering that Australia is usually a year or so behind the United States in trends, it was key for us to lock in a high-quality brand that pays homage to traditional production and culture in preparation for similar growth in Australia. The brand has three varieties of agaves: Espadín, Tobalá and Cuishe, all respecting the maturation of the plant from 8 to 12 years."
In Oaxaca, mezcal is more than a drink, it is a cultural product, present in everyday life, in the family and at home. Here there are generations of master mezcaleros, who have produced the spirit the same way for hundreds of years. Mezcal has a deep cultural significance for the people of this region. A little over an hour from the city of Oaxaca is Santiago Matatlán, also known as "The World Capital of Mezcal". This is where Mezcal Aguas Mansas was born.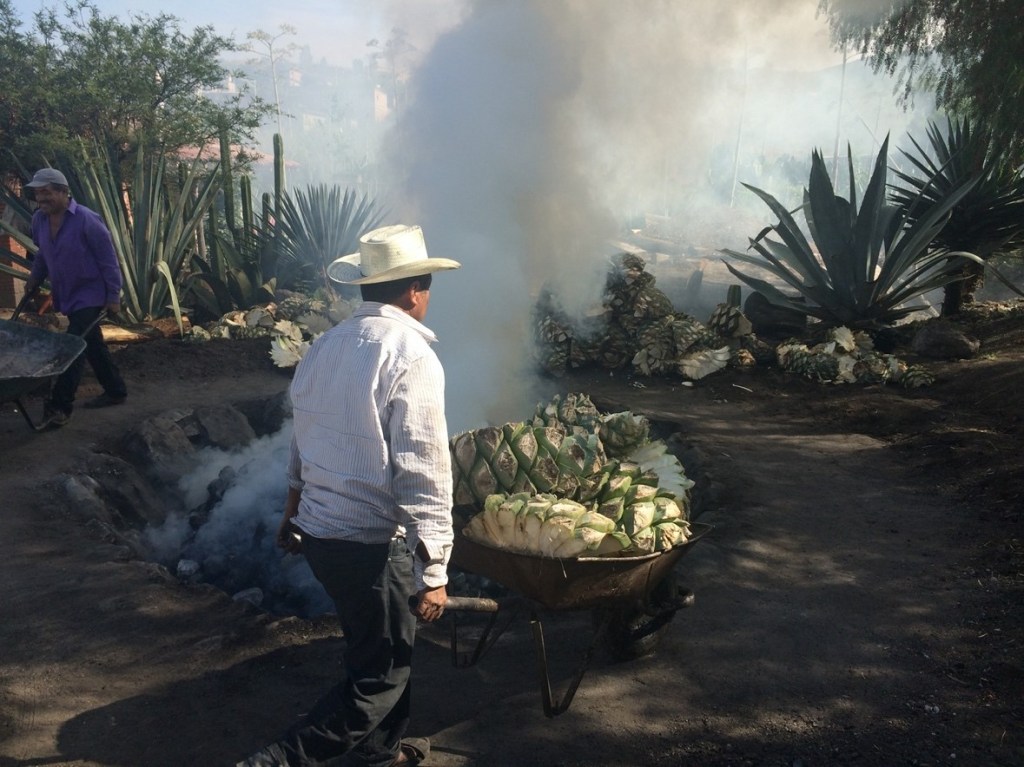 "Among the agave "Piñas" flow liquid stories, some about the farmers who care for them as they are growing, some about the mezcaleros that make them flourish, and others about the drinkers who in every sip gives them life. And it is in those bottles of Aguas Mansas, full of stories, where the aromas and flavours are developed to be the drink identified by Mexicans as mezcal."
Maestro Mezcalero, Juan Hernández produces Aguas Mansas Espadín mezcal in Santiago Matatlán. The agaves are cooked in an underground oven, milled with a traditional tahona, fermented in wood and double distilled in small batches in copper stills. This mezcal is crystal clear, clean and bright with a full body and high density in appearance. Aromatic and expressive; it has notes of sage, rosemary, and a touch of citrus grapefruit. There is a slight smoky aroma that resembles leather and results in a taste that is smooth, fine, and elegant. The acidity is balanced and the alcohol is gentle. Its flavour is so defined that it invites you to continue enjoying it sip by sip.
Nick notes that "the versatility of Mezcal is part of what makes it so attractive for consumers, bars, and restaurants. Neat, on the rocks, or in a cocktail, it's up to you. We have found that consumers are looking to push the boundaries of their agave exploration and mezcal is an endless rabbit hole of agave species, production processes and terroir."
Guillermo Escárcega from Aguas Mansas explains that "Although traditionally Mezcal was to be drunk alone, little by little we have generated alliances with talented Mexican bartenders for the creation of cocktails such as Fabián Lepe's Posca Allende, from the Alcalde restaurant in Guadalajara; the Oaxacali created by Ángel Avila, from the Fauna restaurant in Valle de Guadalupe; or the Boogaloo that Braden LaGrone did for the Grupo Habanero Negro, among others."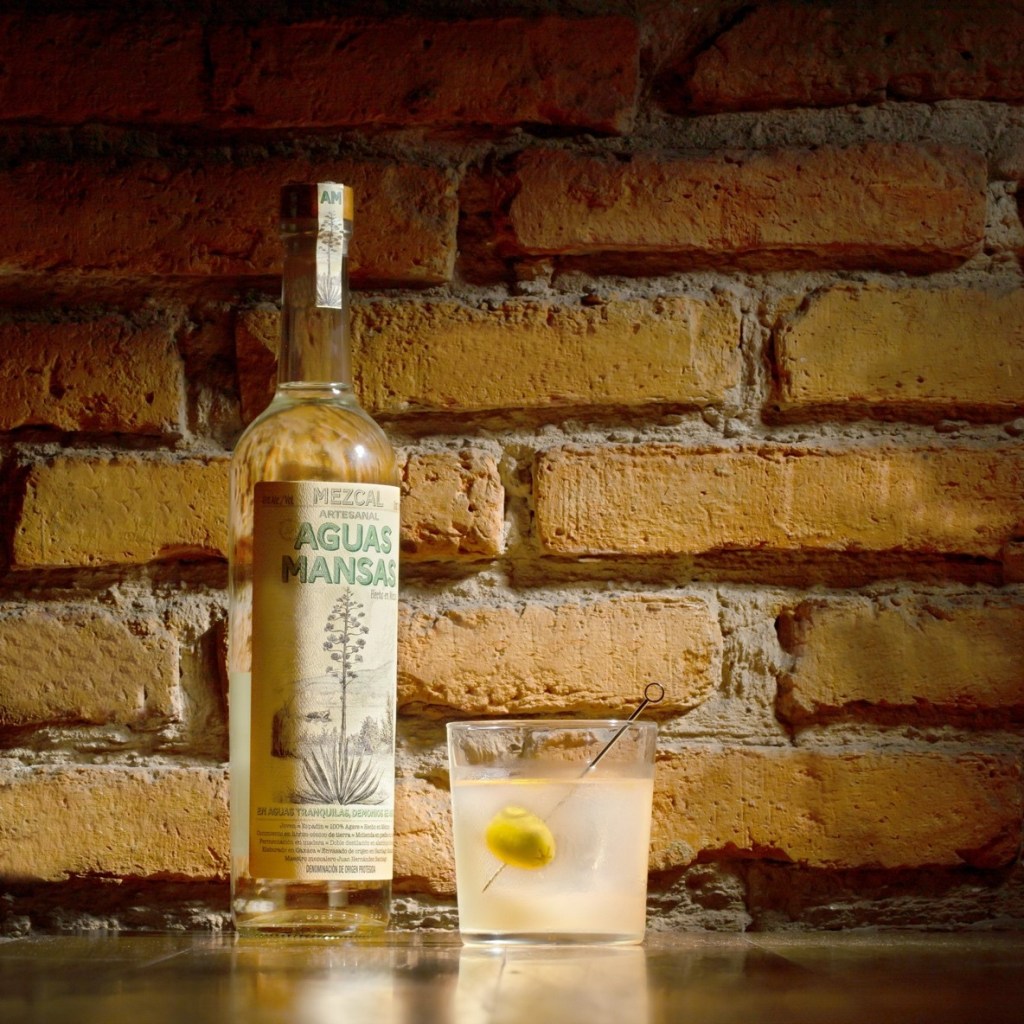 Visit www.cnvliquor.com.au or contact Nick@cnvliquor.com.au for all cocktail recipes, samples,  information on the brand and sales information.