Since 2018, Ampersand Projects has shaken and stirred the beverage industry in Australia with their minimalistic (both in their design and ingredients) yet delicious range of beverages.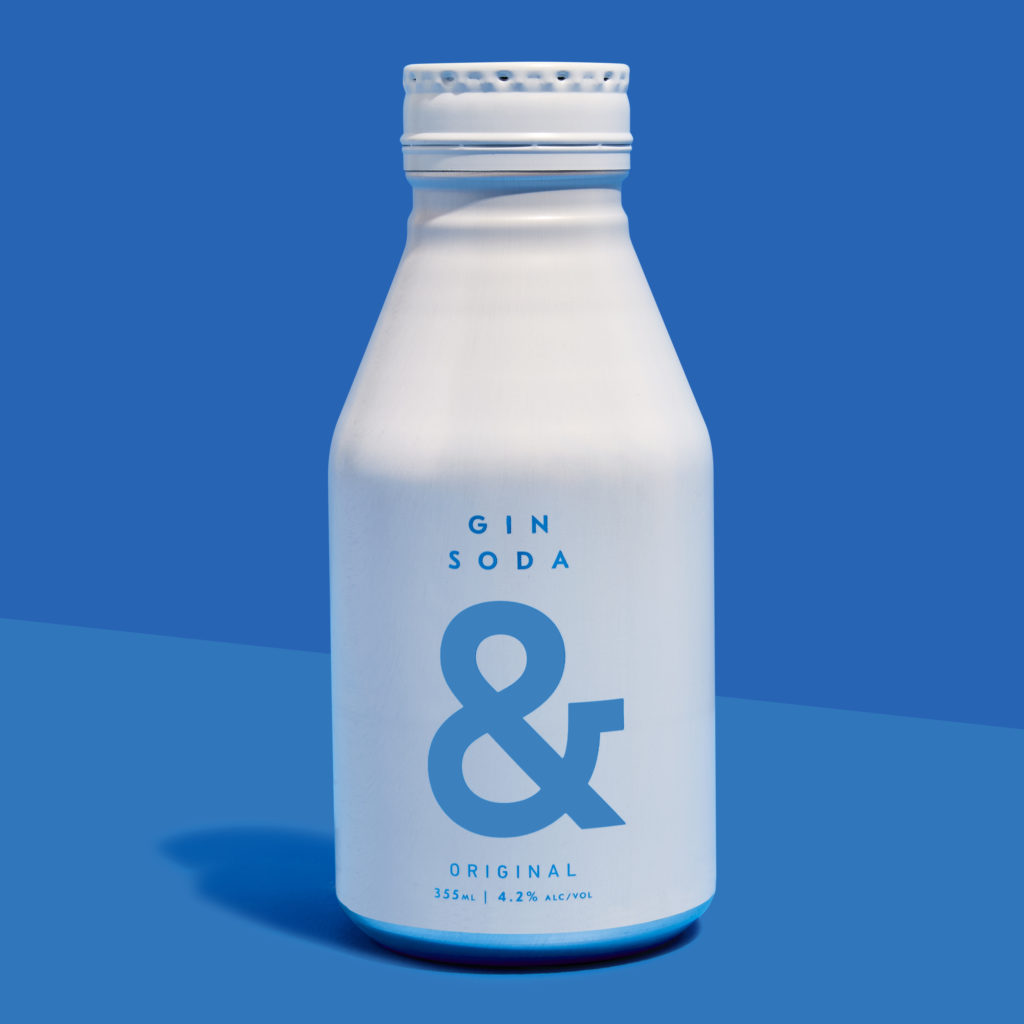 From the iconic Vodka Soda & to their Pink Gin Soda &, this local beverage business has found success by reinforcing the company value of providing beverages that can be easily added to, enhanced and experimented with, by consumers. The term "add whatever you want" is a common tagline in their marketing.
Ampersand Projects has just released their 'first to market' range of aluminium bottles.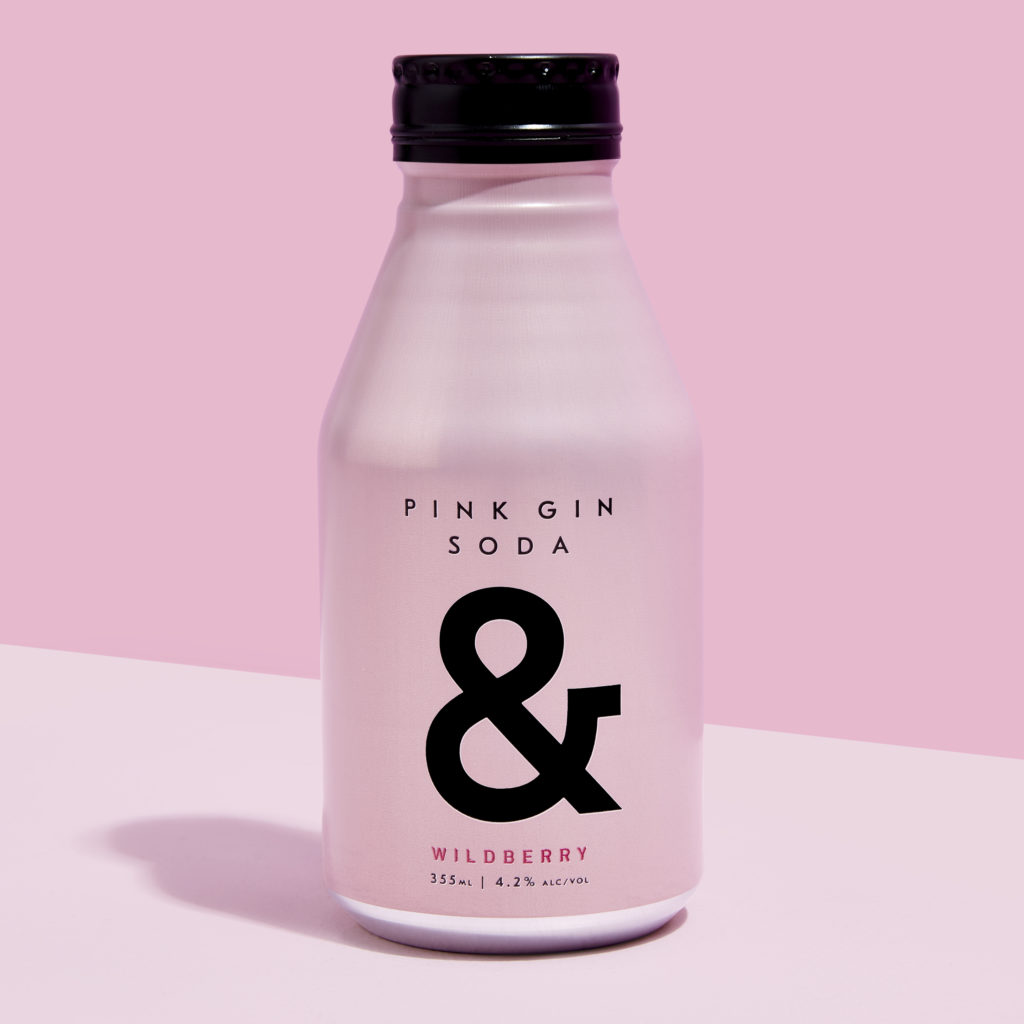 The pack offers the convenience of a resealable bottle and the ability to add whatever you want with an extra wide bottle opening. Being aluminium, the bottle stays colder for longer and is also fully recyclable, which is important as consumers seek out eco-friendly products.
All of the RTD's with Ampersand's portfolio are sugar free and low-calorie, known for their simplicity adopting a 'less is more' approach. This is important as consumers continue to seek out better for you options and focus on health and wellbeing.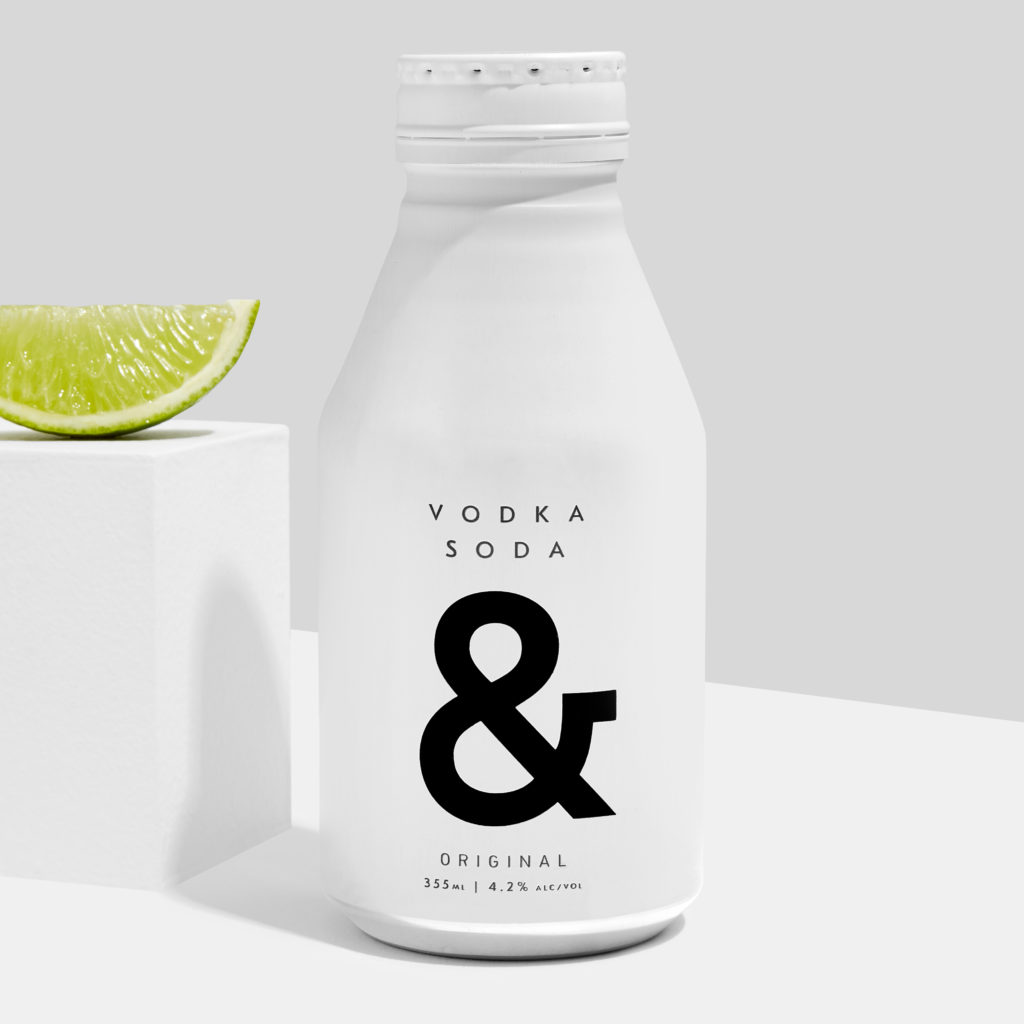 "We see this as a game-changing innovation – nobody in Australia is doing this type of RTD product in this bottle format," explains co-founder Alex Bottomley, "We've always been a more attractive option on the shelf or menu than our competitors due to our bold, minimal design (that's backed up with large brand awareness due to our strong social media marketing and influencer campaigns), but we wanted to go even further to stand out, so we spent the last twelve months in development for this new bottle innovation,"
Vodka Soda &, BL&CK, Gin Soda & and Pink Gin Soda & are now all available in Aluminium Bottles in wholesalers around the country.
Click here to order now or contact the team at hello@ampersand-projects.com