The Outlook Conference will be incorporated into the Australian Wine Industry Technical Conference (AWITC), now in its 18th edition.
The AWITC has been held every three years since 1970, and was last held in 2019, prior to the COVID-19 pandemic and Chinese tariff issues. Conference organisers stated that the event will have a 'focus on global markets and a sustainable industry.'
The conference consists of 11 plenary sessions over three days with 49 speakers including six from overseas. In total there will be 39 different workshops, and a near-capacity trade exhibition hall.
The conference will be opened with a welcome to country by Michael O'Brien, a Senior Aboriginal Man and descendent of the Kaurna and Narrunga people. Senator Murray Watt, Minister for Agriculture, Fisheries and Forestry, will formally open proceedings.
Tony Battaglene, Australian Grape & Wine (AGW) Chief Executive, commented: "We have assembled a world class group of speakers that will provide an in-depth overview of the sector and its outlook. This is a must for all those with an interest in the sector."
Additional themes at the conference include: wine quality and innovation; vineyard health and biodiversity; solving problems with technology; and a focus on carbon and water.
Battaglene also announced his departure from leading the AGW on June 27, after 20 years in the role.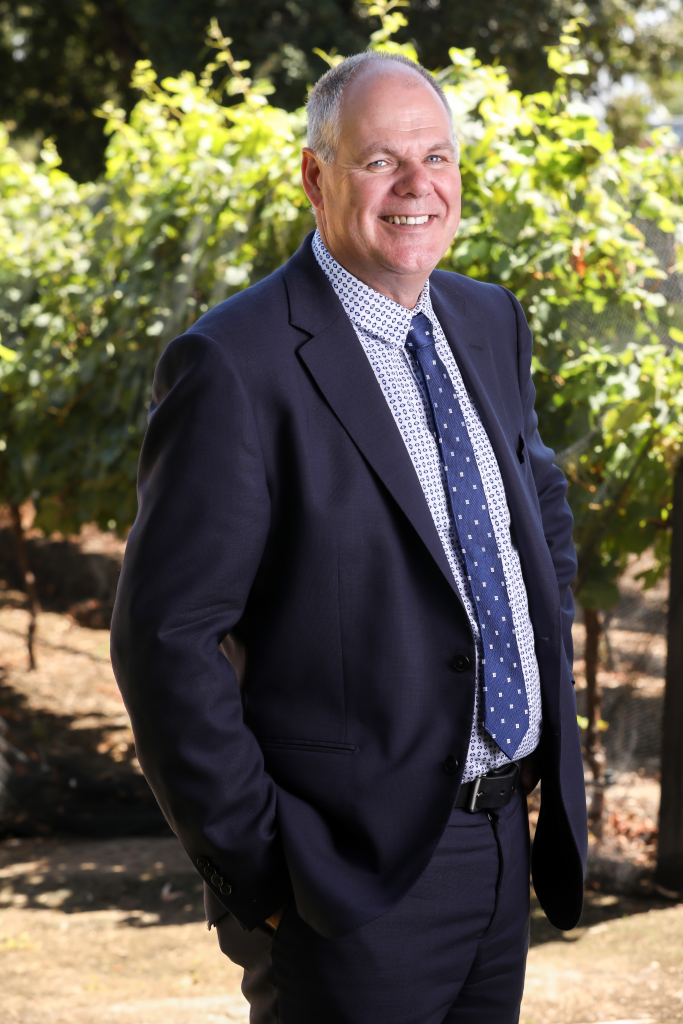 Battaglene's comments were echoed by AWITC Chair, Dr Mark Krstic, who said: "Global economic and social trends are having an increasing influence on all aspects of our industry."
"Today's Outlook sessions provide an outstanding opportunity to delve deeply into many factors that will help shape our industry's future. In addition, to complement these sessions the AWITC for the first time includes eight business-focused workshops on Tuesday morning, 28 June to help continue these important conversations."
Speakers at the conference will include global economist, Saul Eslake; Special Representative for Australian Agriculture, Su McCluskey; AGW Chief Executive Battaglene; General Manager Australian Farm Institute, Katie McRobert; Chief Executive Officer of Drinkwise, Simon Strahan; ANU Institute for Climate, Energy & Disaster Solutions, Mark Howden; Executive General Manager, Markets National Australia Bank Limited, Drew Bradford; and The Demographics Group, Bernard Salt AM.