ASX-listed fund manager Charter Hall Group (ASX: CHC) has acquired the freeholds of Highbury Hotel and Village Tavern, Golden Grove, two large-format pubs in Adelaide.
Contracts on the two freeholds were exchanged in a combined deal for $57 million, with both assets providing triple-net leases to Australia's largest hotel and retail operators ALH Group, including Dan Murphy's retail liquor outlets on title. Charter Hall Group is ALH Group's largest landlord on a national basis.
The assets were offered for sale by JLL's Will Connolly, John Musca, Ben Parkinson, and Stuart Taylor via a national Expressions of Interest campaign. Connolly noted that the leasehold security of these assets attracted plenty of interest from across the country.
"The Highbury Hotel and Village Tavern provided two of the most 'water-tight' leases the wider market has seen for quite some time, reinforced by their blue-chip covenant to Australia's largest hotel and retail operators in ALH Group. Naturally, it came as no surprise that the assets enjoyed bullish interest from a diverse range of enquiry via both private and institutional markets."
The Highbury Hotel is a multi-faceted hotel complex with multiple trading zones throughout, including 40 EGMs. Also situated on title is a Dan Murphy's outlet, with both the hotel and retail outlet sharing the extensive number of car parking on site.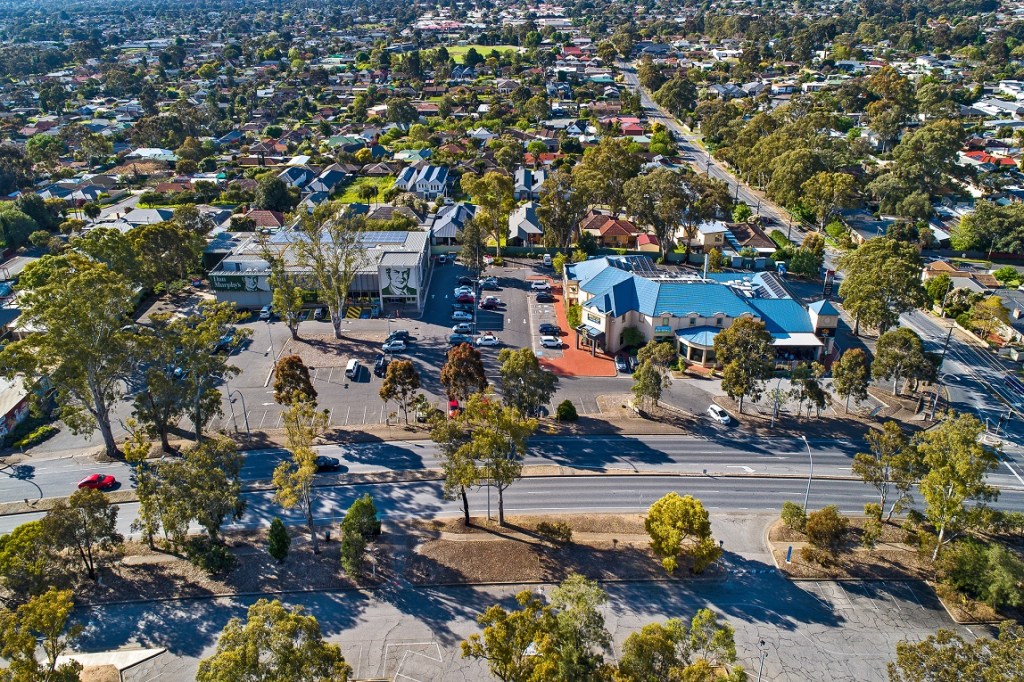 The Village Tavern, attracted investors with its dominant position in one of Adelaide's most thriving retail and commercial precincts, with significant neighboring properties including the 'The Grove' shopping centre, housing retail brands such as Woolworths, ALDI, and Big W.
Location was also a major drawcard of both hotel assets, with the Village Tavern situated in the heart of Golden Grove's retail and commercial precinct, and both harnessing unequivocal income security by way of annual increases via CPI, between three and five per cent. The two properties are also considerable in size, occupying a combined landholding of 19,818 sqm.
Pubs within the South Australian market proved popular in 2022, with the largest sale price for a South Australia pub being paid for the Emu Hotel mid-year. The interest in the Highbury Hotel and Village Tavern freeholds proves the appetite for the Adelaide market in particular will continue at pace this year.
"The demand from investors for both retail and hotel assets continued at pace in South Australia over 2022 with total combined investment volumes more than $440m for the year," stated Parkinson.
"We continue to see sophisticated investors in Adelaide chasing AAA grade covenants whilst taking advantage of zero Stamp Duty payable on commercial assets."
The Highbury Hotel/Village Tavern deal is broken down into $29 million for Highbury Hotel, and $28 million for Village Tavern.