For those of you who don't know us yet, Beneficial Beer Co is a multi award-winning, Australian non-alcoholic beer company.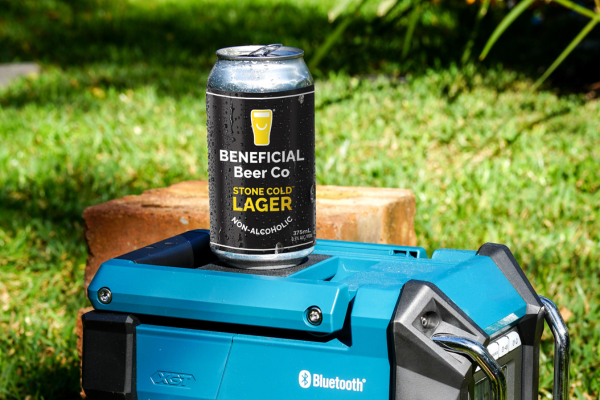 Brewed for humankind under solar power, and using techniques that ensure our beers are full-flavoured, we're dedicated to being 'Beneficial' by name and by nature.
Founded to answer a personal need and to inspire others that there is a better way to drink, we're on a mission to brew non-alcoholic Aussie classic beers, that taste like beer and ensure non-alc choices are more accessible, no matter where you are.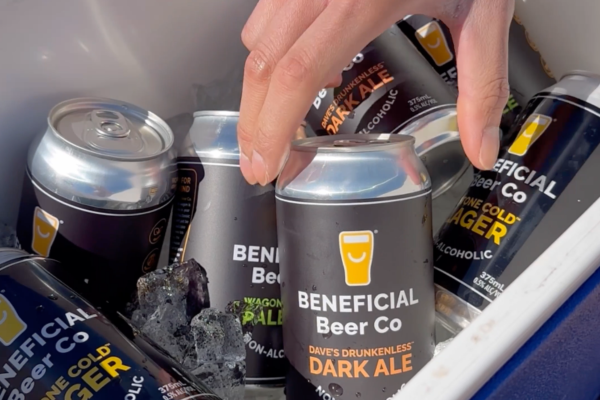 After a whirlwind 18 months since testing in Newcastle and on line and then launching Beneficial Beer Co, we're extremely proud to say that we've come a long way since this short journey began and we've already;
• Featured nationally in Aldi, as one of their first non-alcoholic beers.
• Launched 3 core range beers and 2 limited releases.
• Started rolling out into Liquorland stores…and now First Choice Liquor stores in NSW and QLD.
• Exported to New Zealand.
• And every brew we've produced has won an award. We currently hold five silver and eight bronze medals and our Stone Cold Lager is now the most awarded non-alc lager in Australia.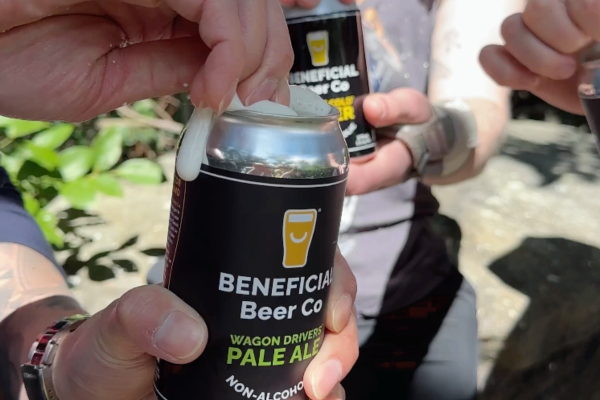 Listening to our drinkers, retailers and on premise venues has been a key part of building Beneficial Beer Co, and as we look to scale the business and accelerate our plan to make Beneficial Beer available in more places, more often, so that everyone can enjoy a beer, no matter where they are, we're looking to crowdfunding to help us achieve our vision.
You can now register your interest and be one of the first to help us raise funds to:
• Expand our sales team to ensure our beers are available in more places, more often.
• Employ a full-time marketing resource to drive awareness and trial of our beers and build our E-commerce platform.
• Expand our product offering and drive our innovation pipeline.
• Increase our exports to New Zealand and secure Singapore distribution for South EastAsia markets.
Register at: https://www.birchal.com/company/beneficial-beer-co
Or get in touch if you have any questions dj@beneficialbeer.com.au
Thanks,
Dave Jackson
Beneficial Beer Co Founder
CSF Warning: Always consider the general CSF risk warning and offer document before investing. If you need more information, click here to visit the Birchal help centre.