Middy, a new mid-strength beer from the Mighty Craft-owned Better Beer, is released on 30 March.
The beer clocks in at 3 per cent ABV, playing on the 'better-for-you' drinking trend and the growing light or mid-strength beer category.
Nick Cogger, the CEO and Co-founder of Better Beer, said this growth was a key motivation for brand in releasing this beer.
"The mid or low strength alcohol market in Australia accounts for over 30 per cent of all beer sales," Cogger said.
And the CEO continued, stating how distinct consumer behaviour in this subcategory makes it an attractive proposition.
"We definitely wanted exposure in this category as it is the one with the highest retention of consumers, meaning mid-strength drinkers don't venture out of that strength often."
For Better Beer, this is the latest release in a period of rapid expansion for the brand – which was launched in 2021 with viral comedians The Inspired Unemployed, and which has been one of the key drivers of Mighty Craft's recent successes.
In the past year, Better Beer has generated more than $55m in retail sales value, equating to more than 10 million litres in volume.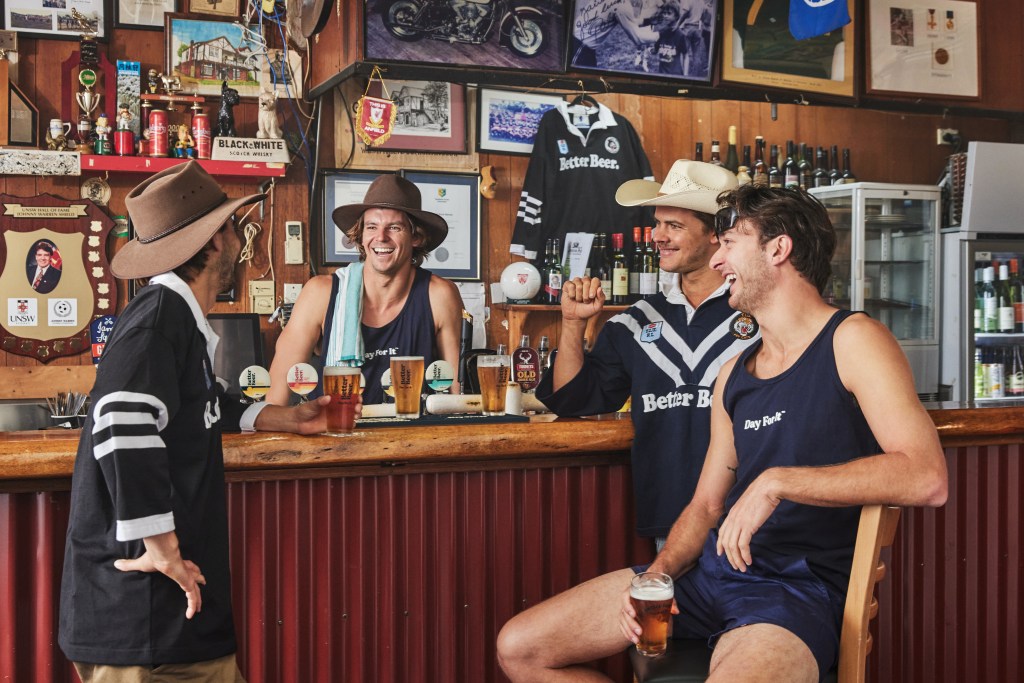 Better Beer Middy is available in 355ml cans. Six-packs have an RRP of $16-16.50 and 24-packs an RRP of $47-50.