Batched Premium Cocktails offer an elevated bar experience – in your own home! All you need is a cocktail shaker and ice. Simply shake and pour our pre-made cocktails for the perfect cocktail, every time.
New Zealand's Batched Premium Cocktails crossed the bar into Australia a mere eight months ago and the lift in consumer expectations has been nothing short of dramatic.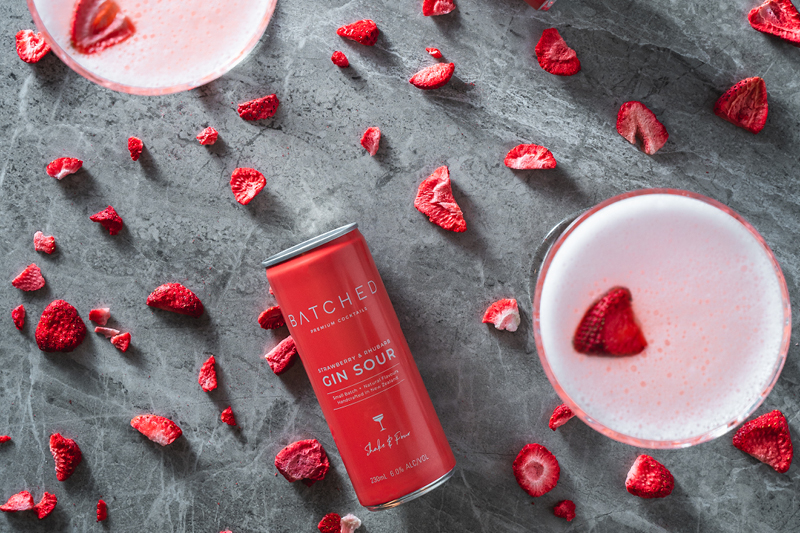 The company's ready-made bar quality cocktails are not just convenient, they're effortlessly cool.
A bottle of Batched + shaker + ice. That's all you need to create the perfect hand-crafted concoction. And at $49.99 a bottle, happy hour need never stop.
Batched enables consumers to bring their parties 'in-house' and impress their guests with a simple, but suitably theatrical, shake and pour.
They're fun to make, look amazing, and taste delicious. Essentially, everyone wants one. The FOMO is real.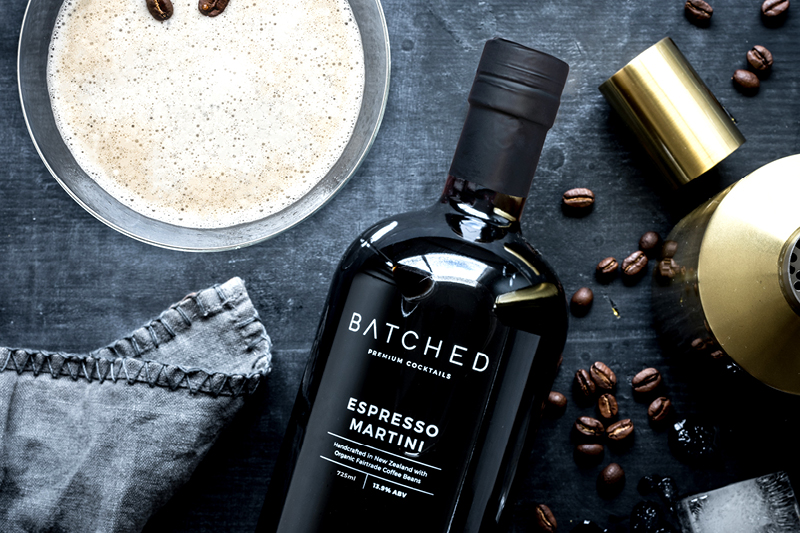 For bars and pubs, the no-fuss aspect has been warmly welcomed. Batched means no need for espresso machines, careful measuring of quantities, or obscure ingredients, and it's so quick, a godsend for businesses leading into the busy party season.
Made from the finest organic ingredients, Batched is now available in four delicious blends including the original Espresso Martini, Strawberry and Rhubarb Gin Sour, Whiskey Sour and Salted Grapefruit Margarita. It comes in 725ml bottles with 8 serves per bottle or single 230ml serve cans in packs of four.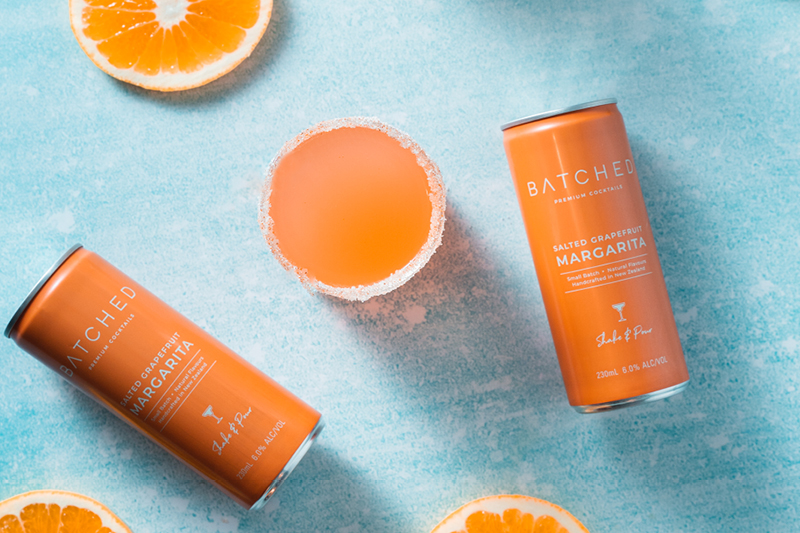 "Consumers are loving the quality & theatre of Batched Premium Cocktails, it's such an easy & engaging drink that completely changes the atmosphere of a room." Maurice Melis, CEO Global Endeavours Australia