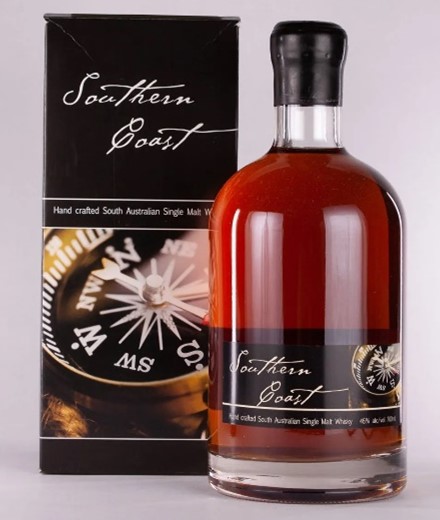 Southern Coast Distillers Pty Ltd (In Liquidation) was established as a boutique whisky distillery operating from small premise in South Australia. The company produced single malt whisky and rum in small batches.
The business operated by the company was well regarded and received awards while it operated, including from the Malt Whisky Society of Australia along with mentions in the Jim Murphy Whisky Bible.
Following a dispute amongst the shareholders, the business ceased to trade in around 2013 and the company was placed into liquidation as a result. The well-known business name is now available for purchase from the Liquidator, Nick Cooper, and expressions of interest are sought by close of business on Wednesday, 31 May 2023.
To register your interest and obtain further details, please contact Rebecca Young of Oracle Insolvency Services using the contact details below.
Phone: 1300 391 330
Email: info@oracleis.com.au
Web: oracleis.com.au