In early October, much to the disappointment of fans, tequila brand Patron announced it was axing its iconic coffee-infused liqueur XO Café.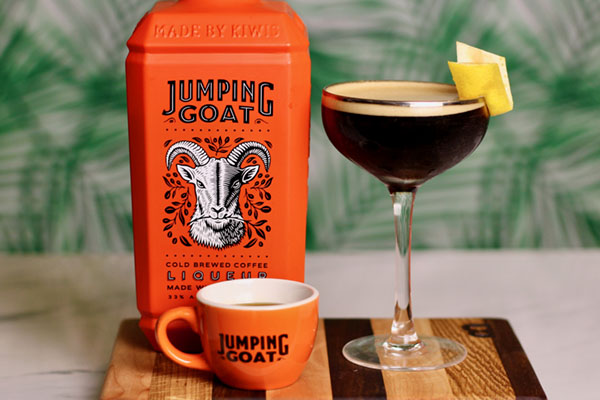 Ever since, what was its Kiwi competition/understudy – Jumping Goat, has enthusiastically filled the gap, leaping off shelves and bars to such a wild extent that importers in both the UK and Australia initially ran dry.
The coffee rich alcoholic elixir (for grownup human kids only) was launched 8 years ago in New Zealand, and already has significant distribution across New Zealand, Australia, UK, USA, Asia, and Canada.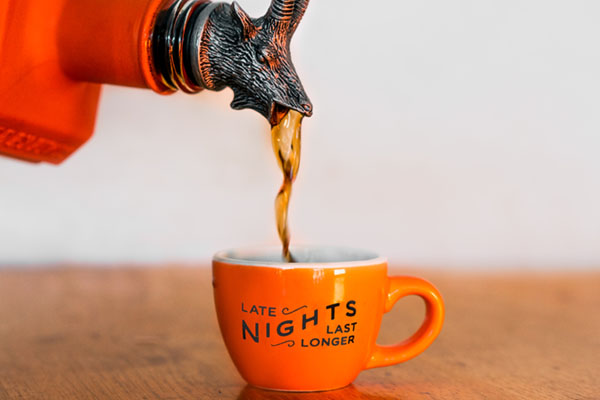 New Zealand-made and owned, Jumping Goat has two varietals: super pure New Zealand vodka, and an eye-poppingly good blended whisky – each blended with 100% organic cold brewed coffee, spices & N.Z spring water.
Sip it, Savour it, Shake it, or Shoot it. At 33% ABV (the same as XO Café), Jumping Goat is versatile in cocktails but also holds its own in a shot glass.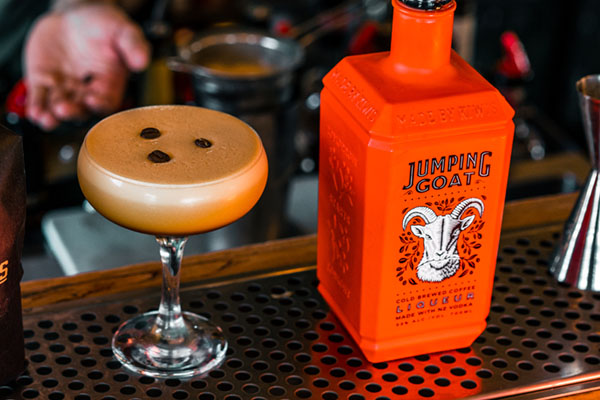 Jumping Goat Coffee Infused Vodka and Coffee Infused Whisky are both available to bars right throughout Australia via distributor Red Island (info@redisland.com.au / 1300 67 33 62) or off premise in Dan Murphys and BWS stores.