Calabria Family Wines currently under the leadership of the third generation, are continuing to push new grounds and capture the attention of a new generation of drinkers with their alternate wine styles from the 'Calabria Private Bin Range'.
The Calabria Private Bin range is dedicated to the founders of Calabria Family Wines; Francesco and Elisabetta Calabria, it is an expression of the family's Italian heritage, passion and winemaking tradition. Owner, Bill Calabria wanted to connect his Italian ancestry roots to his Australian culture and in 2008 the range was produced with a gentle hand across the wine styles with a strong focus on alternative wines; "We are presenting these alternate varieties as they are – providing a window to their European personalities while reflecting Australian growing conditions" commented Bill.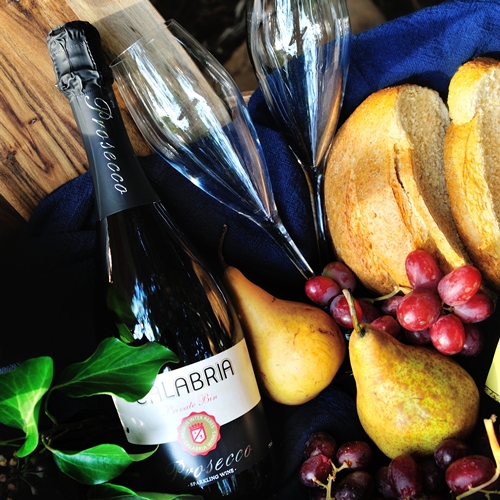 The range consists of two white varieties; Pinot Bianco & Vermentino accompanied by four reds; Aglianico, Montepulciano, Nero d'Avola and an ultra-unique French variety; Saint Macaire, all retailing for $15 respectively.
"We've been making wines from these varieties under our Private Bin label for about ten years now," says Emma Norbiato, chief winemaker at Calabria Family Wines. "We've got a good idea now of well suited they are to the Riverina climate and how they behave. And the good thing is, our growers are really interested and passionate in learning more about these styles."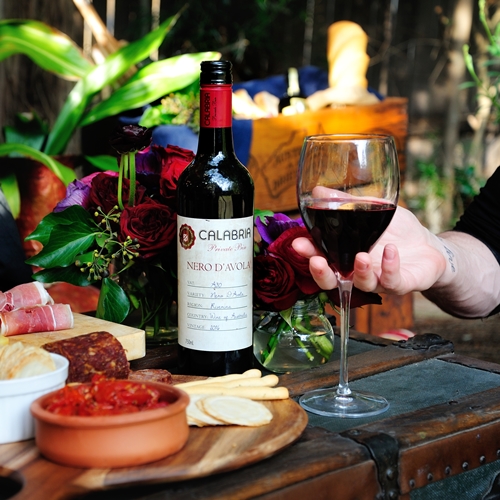 The Calabria Private Bin range is recognized within the industry with Huon Hooke recently commending the Nero d'Avola; "The best value for money is undoubtedly the Nero d'Avola Calabria Family Private Bin. Sweet blackberry to dark-cherry, fruit-driven and straightforward. (AUD $15)"
Wine Writer, Mike Bennie also praises the styles; "Got to say the, Calabria Private Bin wine range, is one of my favourite 'affordable' wine ranges. Interesting grapes, actually produced with some TLC (tender, love and care) and an eye on some interesting expressions for the price point"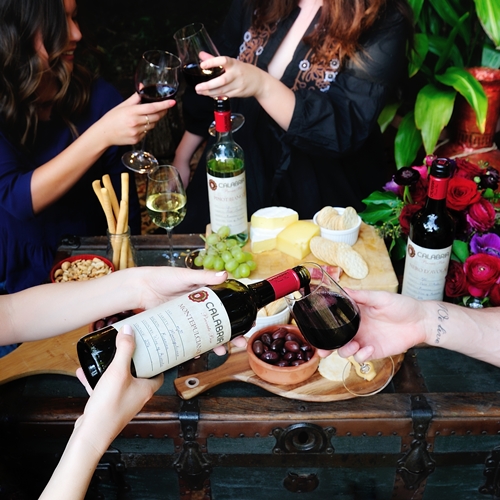 Recent highlights for the Calabria Private Bin range include Nero d'Avola winning 'Best Dry Red' trophy at the recent National Single Vineyard Wine Show plus scoring a 90 points from 2019 Halliday Wine Companion. While the Calabria Montepulciano walked away with the trophy at the 'Cowra Wine Show' for 'Best Dry Red – Alternate'.
The Family also imports an Italian Prosecco from northern Italy (750ml & 200ml formats). Expect to hear more about the Calabria Family extending their alternative wine portfolio in 2019 to include Sangiovese… watch this space!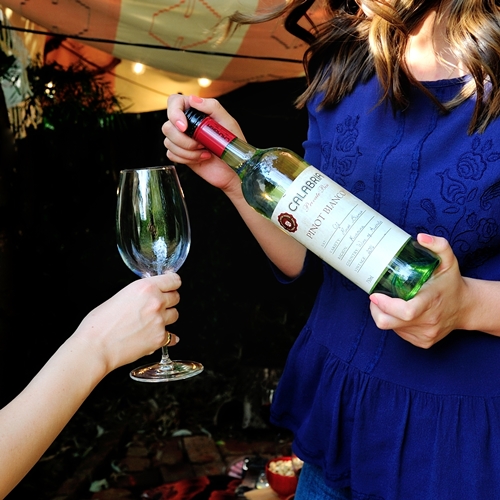 Contact Details; Calabria Private Bin range is available now from Calabria Family Wines. For more information, please contact Calabria on 0269690800 or contact your Calabria Customer Account Manager.
Email: ecalabria@calabriawines.com.au