On Wednesday evening, Cantina OK! talent Storm Evans was crowned the winner of the 2023 Patrón Perfectionists Australian Cocktail Competition, being the second Cantina OK! bartender to win the Australian final.
Evans was revealed as the winner at a celebratory party at El Primo Sanchez in Paddington after competing in two days of challenges alongside nine Australian bartenders. Moments after the announcement, Evans told The Shout about both the shock and pride he felt when he won.
"This is something that I never thought would happen. Standing here surrounded by so many amazing friends and people who are just amazing at what they do, it's next level how I feel right now.
"I never thought that I would be able to stand in front of my peers and friends, and be able to represent them over in Mexico next year.
"[The whole competition] has just been so phenomenal. Being able to connect with bartenders from a bunch of different areas around the country is one of the best things about these competitions, the connections and relationships that you build with people. Just being able to interact with everyone has been the best thing about this competition."
The entry challenge, Paint the World Patrón Paloma, saw bartenders around the country create a Patrón Paloma inspired by their favourite global city, featuring Patrón Reposado, soda water, a creative cordial flavoured as they like and grapefruit in some form.
For the first final challenge, the competitors were asked to put a group serve twist on their entry challenge cocktail by creating a ritual for two people that celebrates the essence of the Paloma in a shared serve.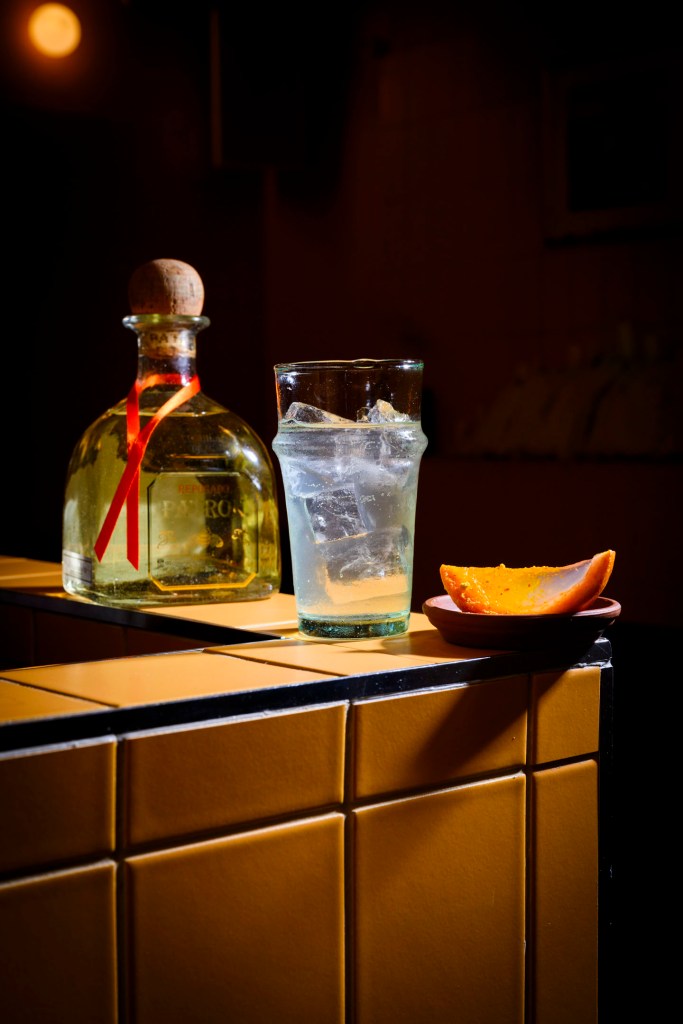 In the second final challenge, the finalists were tasked with integrating a Mexican ingredient into a classic Patrón Margarita to create a new iteration of the cocktail, in which Evans presented his cocktail Prima showcasing Jicama Respados. The cocktails were presented before the panel of esteemed judges, which included Alex Boon, Millie Tang, Sam Bygrave and Loy Catada.
The nine other finalists included The Rechabite's Benjamin Thomson, Nectar's Finn Sugrue, El Primo Sanchez's Jarah Retana, The Mulberry Group's Kayla Saito, Bar Planet's Leah Dunnigan, Frog's Hollow Sloon's Martin McConnell, Maybe Mae's Nick Corletto, Re's Samuel Cocks and The Waratah's Tom Opie.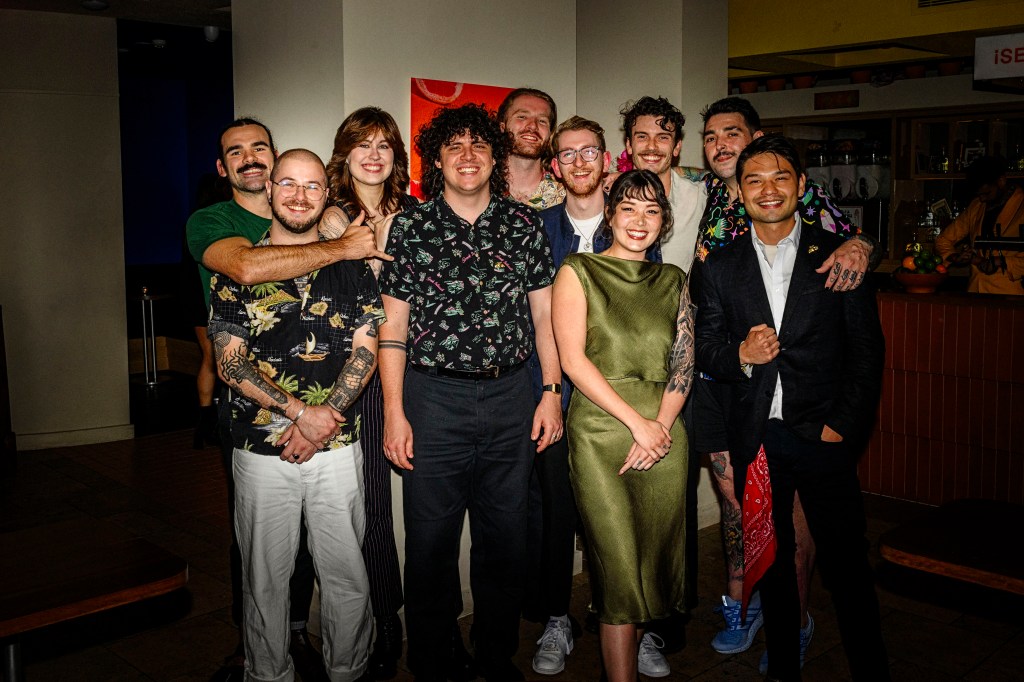 Andrew Woods, Patrón Tequila Senior Commercial Execution Manager, said: "What an amazing two days and national final, congratulations to all of our top 10 but as always there can only be one winner.
"Storm's presentation skills, enthusiasm and overall drink concept for both challenges is what got him over the line in what was a very tight final. I can't wait for Storm to experience a trip of a lifetime to Mexico for the Global finals in 2024 and hopefully deliver a win for Australia."
Evans had his name carved into the Patrón Perfectionists champions trophy, as well as receiving $5,000 and a trip of a lifetime to Hacienda Patrón in 2024 for an experience-filled week with fellow global finalists, a surprise panel of global mentors, judges, and the Familia Patrón in Atotonilco El Alto, Jalisco, Mexico.