Chivas XV, the wild child of the Chivas Regal family, is set to launch a brand-new pack design. Standing taller on the backbar with its new elongated bottle shape, it is not only sleeker but more sustainable, using less glass than the previous design. Accompanied by an elevated giftbox with splashes of champagne gold, it sets the celebratory tone.
Chivas XV, a luxurious whisky made for opulent celebrations, challenges the conventions around how and when to enjoy Scotch whisky. Created to be enjoyed as part of a high-energy, celebratory moment, Chivas XV proves that a serious whisky doesn't need a serious setting to be enjoyed.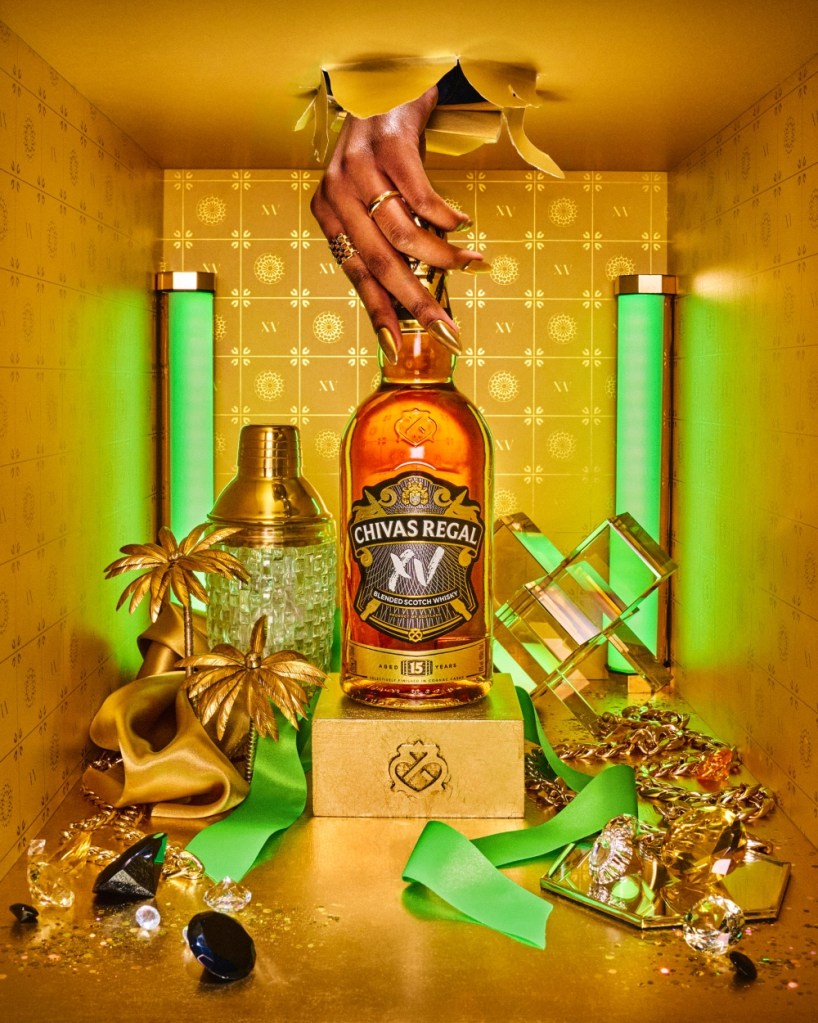 Continuing Chivas' tradition for expert blending, Chivas XV is aged for a minimum of 15 years and selectively finished in Cognac casks, to deliver a rich, refined, and velvety interpretation of the Chivas house style. Chivas XV offers sweet aromas of marmalade, cinnamon and juicy sultanas that transform into a delicious medley of fruit flavours intermingled with butterscotch and caramel toffees, with a vanilla finish.
This combination provides the perfect taste profile for a wide range of contemporary serving styles, enabling XV to be enjoyed in a whole new way that best suits the mood and the occasion. Whether enjoyed neat, in an elevated Chivas XV cocktail, or even as a shot, they are designed to emphasise the quality and rich flavour of the whisky during high-energy celebrations.
Chivas XV: 15 years in the making, celebrated tonight.
Chivas XV available now nationwide with pack refresh set to hit shelves September.
700ml (40% ABV) RRP $94.99