Historically, alcohol and ecommerce have shared a strained relationship in places such as the United States, due in no small part to the various regulations and legal restraints placed upon them and Australia was no exception to these issues.
But all of that changed with the introduction of COVID-19 in March 2020 and the succeeding worldwide lockdowns. Consumers around the world found themselves separated from bars and restaurants and it did not take them long to find a solution to quench their thirst.
Online alcohol sales have now caught up with other retailing sectors, and as a result industry website technology and delivery systems have improved dramatically!
A new report by IWSR Drinks Market Analysis states that the global ecommerce market for spirits and wine increased by nearly 43% from 2019 to 2020. This significant increase serves to highlight the incredible growth experienced by the alcohol ecommerce industry — growth that does not show any signs of slowing down.
The significant growth in the online Beer, Wine and Liquor Sales industry over the past few years and a strong increase in demand for online shopping has benefited the industry overall with massive growth in sales. Greater product variety and improved service offerings have also definitely driven that growth. At CNV Liquor we are combining these areas for our wholesale customers by creating our new B2B eCommerce platform, offering our entire range of unique products in one convenient location whilst keeping customer service our priority.
We believe that our wholesale customers seek to have the same access to the benefits of online shopping as retail customers and so we have created the CNV eCommerce B2B portal to help satisfy that need.
The wholesale portal offers the ultimate in convenience with access to our full range at your fingertips at a time that suits you.

So what do we offer?
Personal preference is about exploration and sharing discoveries, so when it comes to sourcing unique, sought-after and even exclusive wine, craft beer, gin and tequila brands from Europe, Mexico, Scandinavia and beyond — we are right where we belong, bringing exciting products back to Aussie shores.

We are careful, curated and clever about how we find what we're looking for and this will always keep us on form as Australia's gateway to products and brands that meet our mantra, and captivate your customers.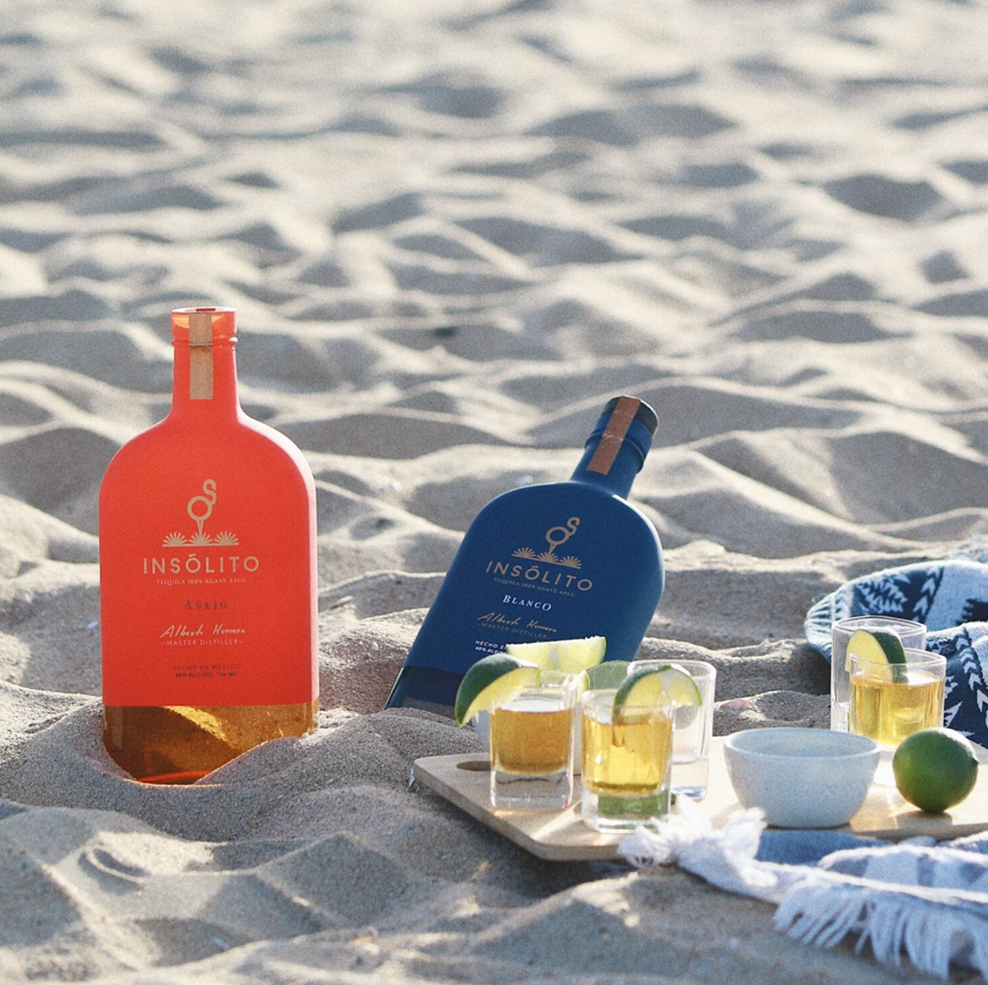 As a result of this ideology, our range is extensive and diverse. We offer French, Italian and Australian wines, multi award winning unique gins from Sweden and New Zealand, quality batch cocktails, delicious seltzers and of course our extensive range of world-renowned tequilas and mezcals.
Just head to our simple wholesale signup www.cnvliquor.com.au to check out our range and set up your account and together we can seek to drink unique.
We look forward to working with you.