Stomping Ground, Bodriggy, Fixation, Molly Rose and The Mill breweries have joined together to help reinvigorate the city of Yarra with a free self-guided beer trail.
One year-ago the Collingwood hospitality area was thriving for locals, however, the COVID-19 pandemic quickly forced businesses into hardship. Now, the Collingwood breweries believe working together is the best chance of trade resurgence for local businesses.
In collaboration with the City of Yarra, the Collingwood Beer Trail is roughly 2.5kms long. It encourages consumers to get back into their community and features a pitstop at each brewery.
Collingwood has a rich history with Australian breweries dating back to the 1800's. The trail, that takes roughly 30minutes to walk, will not only host a chance to see sample each independent brewery's beers but will act as an educational tour while raising funds for a local charity.
A free Collingwood Beer Trail map is available at all participating breweries, or by download, with people encouraged to explore the trail in their own time. A Trail Pass is also available for $30 which includes beer samples at all venues and a Beer Trail tote bag at the end of the five-brewery trail.  $5 from every Trail Pass sold will be donated to a local charity.
Stomping Ground Brewing Co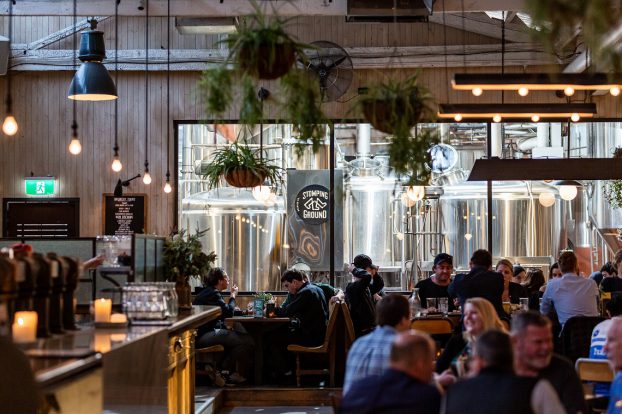 Fixation Brewing Co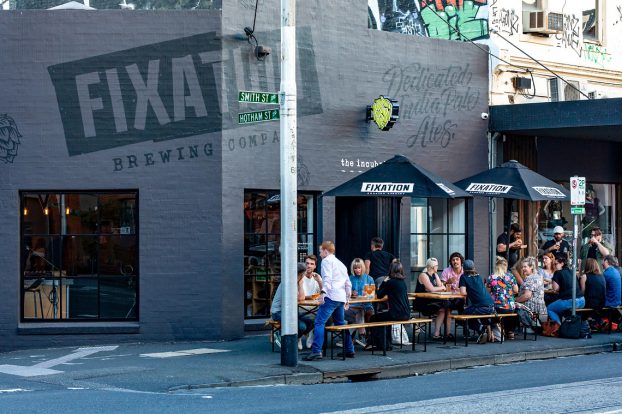 Bodriggy Brewing Co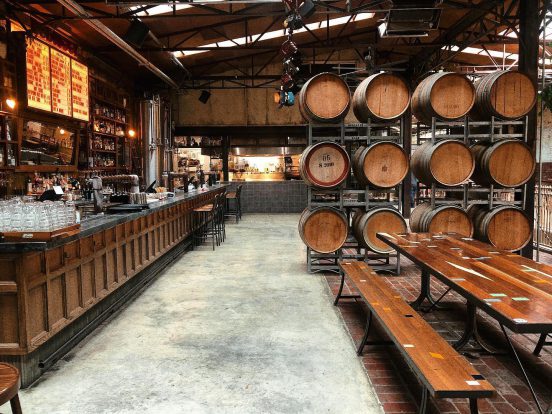 Molly Rose Brewing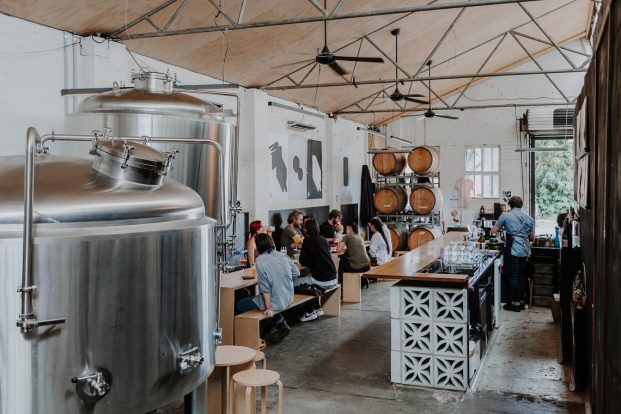 The Mill Brewery