Come see the latest CCTV equipment at the A.G.E. at Darling Harbour – all with a 3 year warranty!
HD CCTV has never been so affordable now with a 3 Year warranty on Cameras, Recorders (DVR's & NVR's) & Hard Drives. At ICU Security Cameras (ICU), we can upgrade your existing CCTV equipment to the latest HD equipment using your existing cable saving significant labour costs on installation.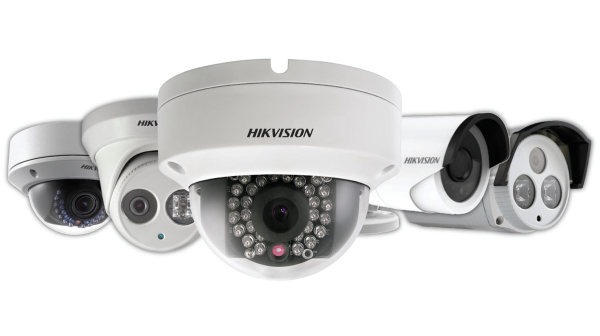 We have the industry experience of almost 17 years to determine the best fit for your application.  Whether it's a complete upgrade in one hit, or a gradual upgrade over the coming years, ICU can provide the solution for you and your budget.
ICU can provide service and support to any existing CCTV system you may have in place. Zero travel fees and zero callout fees apply to all customers – new or existing.

We have sales, technical and support staff in many locations to handle all your requirements for new and existing equipment.
Payment plans and rental options are available.

Call us 7 Days a week on 1300 135 253.
Website www.icucameras.com.au
Email info@icucameras.com.au