Compa Drinks Co. has just launched in Australia with locally produced Grapefruit and Mango Tequila Seltzers that are generating a buzz in the industry.
Made with Premium 100% Blue Agave Blanco Tequila sourced from "El Valle de Tequila" and blended with sparkling water and natural fruit flavours, these Seltzers are the marriage of two of the hottest trends right now.
Kicking off with two flavours inspired by Mexican cocktails; the Grapefruit Paloma and the Mango Margarita, Co-founder and Managing Director Nick Chappell believes "the use of premium Blanco tequila, sparkling water and natural fruit flavours has enabled Compa Drinks Co. to produce really fresh, clean products with great flavour."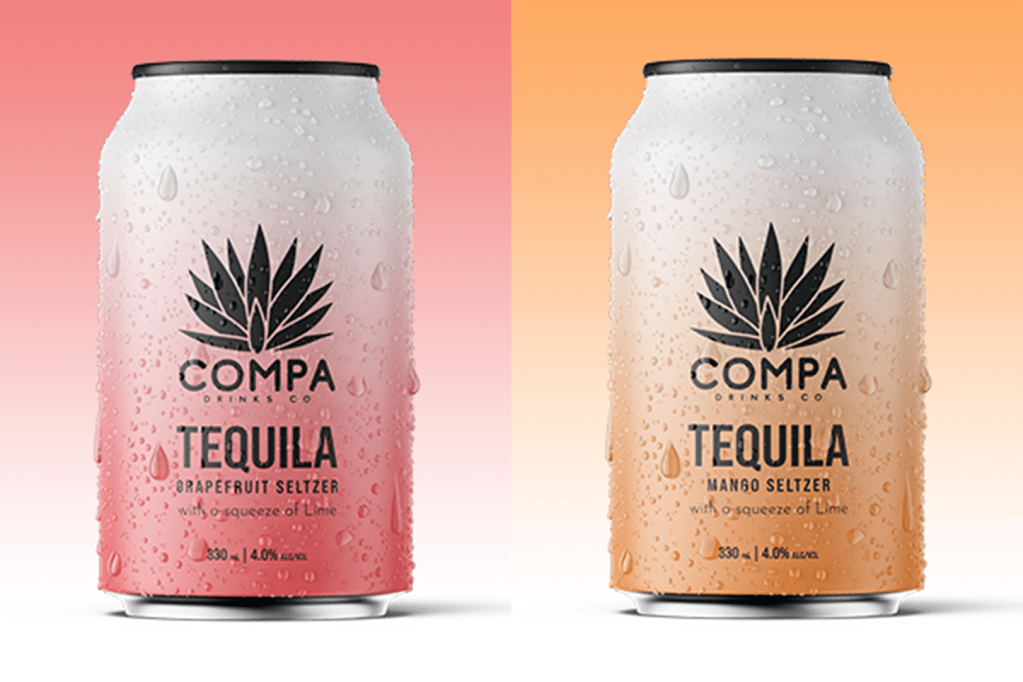 Compa Drinks Co. is a certified foreign bottler of Tequila as well as products containing the Agave spirit, which is no small feat in itself. Tequila is recognized as a Mexican designation of origin product in more than 40 countries and can only be produced in just five states in Mexico. Compa Drinks Co. manages the importation of the Tequila then blends and packages their seltzers in Sydney.
Co-Founder and Managing Director Nick Chappell explains that "On the back of the huge growth in both the agave space and seltzer market, a Tequila Seltzer was a match made in heaven. The process of getting our products to market has taken around 14 months and so far the response has been incredible. As one of, if not the only Seltzers on the market using real 100% Blue Agave Blanco Tequila, we have found a point of difference in a saturated market."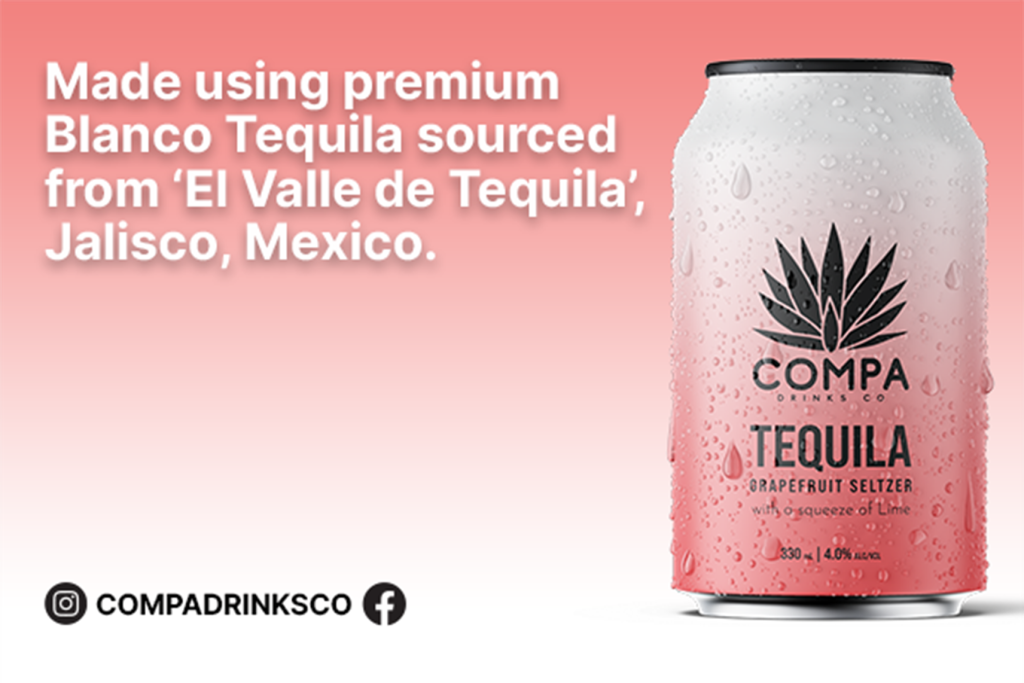 Tequila sales increased in Australia by a massive 46% in 2020 alone. But what's not well-known is that Australia is now the third-biggest consumer of Agave-based spirits per capita globally, behind the Uniting Kingdom & America. Considering seltzer's massive growth in Australia to date and their track record in the USA, Market Advantage's IRI is predicting that the seltzer category in Australia will be worth $300 million by the end of 2025, which represents a sizable opportunity.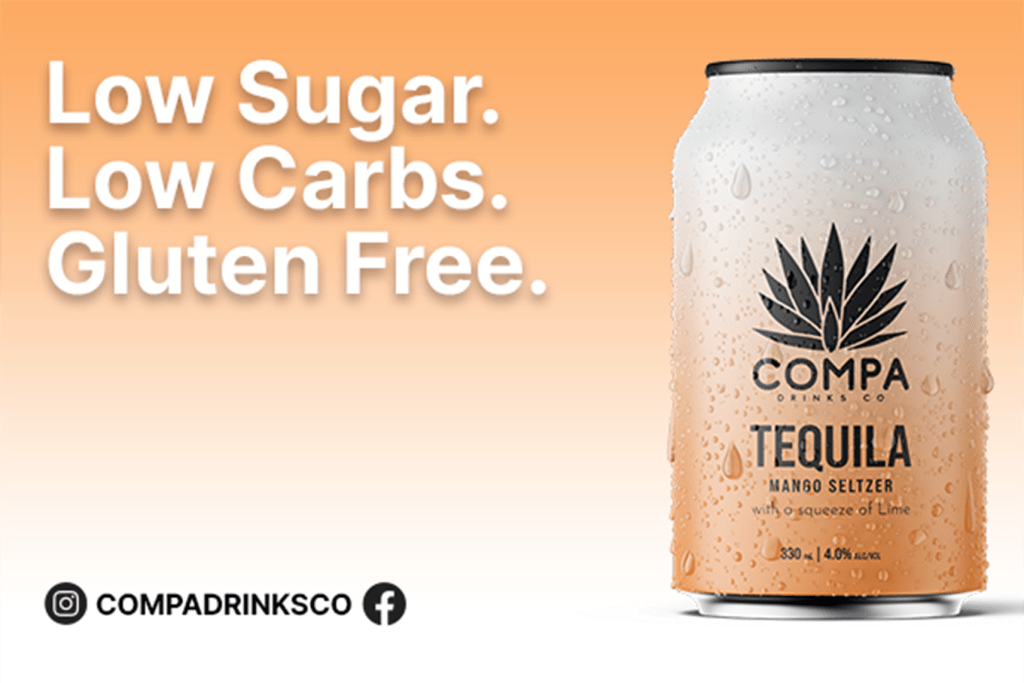 "Compa Drinks Co is more than a drinks company. Compa means friend. We serve as a daily reminder to savour the moments spent with the people we enjoy being around. We are the sum of the things we've done, the people we cherish, and the friends we've made."
Authentically made with flavour at the forefront, it is easy to see why these selzter's are making such an impact on the market.
Compa Drinks Co. products are now direct, via KADDY or ALM Charge Through. Contact Nick 0407438133 or Sales@compadrinksco.com for more information or samples.
Sources:
IRI Market Advantage, Forbes, National Liquor News.