Top 5 Reasons Why Bar Neon Signs Are A Must!
Owning or managing a bar can be a lot of fun. You get to meet many wonderful people, provide a great place to gather and get to know each other, and enjoy when people meet, it is a truly satisfying endeavour.
Neon signs can help you to showcase your establishment and will help to garner attention and create a fun vibe. Here are five reasons why you should get a neon sign.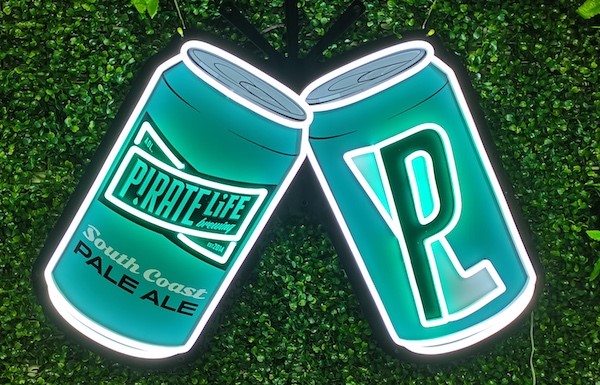 1. Neon signs for bars, get attention
The biggest problem that any business has is getting noticed. There is a lot of competition out there and, if you are on a street where there are already other businesses, you can get lost in the crowd. Neon signs for bars are noticed by everyone.
2. You can get creative
One of the great things about neon signs is that you can choose to go with any type of design you want. Whether it is your company logo, a slogan, or even something as simple as "Open," you can draw people to your sign by having it say whatever you would like. This is why it has become very popular both inside and outside many bars.
3. Neon bar lights are perfect for any type of bar
The reason so many bars are including neon signs for their business is because they know it will draw customers. It will capture the attention of those going by and creates a fun atmosphere.
4. Stand out, say something!
Besides being creative, one of the best benefits of neon signs is that it allows you to say something to customers to tell them what you have available. The best part is that you do not even need to have words on your sign to provide your message since neon signs already stand out. You can have a picture of a person drinking a beer, an image of a martini, or people dancing. All of these tell customers a message that is loud and clear.
5. Establish your brand with custom neon bar signs
The success of a bar is often rooted in its branding. If people have a positive impression of that bar and remember something about it, they are likely to return. The neon sign helps to create that brand. It is something that is easily recognizable and remembered by patrons.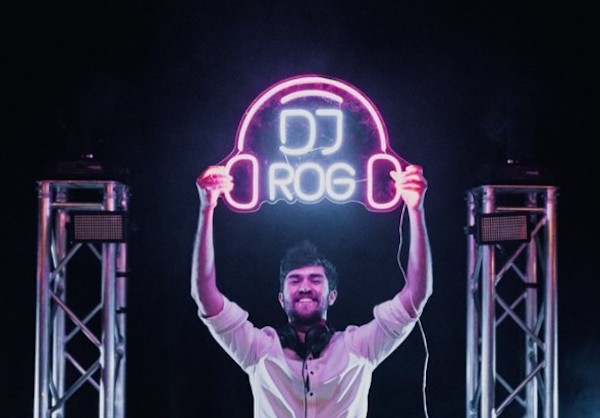 As you can see, there are a lot of benefits in choosing a neon sign for your bar. Understand that customers expect this and that it is a winning way to draw people to your establishment. Don't let the others get ahead of you, get one today!
Funky Neon specialises in custom LED Neon's for the hospitality industry. Trusted by many independent pub operators, hospitality groups such as ALH and Varsity Bars, along with suppliers such as CCEP, CUB and Gage Roads.
Enquire about a custom Neon sign for your bar or brand by contacting admin@funkyneon.com.au or following this link to get a quote.