The hottest American craft beer brand and number one IPA*, Voodoo Ranger, has announced the arrival down under of Voodoo Ranger HAZY IPA, a five percent ABV India Pale Ale.
Born in the USA and brewed fresh in Australia, Voodoo Ranger HAZY IPA is a supremely drinkable, juicy unfiltered session IPA featuring notes of Passionfruit and citrus from an all-American Hop Lineup.
"Voodoo HAZY was a fun challenge because we wanted to get all of the great attributes of a Hazy IPA but deliver it in a more drinkable format," said Ross Koenigs, Research and Development Brewer at New Belgium.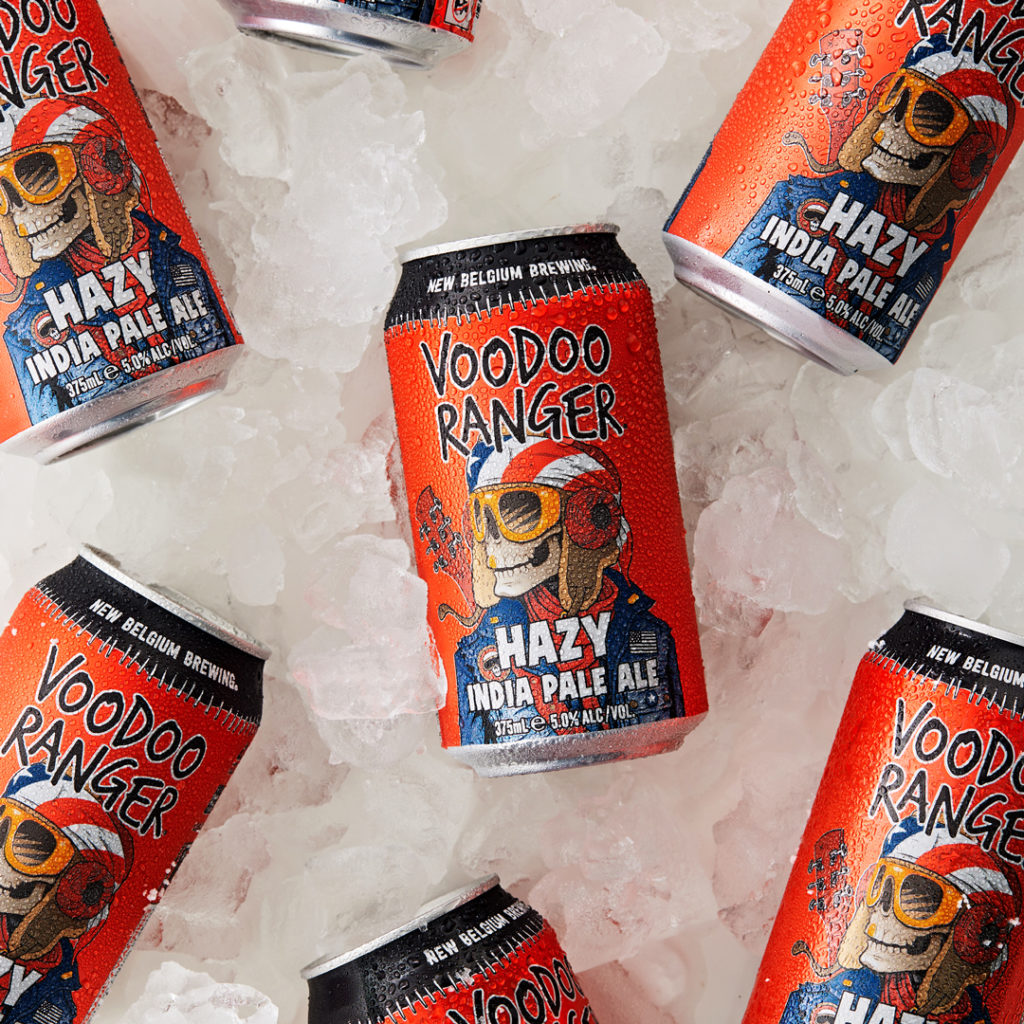 Alex Merry, Brand Manager Australia, added: "Voodoo Ranger is not your regular craft beer… he's a character, craft beer influencer and self-proclaimed fashion icon. New to Australia, Voodoo Ranger was lucky enough to make it out just in time for Australia's biggest beer festival GABS 2021 and quickly made friends – with both IPA and (yet to be released) highly sessionable Hazy ranking as top ten sellers at both the Melbourne and Sydney events amongst more than 250 other beers."
The Launch of Voodoo HAZY IPA into Australia follows the successful launch of 6.8% Voodoo Ranger (West Coast) IPA in March 2021. Voodoo Ranger HAZY IPA Cans (375mlx4x4) will be available in Coles stores nationally from February and other leading retailers from 14 March.
Live Rangerously through @voodoorangerau #liverangerously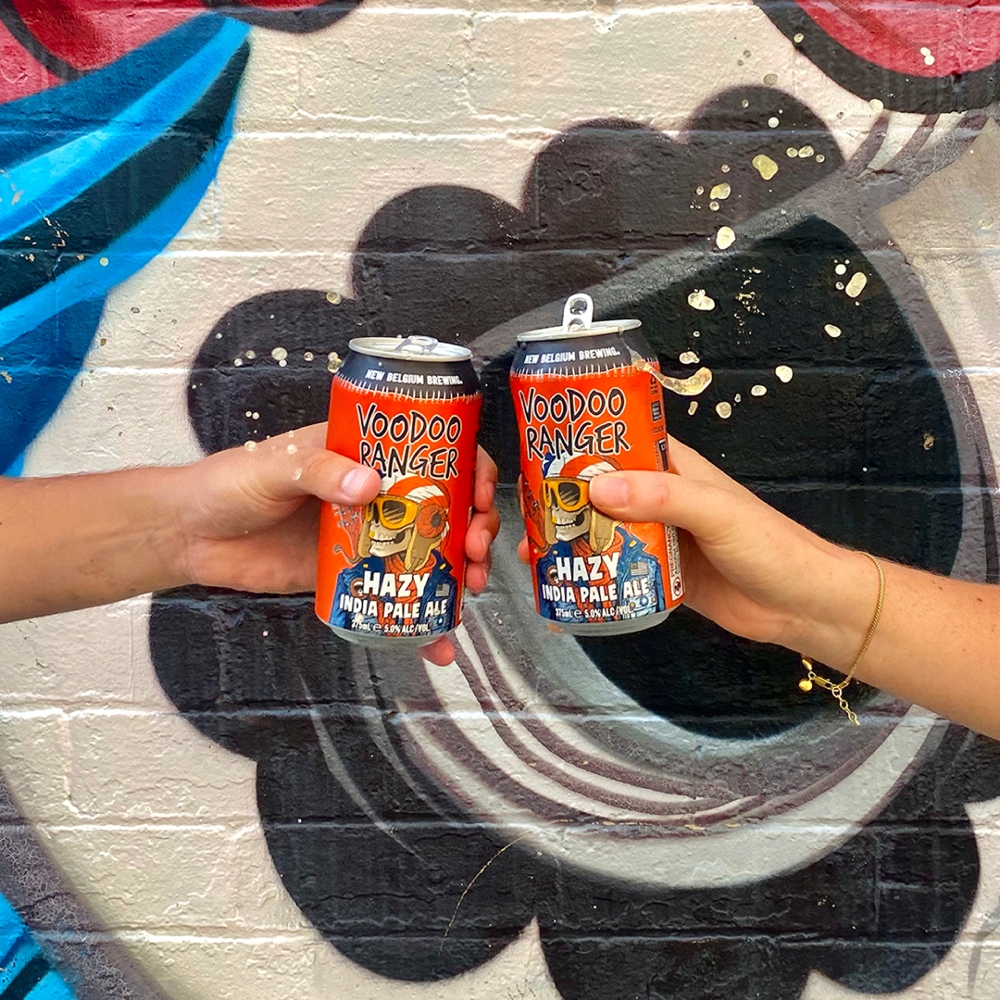 For more information on how to stock Voodoo Ranger in your venue or bottle shop contact Lion Sales on 13 15 13. To keep up with Voodoo Ranger's Australian antics follow on Instagram @voodoorangerau 

*Voodoo Ranger is the #1 IPA brand family in the USA Source: Nielsen Total Outlet, EQ & $ volume, (L13wks thru 12.26.21)