One of Australia's top producers and the Orange regions most awarded winery will return to the name it was founded under, Cumulus Wines (Pty Limited).
The company, previously known as Wine Insights (Pty Ltd) carries an extensive portfolio of premium wines from Orange & the Central Ranges alongside its brands from Clare Valley, Adelaide Hills and Margaret River.
Under the direction of Cameron Crowley appointed as CEO in 2017, the business has embarked on a review of its brand and business model seeking ways to better execute and communicate the things that make the business so special.
"The Cumulus brand is synonymous with Orange, Australia's premier cool climate, high elevation wine region", says Cameron. "The move to revert to Cumulus Wines builds on our history, regional leadership and the global presence of the Cumulus brand, which includes the well-known ranges 'Rolling' and 'Climbing'."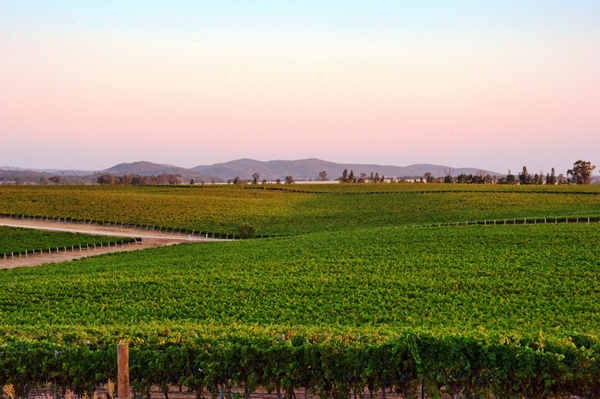 "Already the most successful wine business in the region, combining a strong domestic footprint and sales to over twenty-five international markets, we sought a name and an identity evocative of our brands and homeplace. For that we looked to the deep blue skies and the amazing cumulus cloud formations that float everyday over the Winery and Vineyard." said Cameron.
"Looking beyond our home, the core assets of Cumulus Wines are scale, skill and tenacity." Cameron said – "From the inspiring Cumulus Vineyards with over 500 hectares under vine, to the state of the art winery, the largest and only Safe Quality Food ("SQF") certified in the region, we have the capacity to grow our core brands at home and around the world." From over 2400 wineries across Australia, Cumulus was recently named Australia's 16th largest, up three spots from 19th place in 2017 by Australian and New Zealand Grapegrower & Winemaker.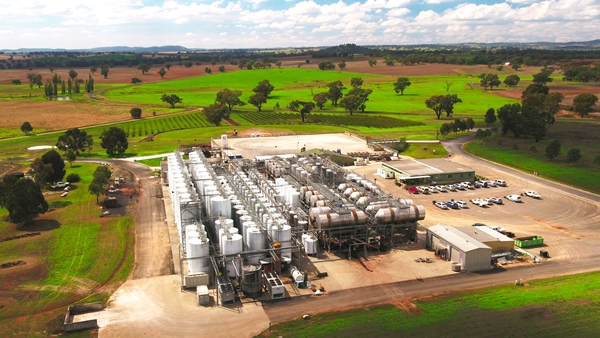 "While we build scale, our winemaking team, already the most awarded in the Orange region, continue to skillfully enhance the quality that goes into every bottle, ensuring we are benchmarked as a top tier producer."
"Tying it all together it's the can-do attitude at Cumulus Wines that makes the magic happen. We like to say that we are large enough to get the big jobs done while being tenacious and adaptable to new opportunities."
The rebranding to Cumulus Wines will also feature on new packaging scheduled for launch later in the year.