Specialising in all things from glassware, unbreakable drinkware, jugs, garnishes, and industry endorsed barware the D-STILL team take great pride in assisting all venues Australia wide.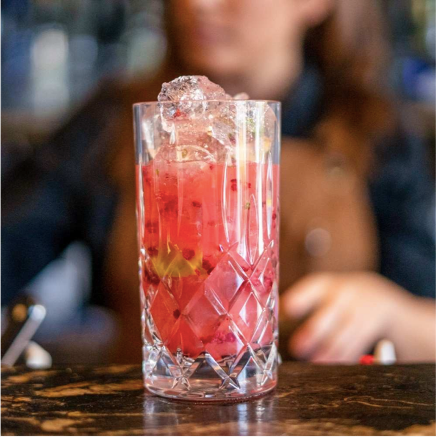 The D-STILL team are laser focused in providing exceptional customer service for all things drinkware and barware. So if you're looking to partner with a business that can help you refresh or re-stock your bars, or open a brand new one, then let the expert team at D-STILL assist you.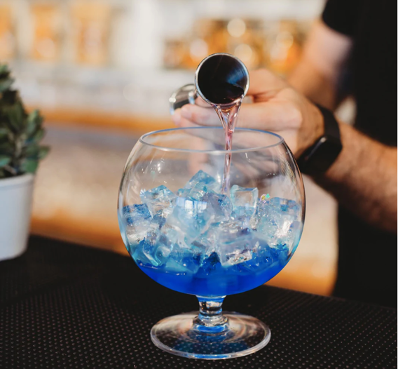 Launching our new online wholesale website, ordering from our large and diverse range of drinkware and barware has never been easier.
This new platform is seamless to use, it's fast, efficient, and easy to navigate, customised branding options are also available, and all orders are despatched within 24 hours Australia wide.
Need an order today?
Easily sign up to our new and improved B2B wholesale ordering portal https://www.dstill.com.au/pages/wholesale and enjoy our extremely competitive wholesale prices.
For those Gold Coast locals, visit our D-STILL Showroom, touch, and feel our products and chat directly to our team; 9/604 Pine Ridge Road, Coombabah QLD 4216
Or simply call our friendly Gold Coast based customer service team on 1800 001 028 or email them on customer.service@dstill.com.au and they'll set you up in the system and help place your order.