As of 4 September 2023, Brown-Forman – a global leader in premium spirits – has proudly welcomed Diplomático Rum into its family of brands.
"We are delighted to announce the newest addition to Brown-Forman's super premium spirits collection – the beloved rum that holds a special place in the hearts of the hospitality industry. This exciting inclusion further reinforces our commitment to nurturing the growth of our brand portfolio," says Dany Karpf, Australia Diplomático Brand Manager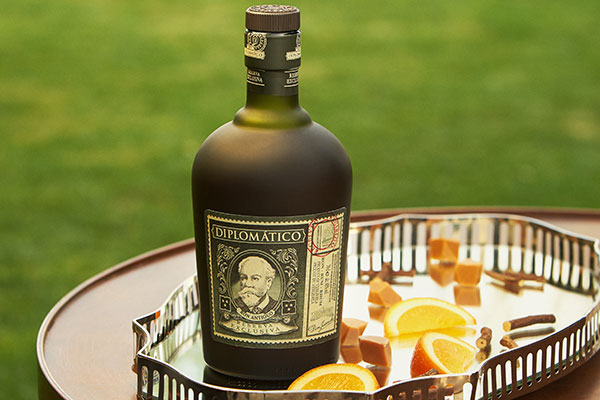 Born in 1989 at the feet of the Andes Mountains in Venezuela, Diplomático has earned a lasting legacy as a unique rum with exceptional flavor. Ranked number one globally in the super premium rum segment, Diplomático is fast earning a reputation as a 'rum for the world's best bars', and a brand that is continuing to introduce new drinkers into the world of luxury rum.
Diplomático Reserva Exclusiva, the brand's flagship expression, is meticulously crafted using the distillery's finest and most refined matured barrels. These barrels are expertly blended to yield an elegant yet complex rum that is ideally suited for traditional 'spirits-led cocktails' or savouring neat. In addition to Reserva Exclusiva, a diverse range of rich blended rums will soon become available throughout Australia.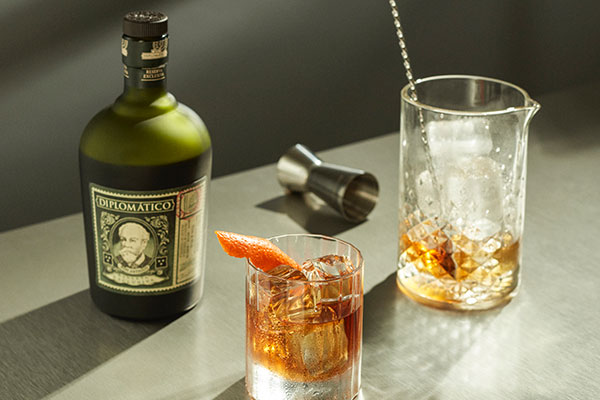 Crafted with passion and care by its master blenders, this exclusive rum has a signature taste that is ideal for sipping or creating flavourful cocktails at home. With aromas of orange peel, toffee, and liquorice, Reserva Exclusiva is described as "complex and well-balanced, with notes of wood and vanilla with a seductive long-lasting finish".
If you're interested in learning more about Diplomático, go to www.rondiplomatico.com, or reach out to your local Brown-Forman representative for exclusive offers and deals.