It's the top Key Selling Period of the year and by far, the ultimate gift-giving occasion, accounting for just under half of consumers' annual gift budgets, according to research by Unity Marketing.
In a survey by Unity Marketing, holiday gift spending accounted for some 56% of the total annual expenditure with occasion gifting making up the remaining 44%.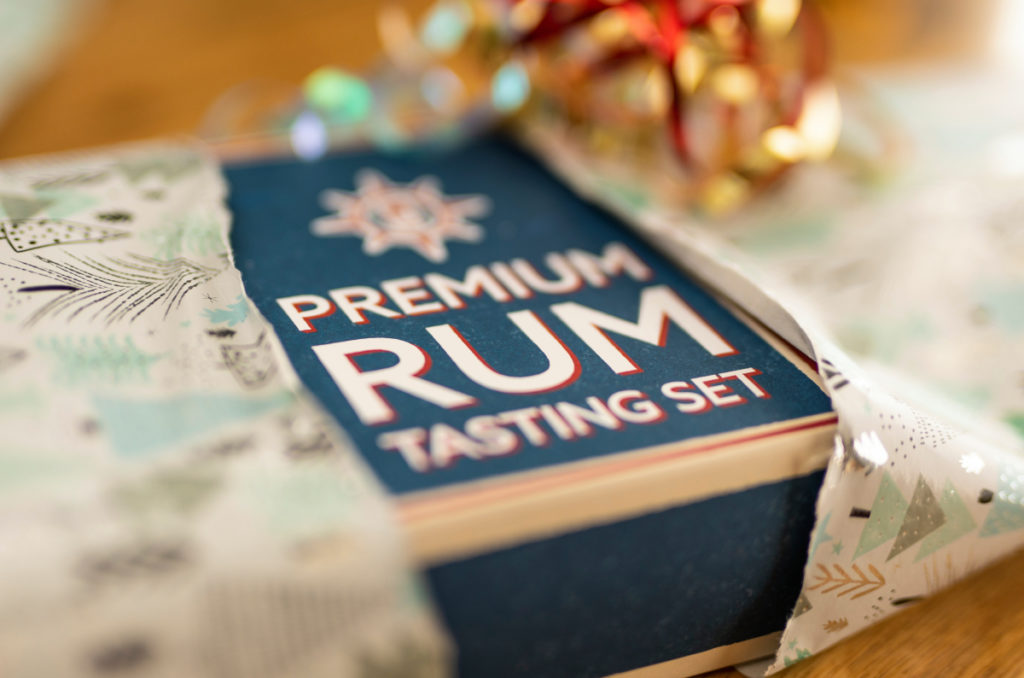 Gifters' divide their gift-giving budget into two categories: gifts bought for holidays with Christmas being the most important, followed by Mother's Day and Valentine's Day and gifting occasions, such as birthdays, anniversaries, weddings, new baby, which occur anytime throughout the year.
Proof & Company has seen tremendous growth in the need for Premium gifting options. Since 2017, until December 2020, providing over 100,000 custom & core giftpacks to the Australian Market – outlining the increasing desire for this offering.
With the help of ATOM Brands, Proof & Company have evolved from supplying a Christmas-only gifting range, to offering an ongoing program, ensuring retailers can supply their shoppers to Premium Giftpacks all year round.
Drinks by the Dram tasting sets are specially created to showcase the very best that the drinks world has to offer.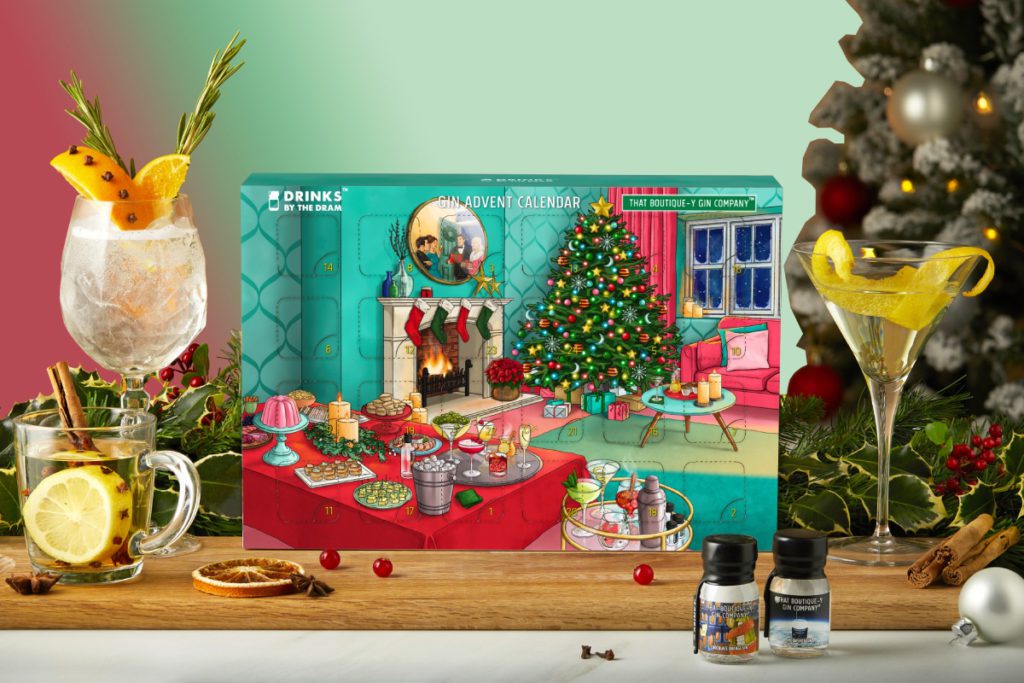 From Advent Calendars and Tasting Sets to Value-Add Packs and Experience Sets – they offer bespoke designs and customised giftpacks, providing a unique gifting range for all gifting periods.
It all started with the question: "wouldn't it be great if you could try a whisky without having to shell out on a full-sized bottle?" With this in mind, they took bottles and divided them up into little samples, all of which are wax-dipped and handsomely labelled.
Currently in excess of 5,000 spirits are now available in sample format (and counting – watch this space); including whisky, gin, vodka, rum and more. Our tasting sets are the perfect way to try a selection of delicious drams, and they make great gifts too.
And then there's the Advent Calendars – the original drink calendars launched in 2012 and provide spirits lovers with 24 drams to make counting down to Christmas even more exciting.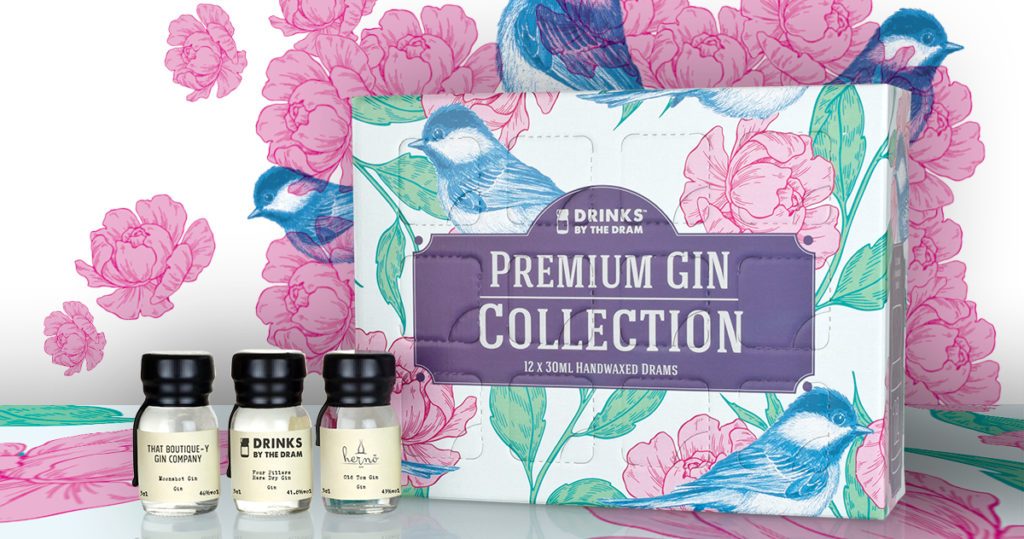 To explore the Proof & Company Gifting Range including Drinks by the Dram products, see the portfolio <a href="http://To explore the Proof & Company Gifting Range including Drinks by the Dram products, see the portfolio (link)<here.
For more information on availability and ordering, contact your local Proof & Company Representative or email ordersau@proofandcompany.com