Australian spirits manufacturer Edgemill Group has utilised a new product-development strategy to extend the organisation's flagship vodka brand by supplementing the flavoured product range with a cocktail-centric salted caramel offering. Arktika Salted Caramel Vodka is sweet and decadent, a perfect balance of subtle saltiness and luscious vanilla, caramel, and toffee flavours.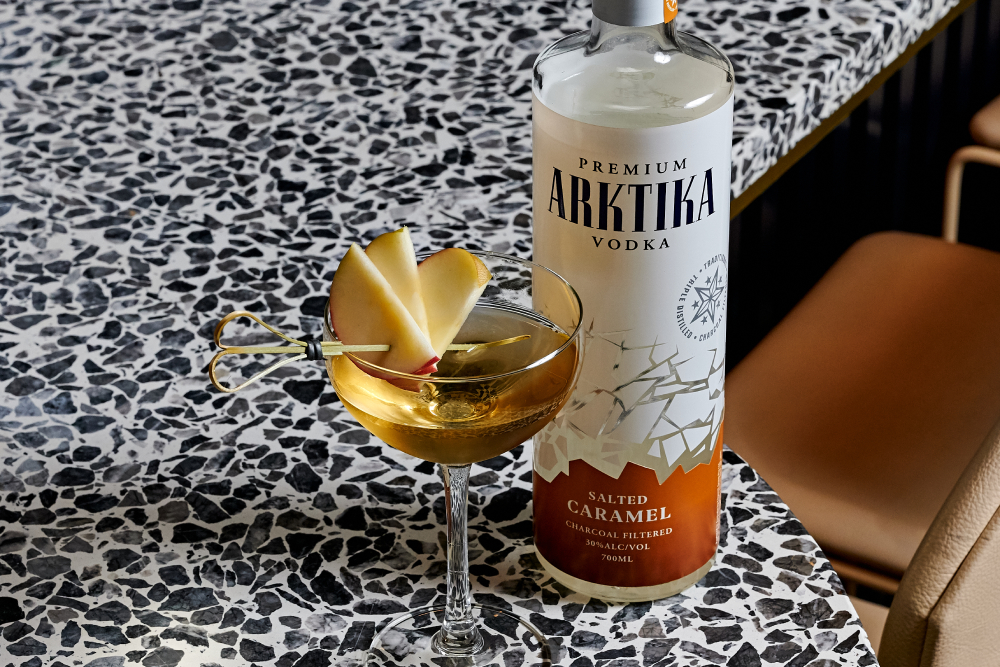 George Arapidis, the manufacturer's head of research and development, explained that the decision to extend the product range was based on current market insights and trends, most significantly, consumers increasingly entertaining and making cocktails at home.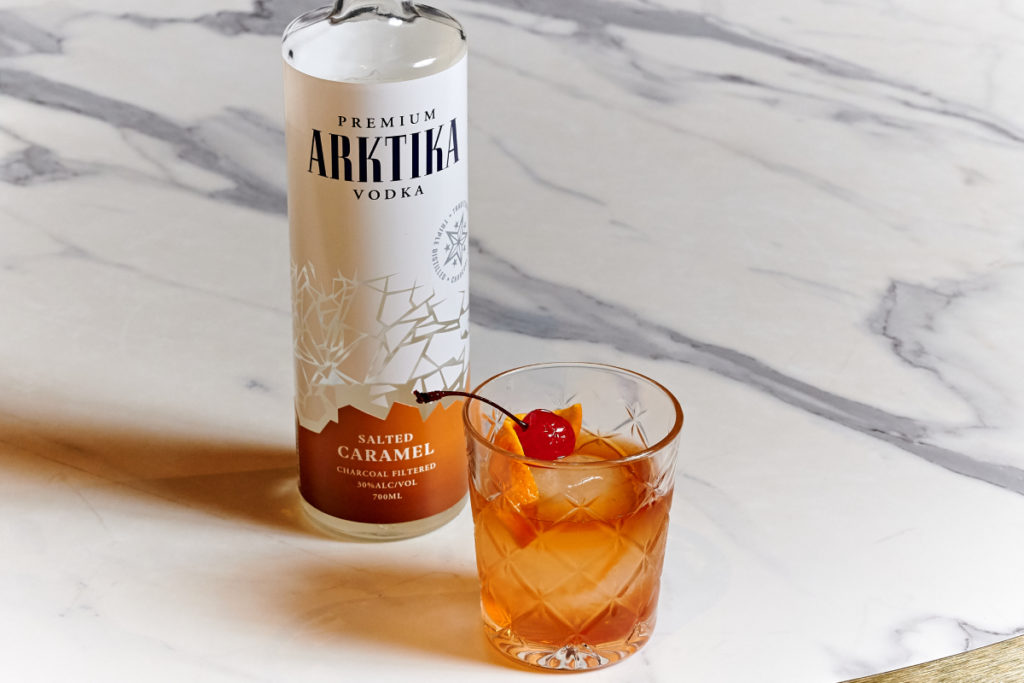 Moreover, Zach Wilson, the manufacturer's general manager believes that the new addition adds depth to an already diverse assortment of flavours, which includes Arktika original, vanilla, raspberry, and lime-lime vodkas. Also, he revealed that each product has been specifically designed to complement cocktails or mixed in simple serves. In addition, the team engaged renowned Geelong-based mixologist and venue owner (The 18th Amendment and Manhattan bars) Gorge Camorra, to craft signature cocktails and simple serves for consumers to create and enjoy at home. Further, Zach indicated that Arktika's product range provides Australian consumers with a 100% Australia made, viable alternative to the market-leading vodka brands in the flavoured category.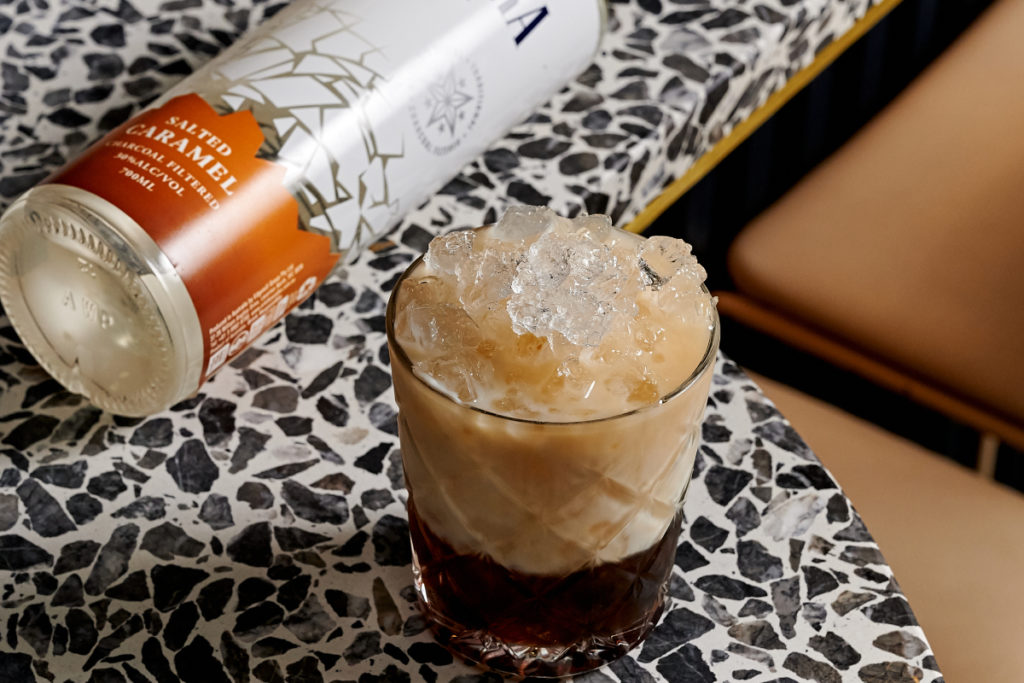 Furthermore, Edgemill Group, in collaboration with its newly established distribution, sales and marketing division Edgemill Group Liquor Brands, will continue to support its Australian independent retail partners with a strong commercial offering and competitive pricing.
Arktika Salted Caramel Vodka will be available to retailers in mid-late January 2022, however, pre-orders and expressions of interest are welcome, so please contact your Edgemill sales representative for more information.
Company Details:
p. 03 9982 8700