The 8th Annual Melbourne International Beverage Competition will take place on 4th July, 2021.
The judges are real trade buyers, assessing each wine, beer and spirit by its category and price. Liquor buyers, importers, distributors, retailers, and purchasing managers make up the panel.
Three separate competitions combine to form the Melbourne International Beverage Competition, spanning across Wine, Beer, Spirits, Cider, and ready-to-drink products.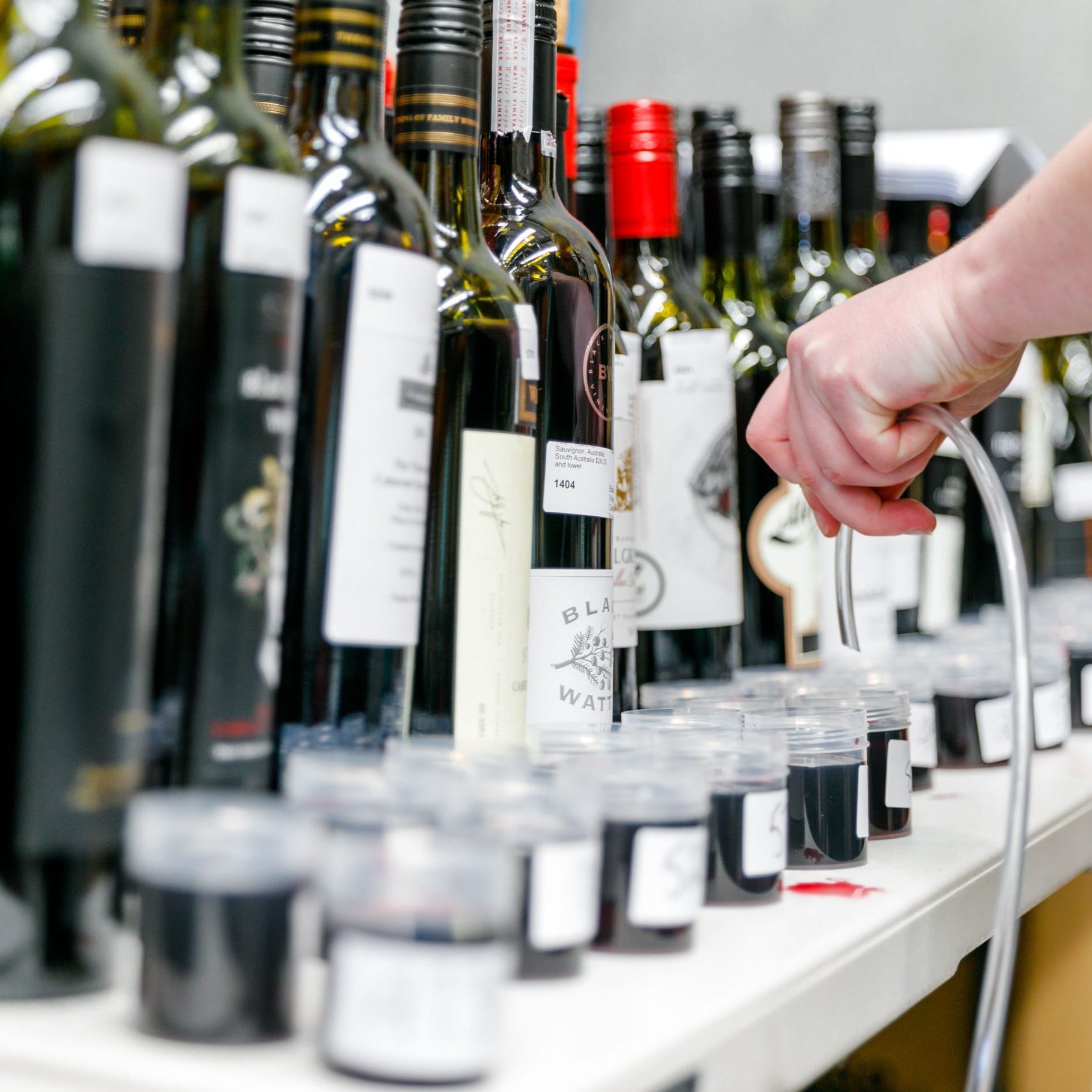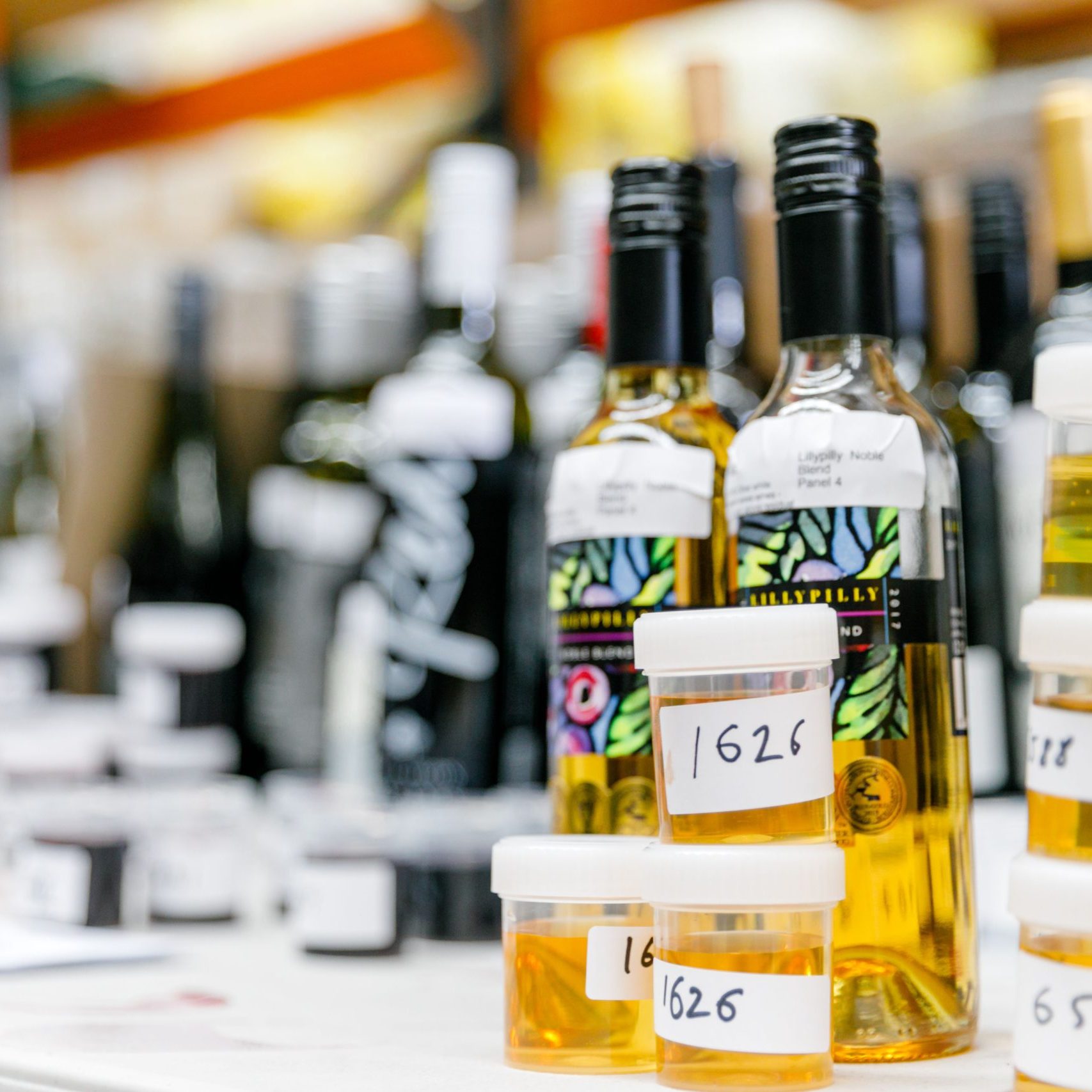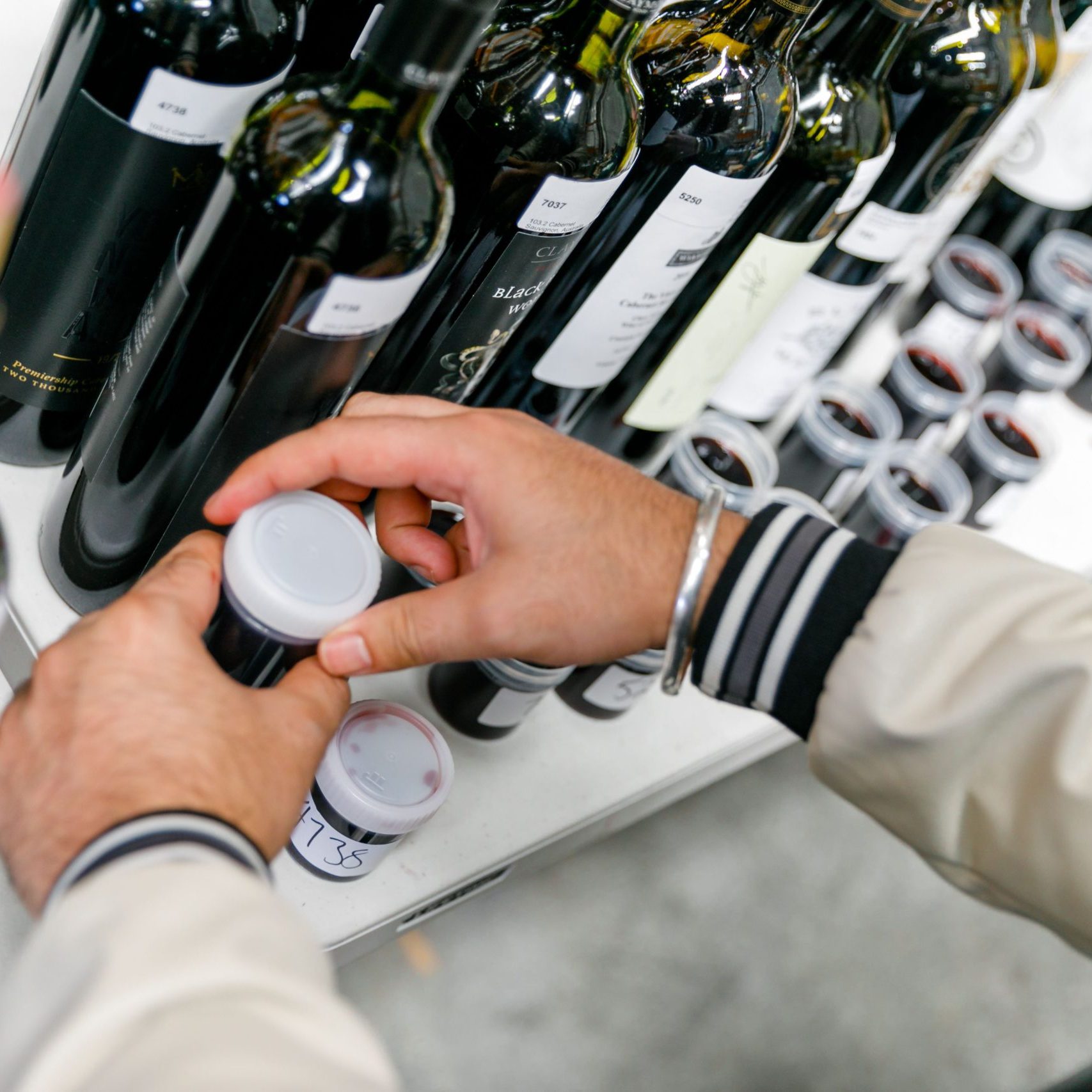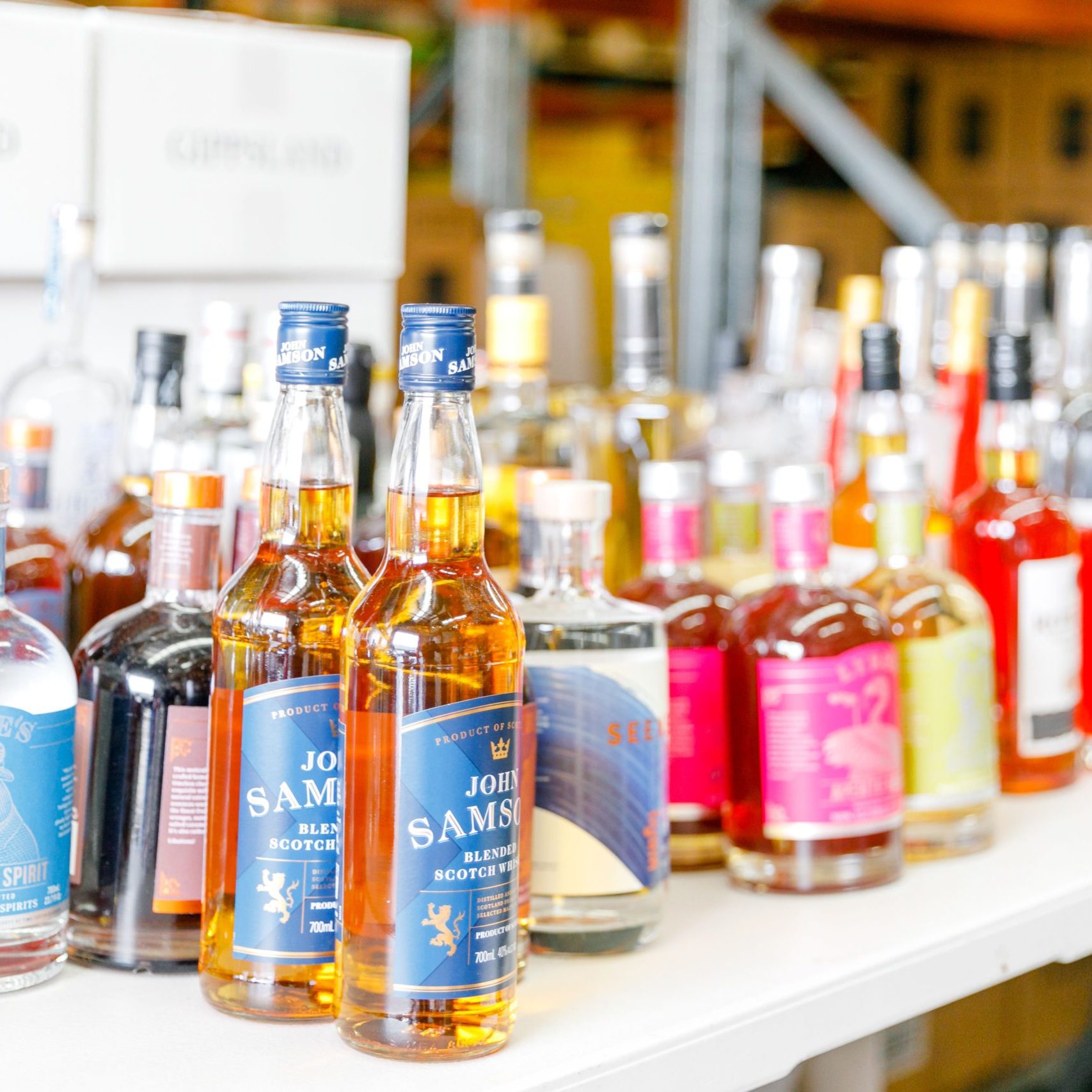 This is a wonderful opportunity for a beverage supplier to showcase products to the buying community in a true blind tasting.
Results will be showcased to Liquor Trade and Consumers.
This competition is part of the International Beverage Competitions, taking place annually across 4 continents, with events in New York, Berlin, Asia/Hong Kong, and Melbourne.
To enter, or to find out more, head to www.melbourneinternationalbeveragecompetition.com