Entries to the Australia's Wine List of the Year Awards are currently open, but will close at 11:59pm on Monday, 15 May.
The awards, which celebrate the best wine menus, both big and small, in the hospitality industry, will be judged by a 30-person panel, including both Australian and international Master Sommeliers, Masters of Wine, leading wine communicators and previous winners of the competition.
Rob Hirst, Founder of the competition, expressed his joy at the Awards' longevity.
"It's wonderful that Australia's Wine List of the Year Awards are in their 30th year," Hirst commented.
In particular, Hirst believes the awards have tracked the evolution of wine lists in Australia.
"Looking back at the winners and entries over the last 30 years shows the incredible evolution that's taken place across the Australian hospitality sector," Hirst said.
"The quality continues to grow every year and now reaches beyond the restaurants into pubs, hotels, clubs and wine bars across every corner of the continent. I am thrilled we'll be marking this 30th anniversary with an even bigger and better awards program."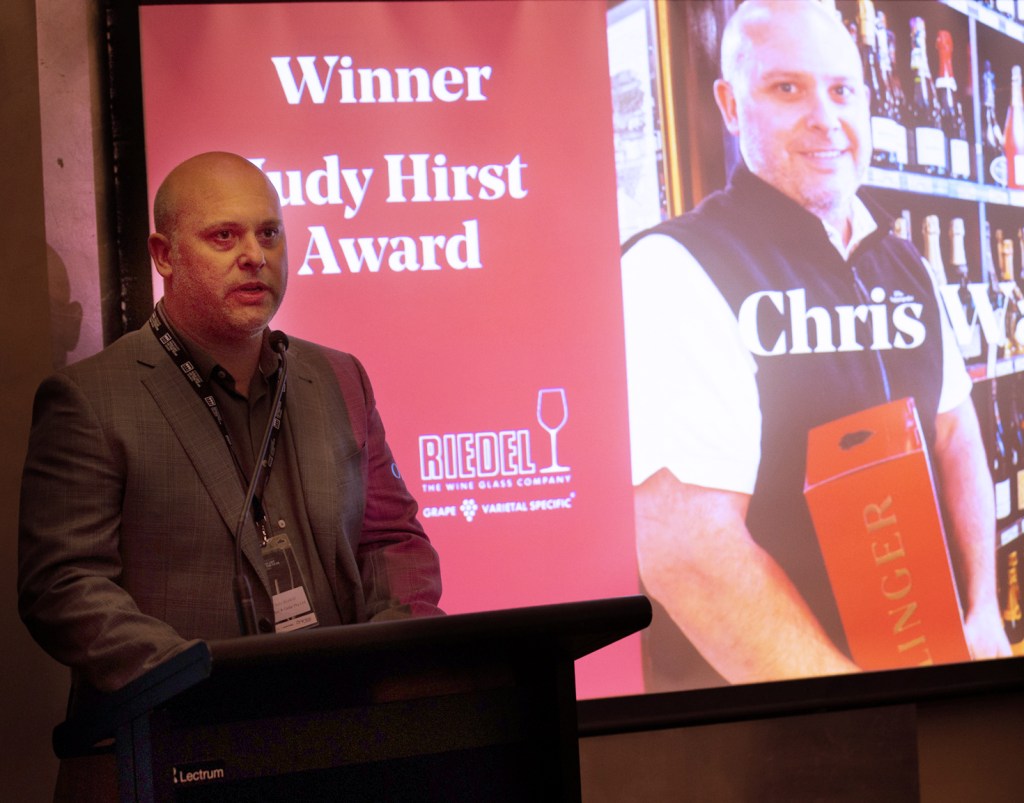 Lists are ranked from one to three glasses, much like 'hatted' restaurants. The best lists then enter contention to win the major prizes: best in State or Territory, Type of Trade, Category Awards and the flagship award of Australia's Wine List of the Year (named the Judy Hirst award after the Co-founder of the competition and Rob Hirst's late wife.)
Category Awards include: Best Listing of Wines by the Glass, Best Food and Wine Matching, Best New and Best Small
In 2022, 201 wine lists were awarded three glasses – compared to just nine venues being deemed worthy in 1994, when the awards were founded by Tucker Seabrook, and Rob and Judy Hirst.
Entries must be submitted via the competition's online form, with organisers recommending that hopeful competitors sign up to the Australia's Wine List of the Year Awards newsletter to ensure they don't miss out.
Did you know?
There are five ways you can stay up-to-date with industry news thanks to The Shout?